VJ75 Day, 15th August 2020 marks the 75th anniversary of victory over Japan and the end of World War II
In 1941, Japan, Germany's ally, invaded Malaya. The 1st Leicestershire Regiment defended the town of Jitra but were finally forced to retreat across hostile jungle. Many were killed or captured
As part of a campaign to honour the soldiers, memories, a memorial is being created that will be placed on the Peace Walk in Victoria Park
Leicester and Leicestershire Soldiers in the Far East, 1941-45 
VJ75 Day, 15th August 2020, marked the 75th anniversary of Victory over Japan and the end of World War II. Many from Leicester and Leicestershire served in the Far East campaigns against Japan and its allies.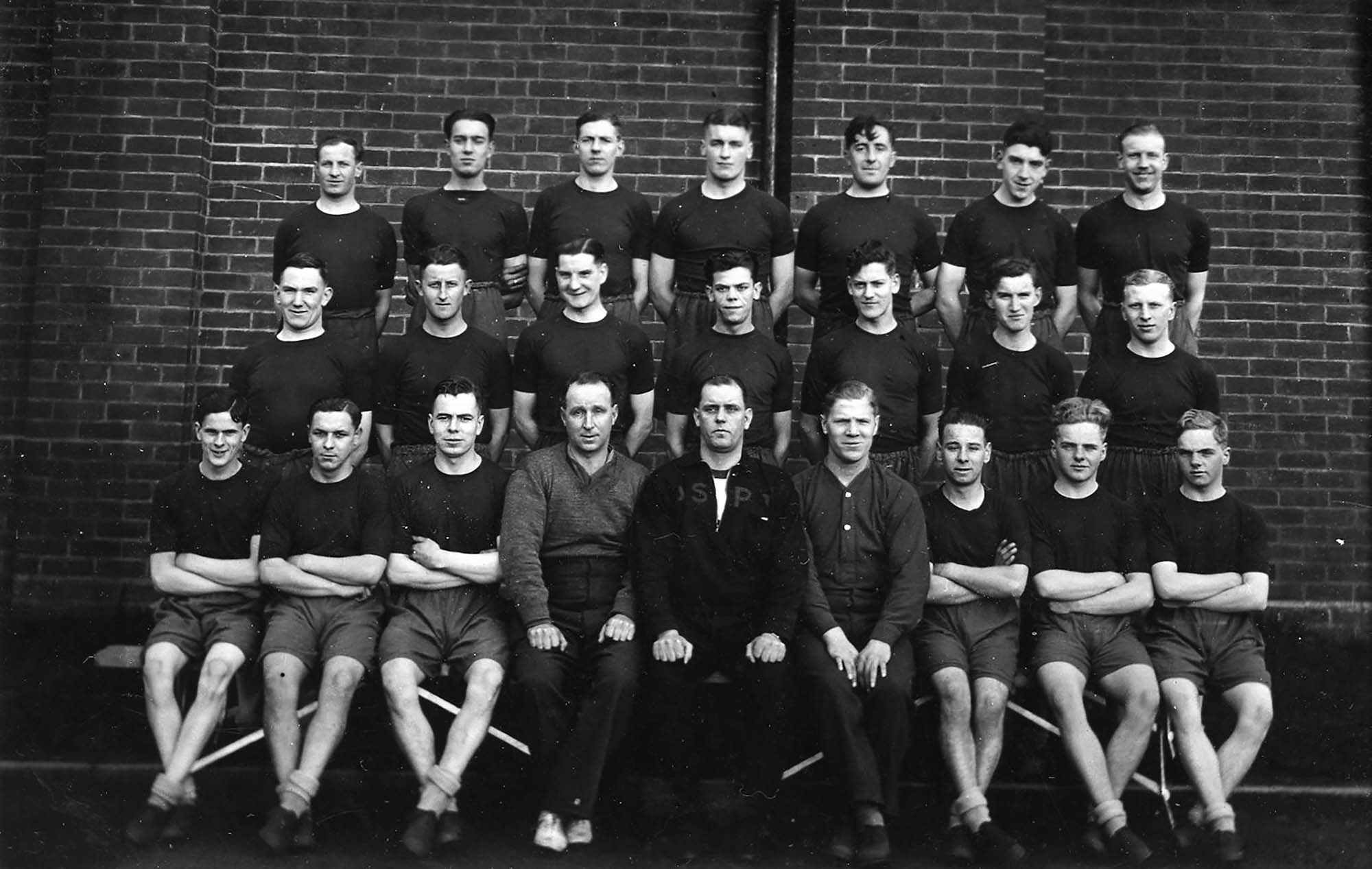 In 1941, Japan, Germany's ally, invaded Malaya. The 1st Leicestershire Regiment defended the town of Jitra but were finally forced to retreat across hostile jungle. Many were killed or captured. On 15th February 1942, the British commander in Malaya surrendered to the Japanese. 195 men of the 1st Battalion had died in the fighting, 694 were captured and 76 were evacuated or escaped.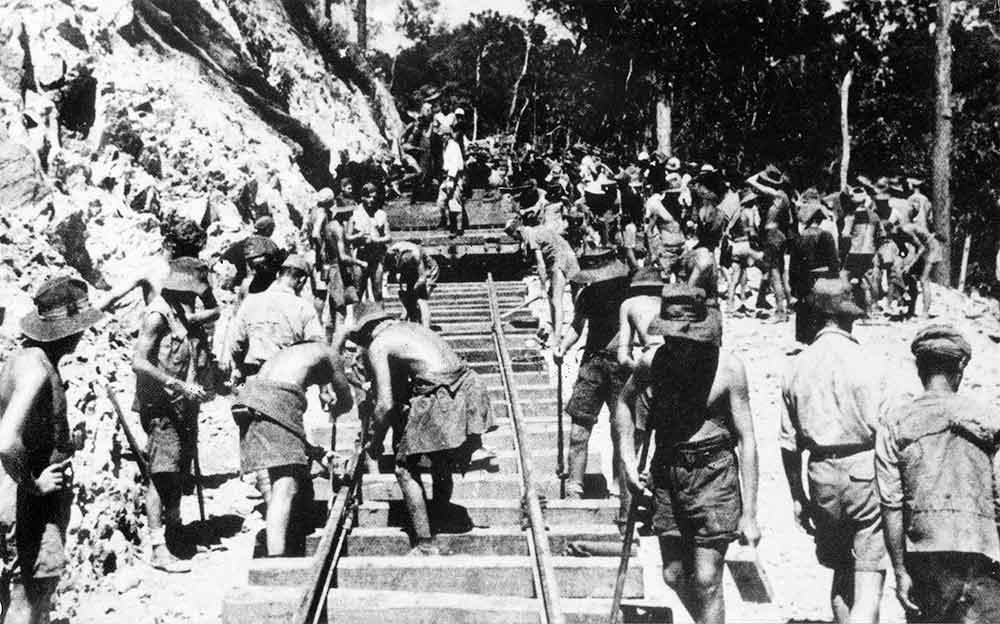 Many Leicestershire prisoners of war were sent to build the Burma railway and 106 died either through sickness, starvation or execution. When the railway was finished, many prisoners stayed to maintain and repair the line. Others went back to camps in Singapore or Japan, travelling on so-called 'hell ships' to work in terrible conditions.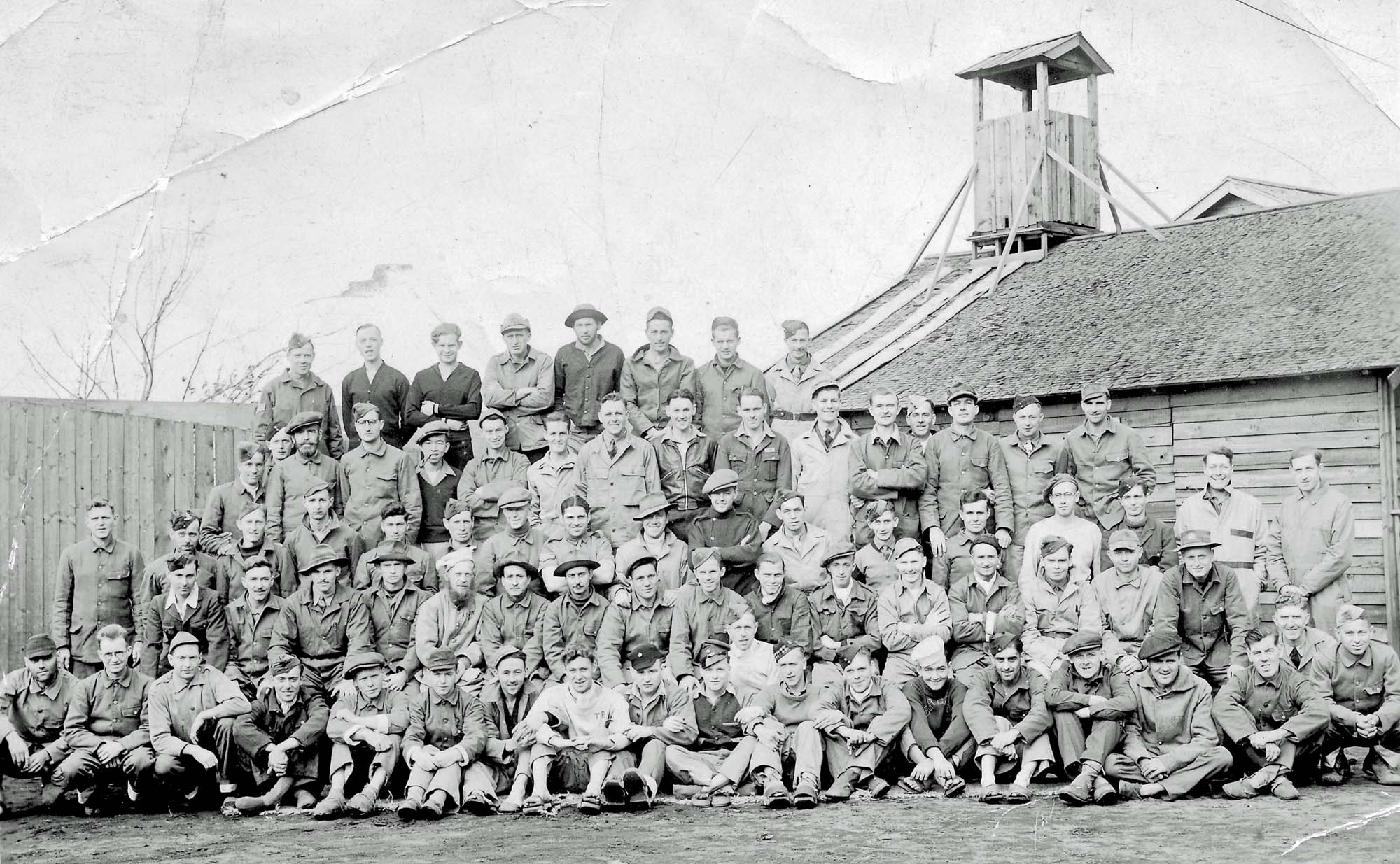 By May 1945 Japanese forces had been driven out of most of Burma. In August 1945, America dropped atomic bombs on Hiroshima and Nagasaki. On 15th August the Emperor of Japan surrendered on what is now commemorated as Victory over Japan or VJ Day.
Soldiers' Stories
There are many powerful stories of Leicester and Leicestershire soldiers from the Far East campaigns. Here is a small selection: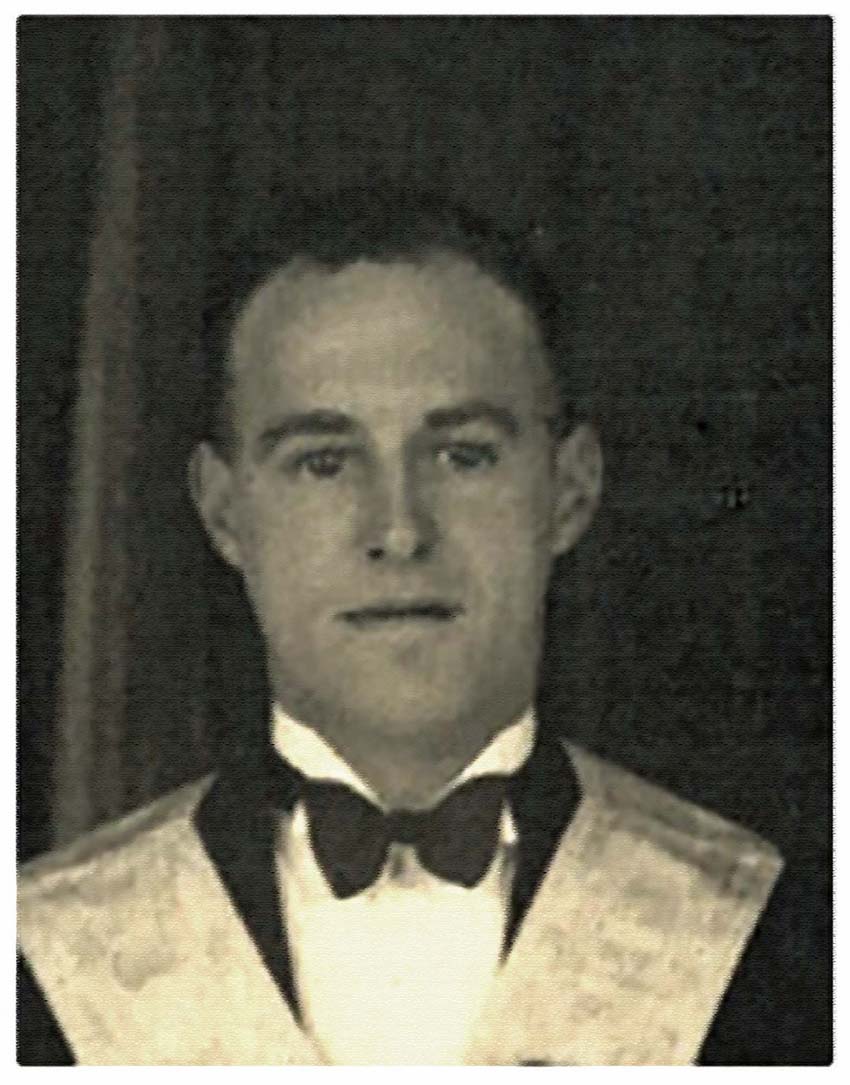 Captain Henry Charles Poulter, Royal Army Service Corps
Captain Poulter was sent to Changi camp in Singapore. He was the Officer in charge of supplies and would try to find extra food to keep people alive. He collapsed just days before Singapore was freed from the Japanese and died on the voyage back to Britain at the age of 37.
One Prisoner wrote: "To officers and men alike in the P.O.W. Camp he was one of those unmentioned, unrecognised men who was indeed a hero."
Lance Bombardier Walter Winslow, 155th Field Regiment (Lanarkshire Yeomanry) Royal Artillery
Although he lived in Leicester, Walter joined the Lanarkshire Yeomanry. In August 1941 they fought with the 1st Battalion of Leicestershire Regiment at Jitra.
Walter was left behind in the retreat and no one ever heard from him again. The official date of his death is 12 December 1941, but his body was never found. He is listed on the Singapore Memorial along with many others. Walter was aged 22 when he went missing.
Albert James Barnes, 118th Field Regiment, Royal Artillery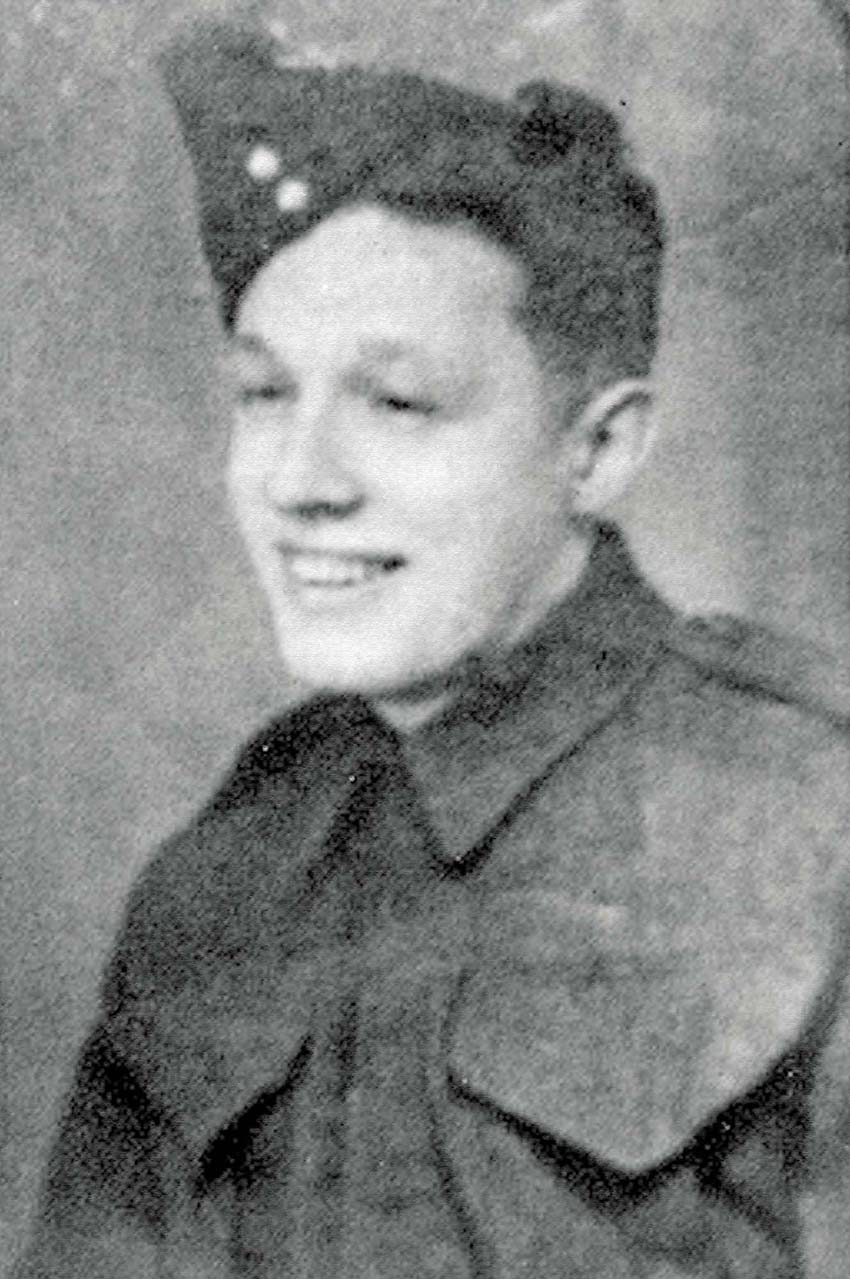 As a prisoner of war, Albert worked as a driver for two Japanese Sergeant Majors who called him 'Baby Soldier' as he looked so young. When Albert was working on the Burma railway, the same two officers saw him and were shocked at his poor condition. The two sergeants stormed in, assaulted the guards and brought food for Albert and his friends.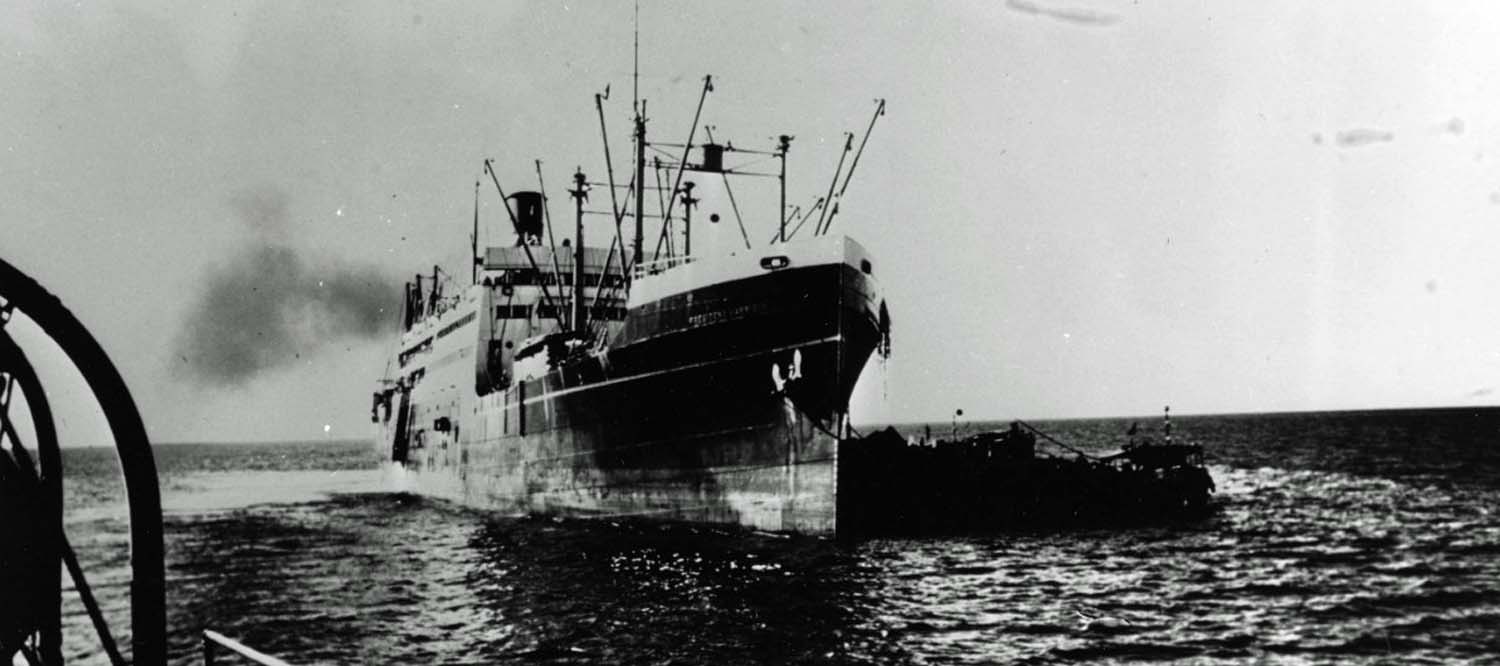 Later, Albert was on the Kachidoki Maru 'Hell Ship' which was torpedoed by the US submarine Pampanito. He survived and helped rescue several men and a Japanese woman with her baby.
Albert died in Leicester in 2012, aged 91.

Remembering the sacrifice
When surviving prisoners of war from the Japanese camps came home, including 537 men from the Leicestershire Regiment, they were told not to tell anyone how badly they had been treated. People wanted to put the war behind them, and the country did not care to remember.
Former Prisoners of War formed their own self-help groups. As survivors died, their relatives formed Children of the Far East Prisoners of War groups (COFEPOW) to honour the soldiers' memories and campaign for greater recognition of their experiences. To mark VJ75, a Leicester memorial has been created for Victoria Park. It has been funded by a local COFEPOW group.
The wording for the VJ75 memorial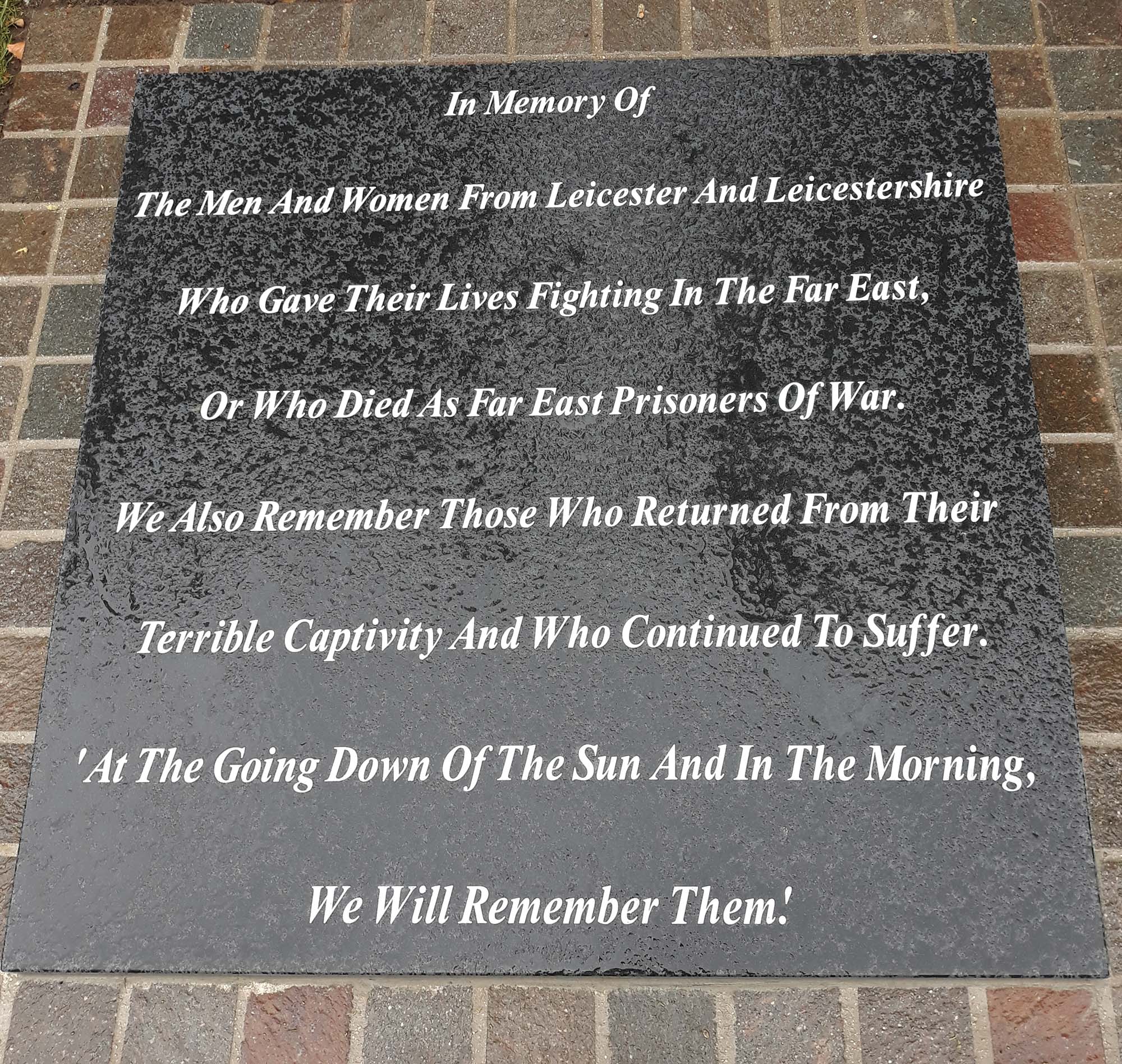 In Memory Of
The men and women of Leicester and Leicestershire
Who gave their lives fighting in the Far East,
Or who died as Far East prisoners of war.
We also remember those who returned from their
Terrible captivity and who continued to suffer.
'At the going down of the sun and in the morning,
We will remember them.'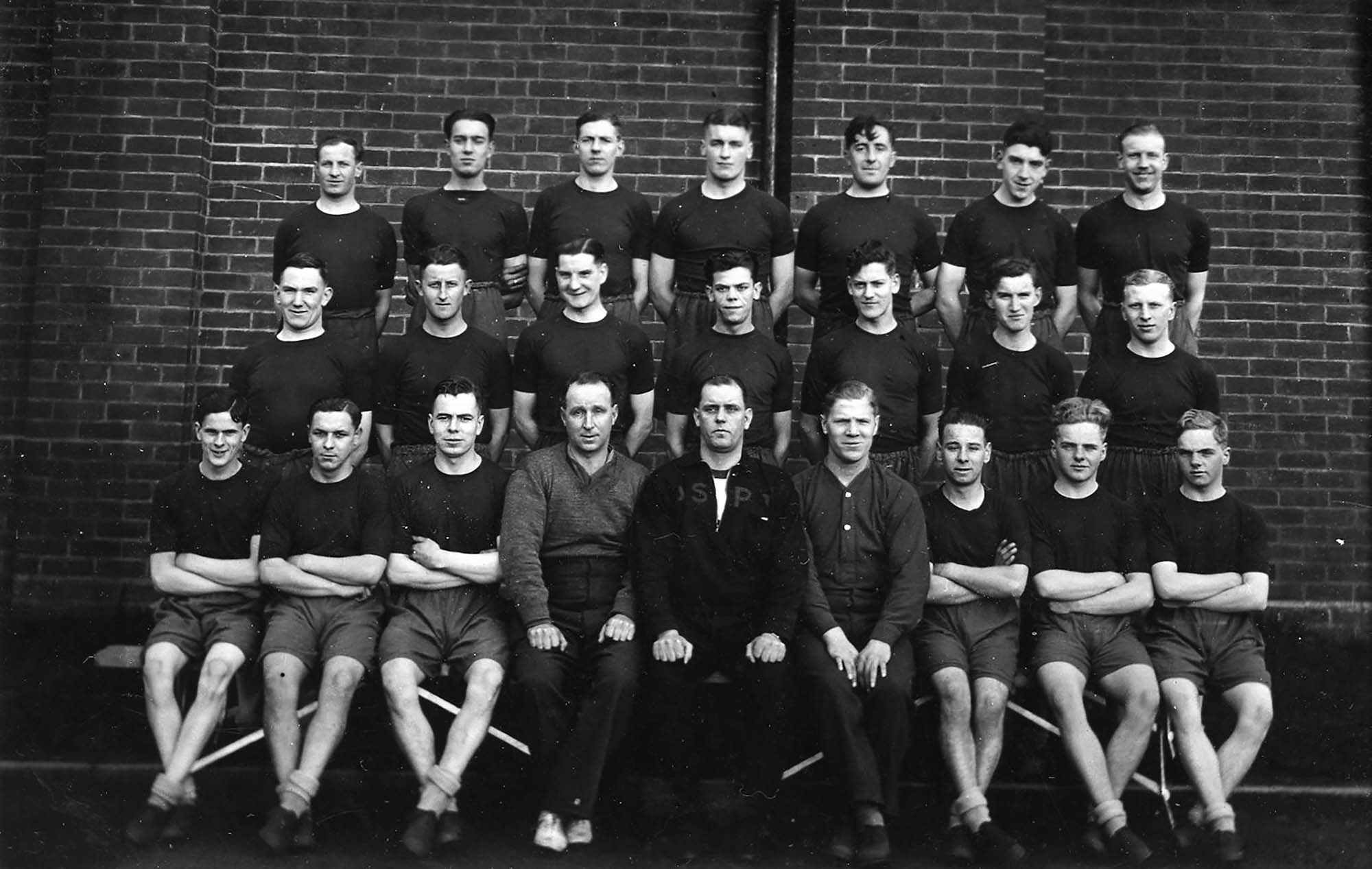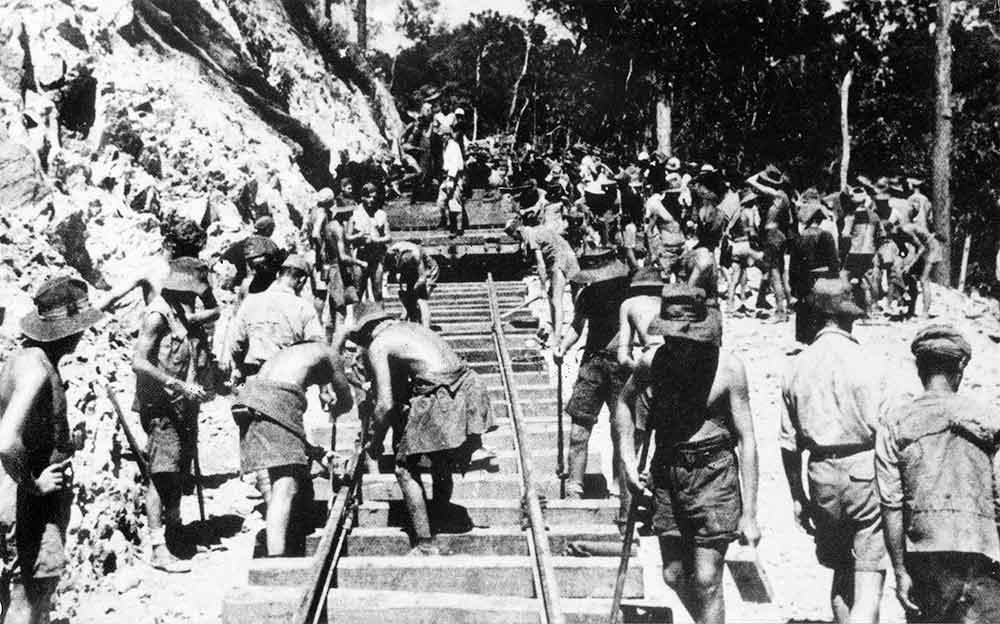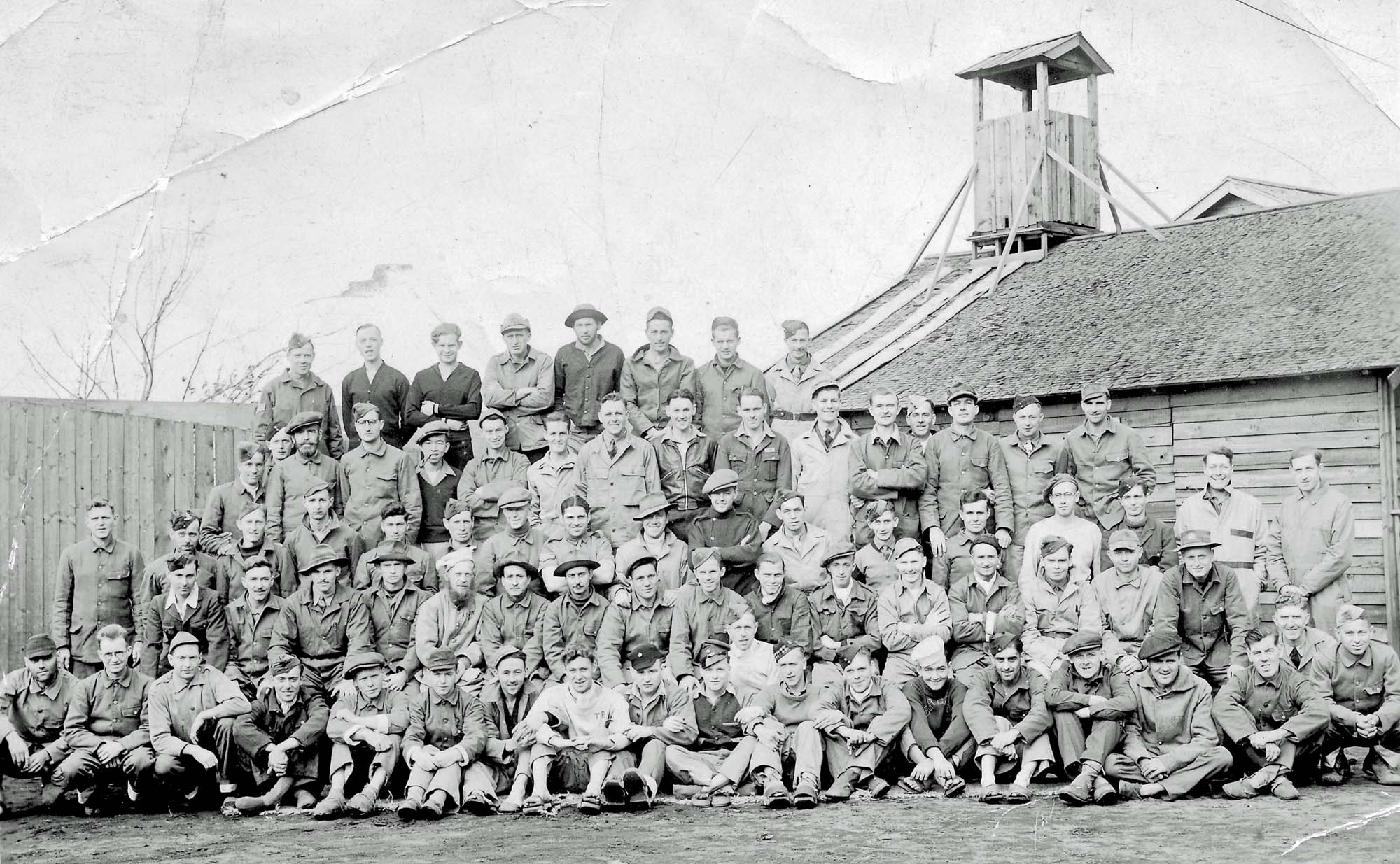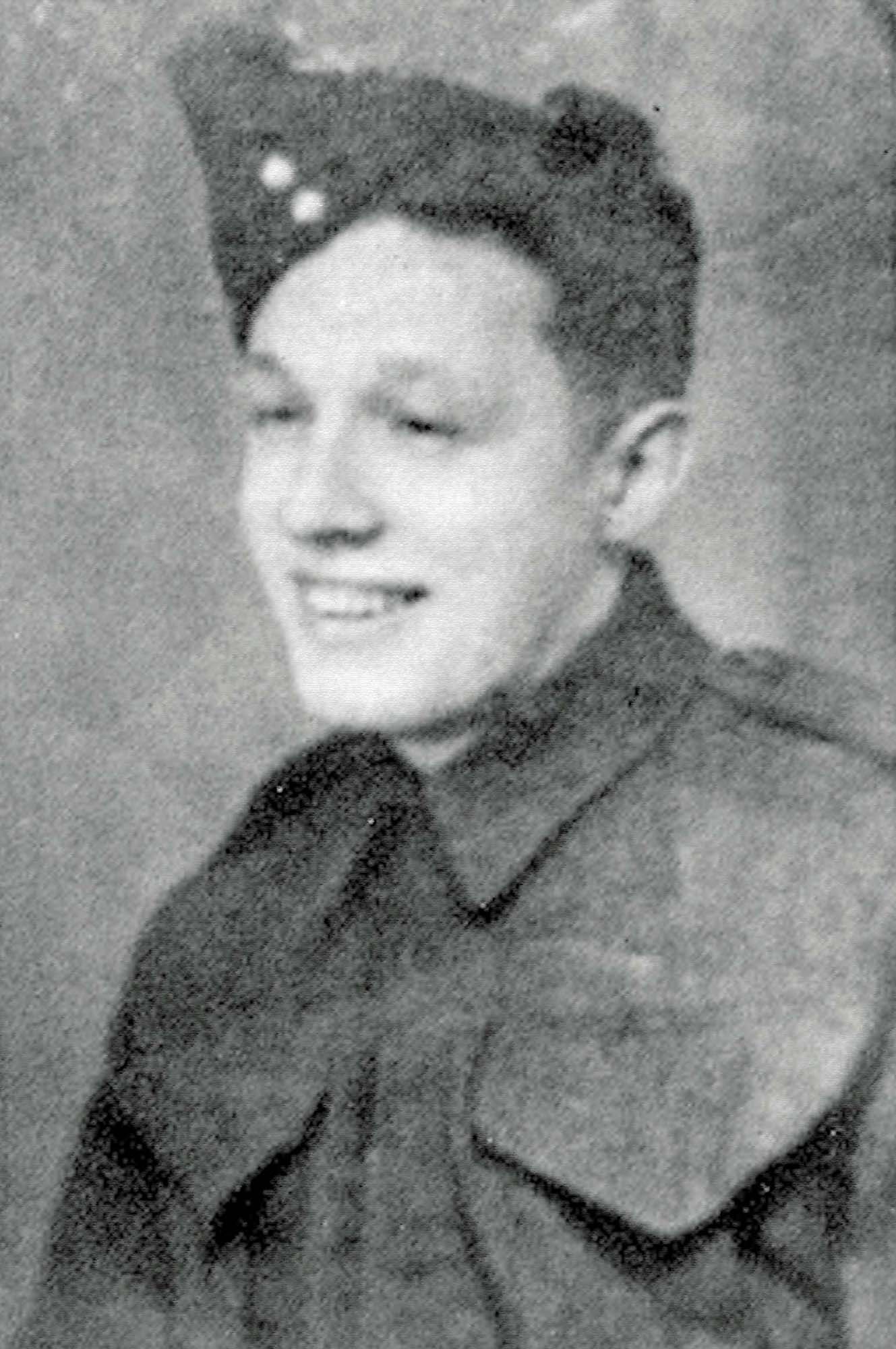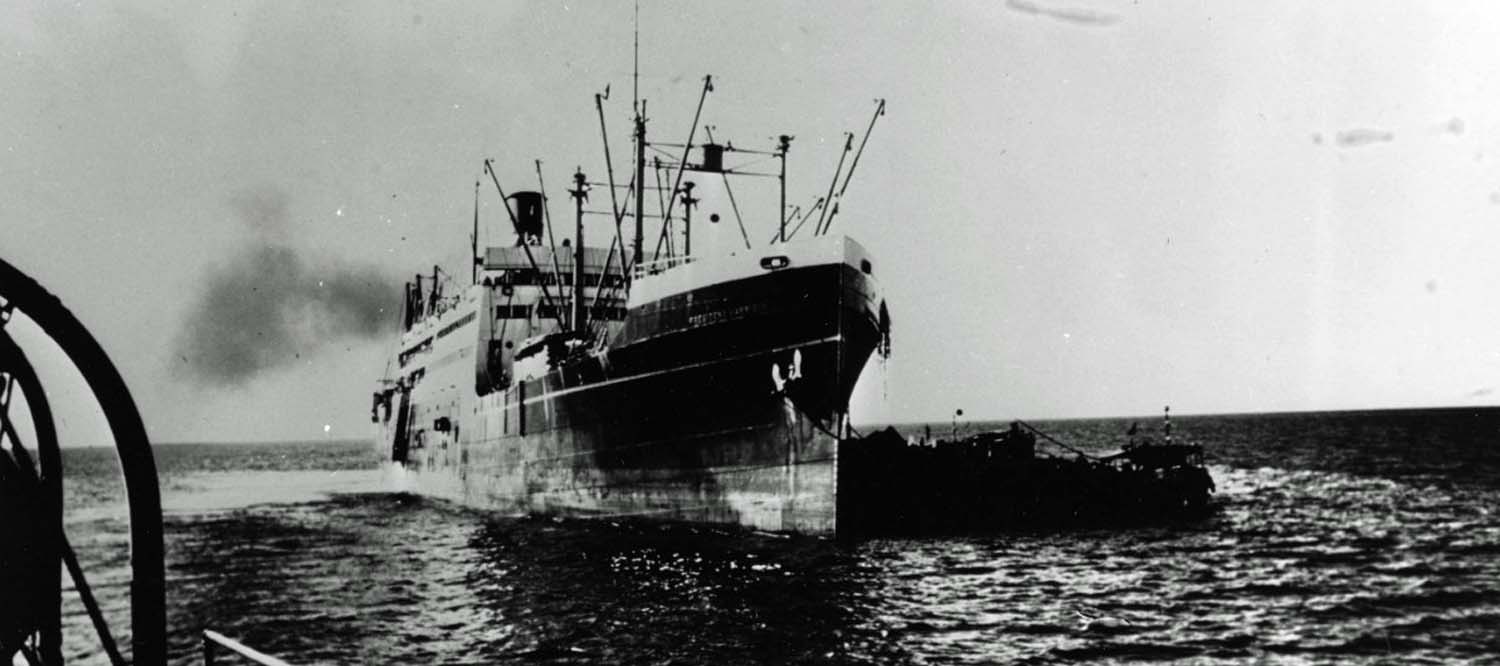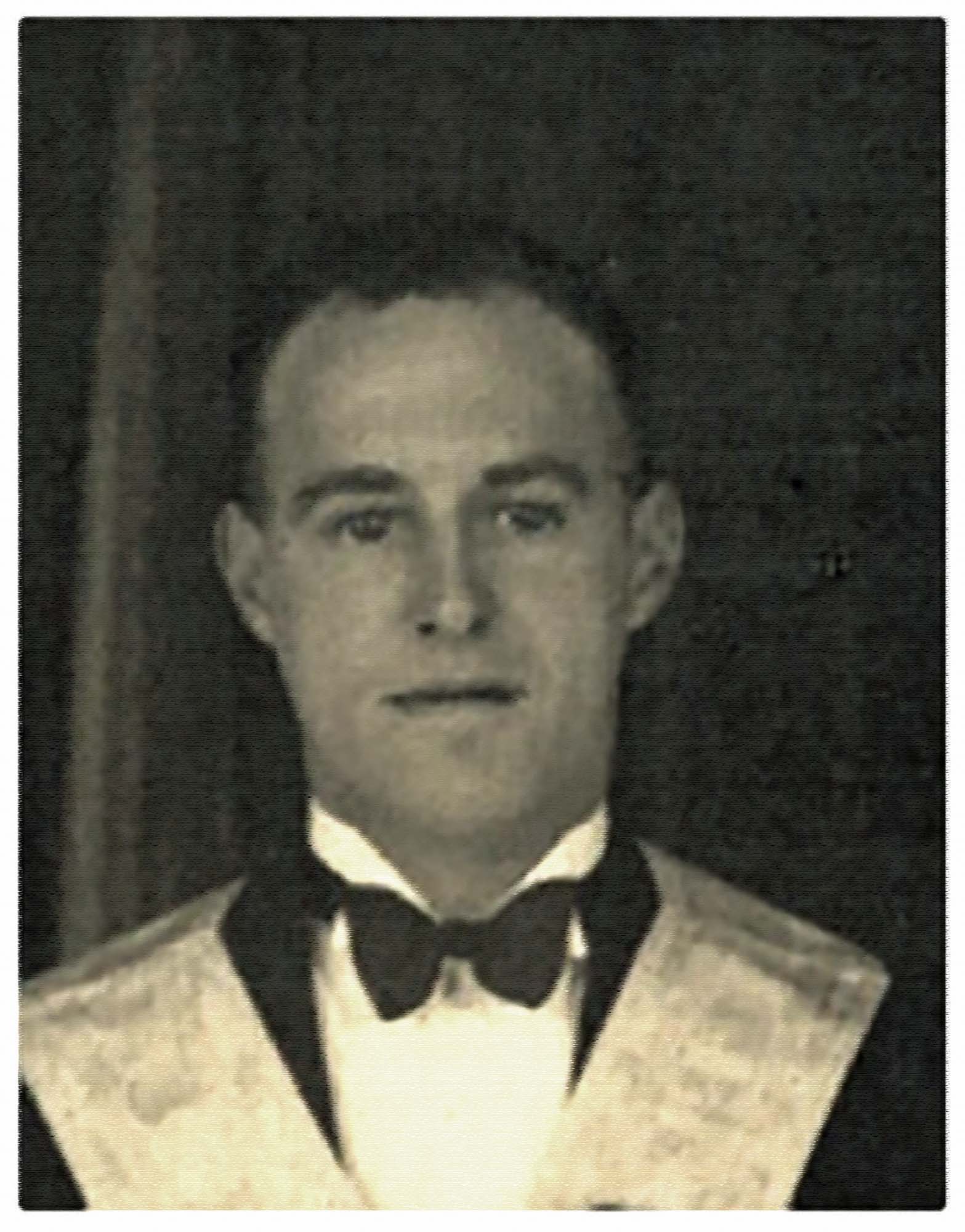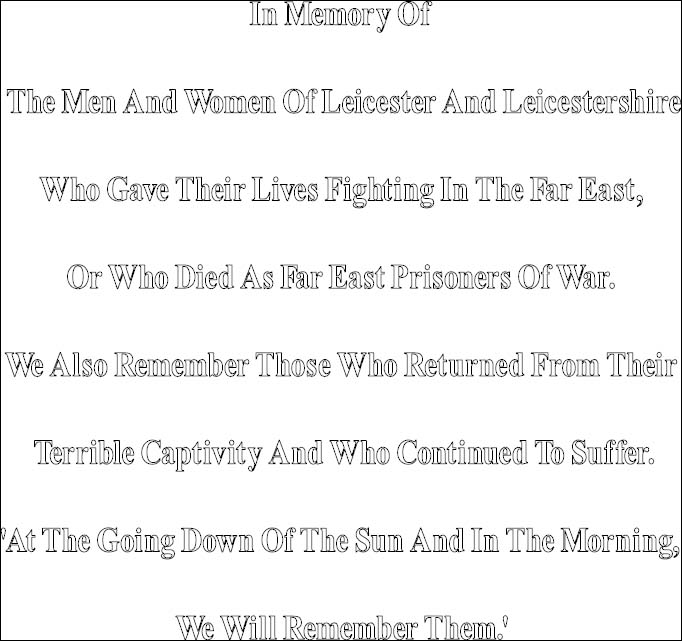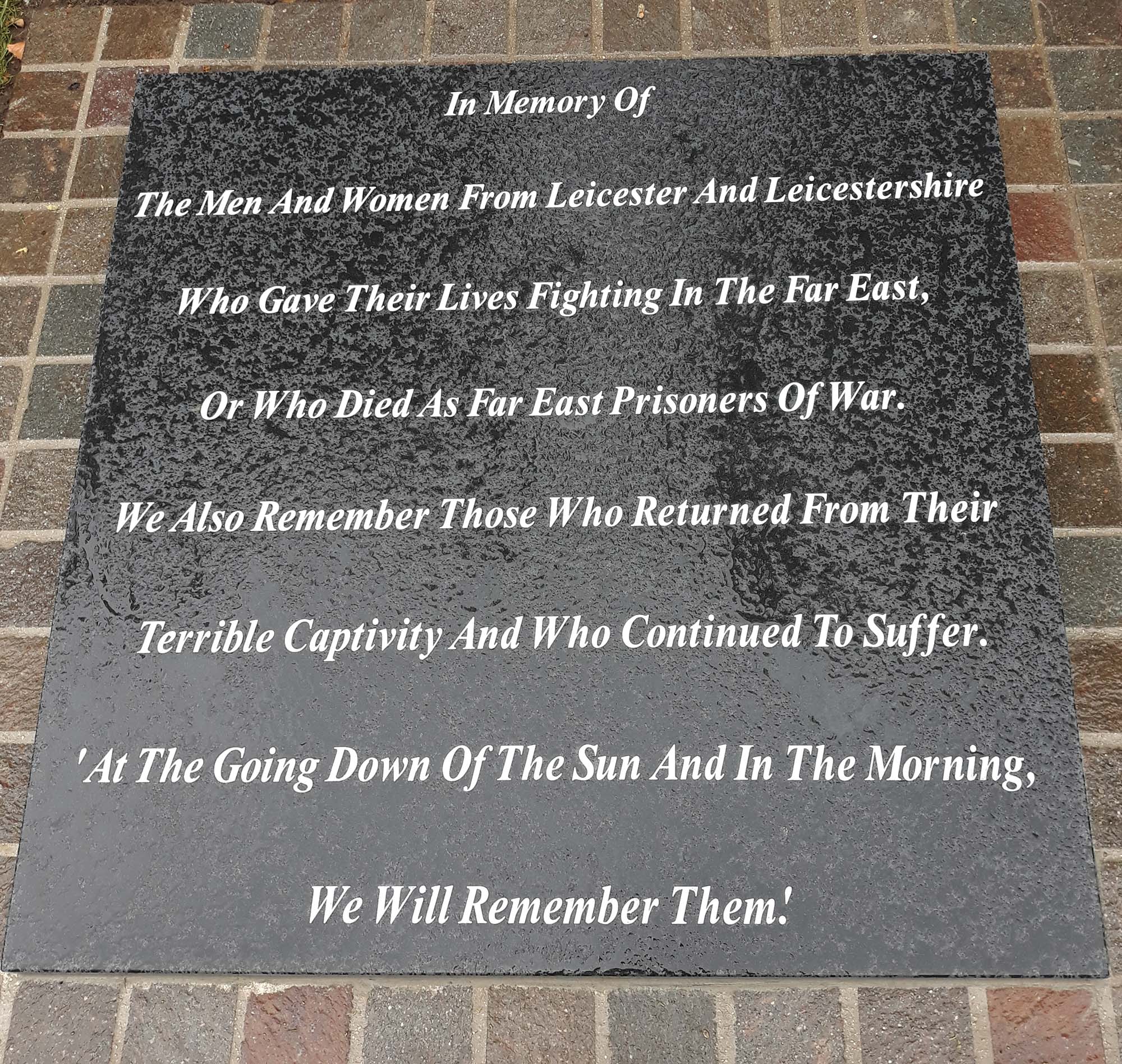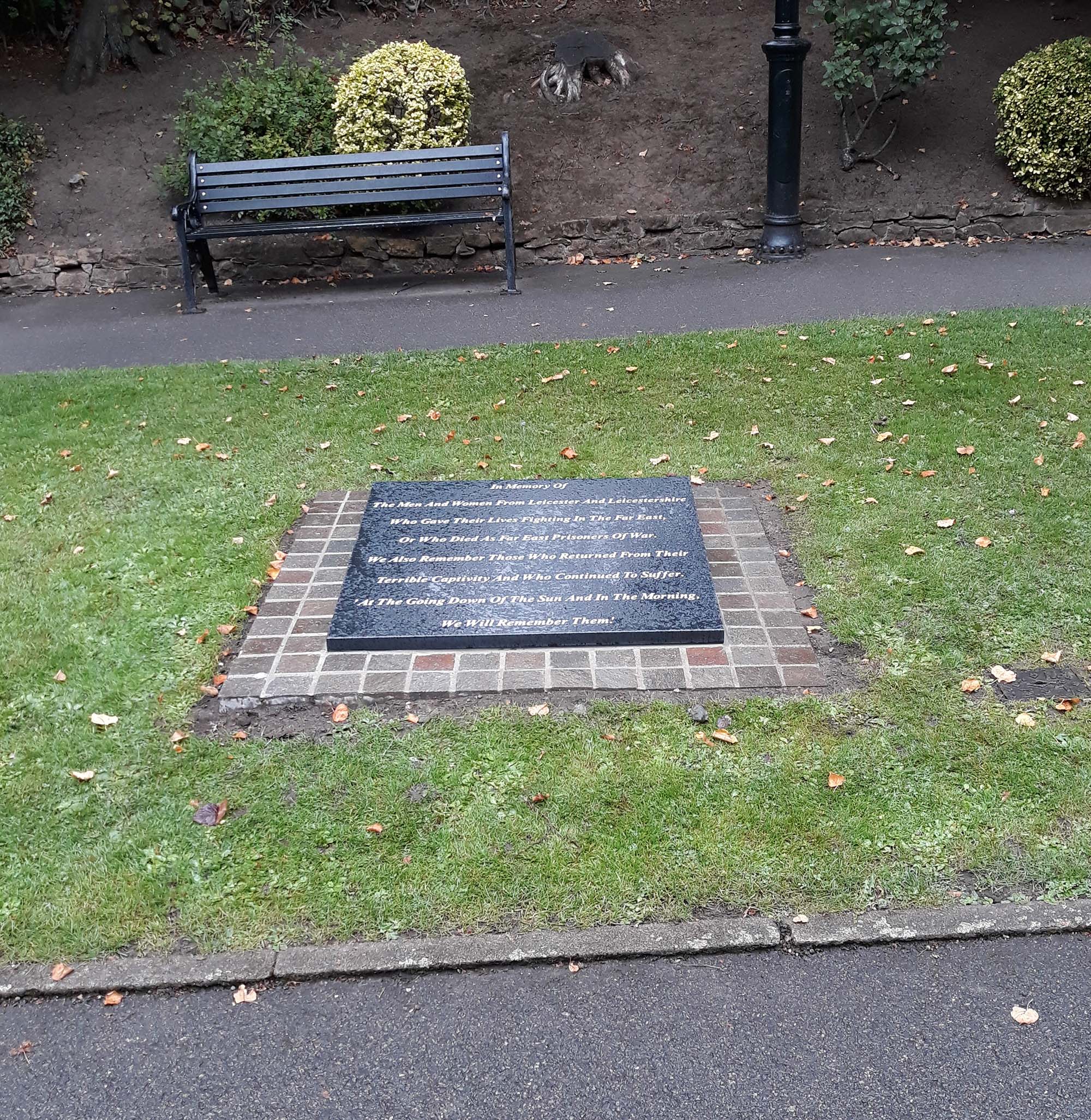 Roman Leicester
(47- 500) A military fort was erected, attracting traders and a growing civilian community to Leicester (known as Ratae Corieltauvorum to the Romans). The town steadily grew throughout the reign of the Romans.
Medieval Leicester
(500 – 1500) The early years of this period was one of unrest with Saxon, Danes and Norman invaders having their influences over the town. Later, of course, came Richard III and the final battle of the Wars of the Roses was fought on Leicester's doorstep.
Tudor & Stuart Leicester
(1500 – 1700) The wool trade flourished in Leicester with one local, a former mayor named William Wigston, making his fortune. During the English Civil War a bloody battle was fought as the forces of King Charles I laid siege to the town.
Georgian Leicester
(1700 – 1837) The knitting industry had really stared to take hold and Leicester was fast becoming the main centre of hosiery manufacture in Britain. This new prosperity was reflected throughout the town with broader, paved streets lined with elegant brick buildings and genteel residences.
Edwardian Leicester
(1901 – 1910) Electric trams came to the streets of Leicester and increased literacy among the citizens led to many becoming politicised. The famous 1905 'March of the Unemployed to London' left from Leicester market when 30,000 people came to witness the historic event.
Early 20th Century Leicester
(1910 – 1973) The diverse industrial base meant Leicester was able to cope with the economic challenges of the 1920s and 1930s. New light engineering businesses, such as typewriter and scientific instrument making, complemented the more traditional industries of hosiery and footwear manufacturing.
Modern Leicester
(1973 – present day) Industry was still thriving in the city during the 1970s, with the work opportunities attracting many immigrants from all over the world. While industry has declined in recent years, excellent transport links have made Leicester an attractive centre for many businesses. The City now has much to be proud of including its sporting achievements and the richness of its cultural heritage and diversity.
Change time period...
Roman Leicester
Medieval Leicester
Tudor & Stuart Leicester
Georgian Leicester
Victorian Leicester
Edwardian Leicester
Early 20th Century Leicester
Modern Leicester
Continue exploring
Civic Affairs

Your ultimate guide to visiting the city