1958 marked The Queen's first official visit to Leicester
The Queen visited a variety of places, including DeMontfort Hall
Many of Leicester residents came to catch out to a glimpse of the young monarch
A young Queen Elizabeth paid her first official visit to Leicester on 9th May 1958. As a major industrial city Leicester was famous for its engineering, shoemaking and hosiery production. Flying into Leicester Airfield, The Queen first made her way to Victoria Park and De Montfort Hall, before going on to open the Percy Gee building at the University of Leicester .
In the afternoon The Queen visited the Town Hall before moving on to see the St Margaret's Works of N. Corah Ltd, one of the largest knitwear producers in Europe.
"We had it all done up for when The Queen came... We had to have the floors polished and the girders boxed in…It was absolutely spotless…That was a great day that was" (Barbara Taylor, machinist at Corah Ltd.  Credit: East Midlands Oral History Archive)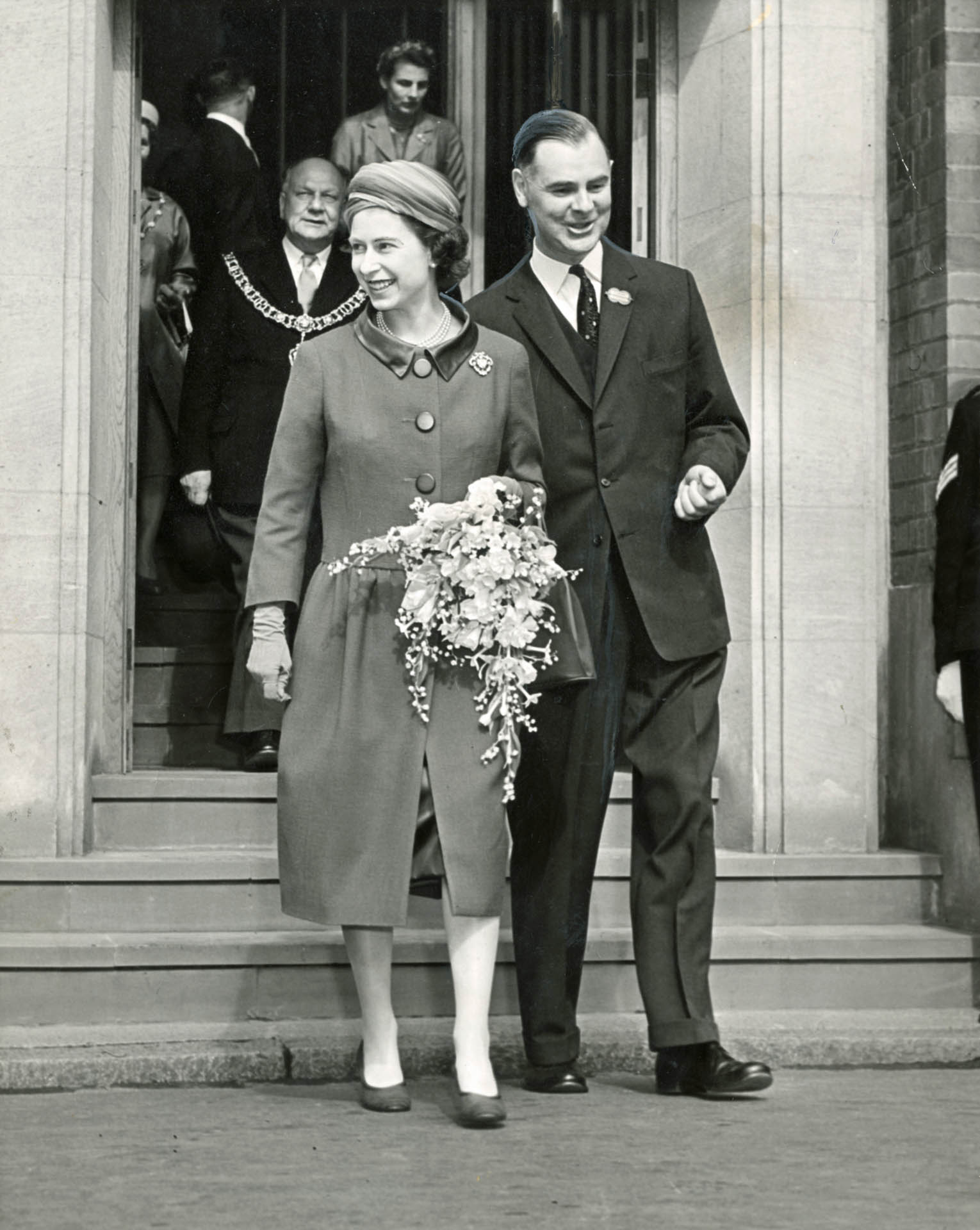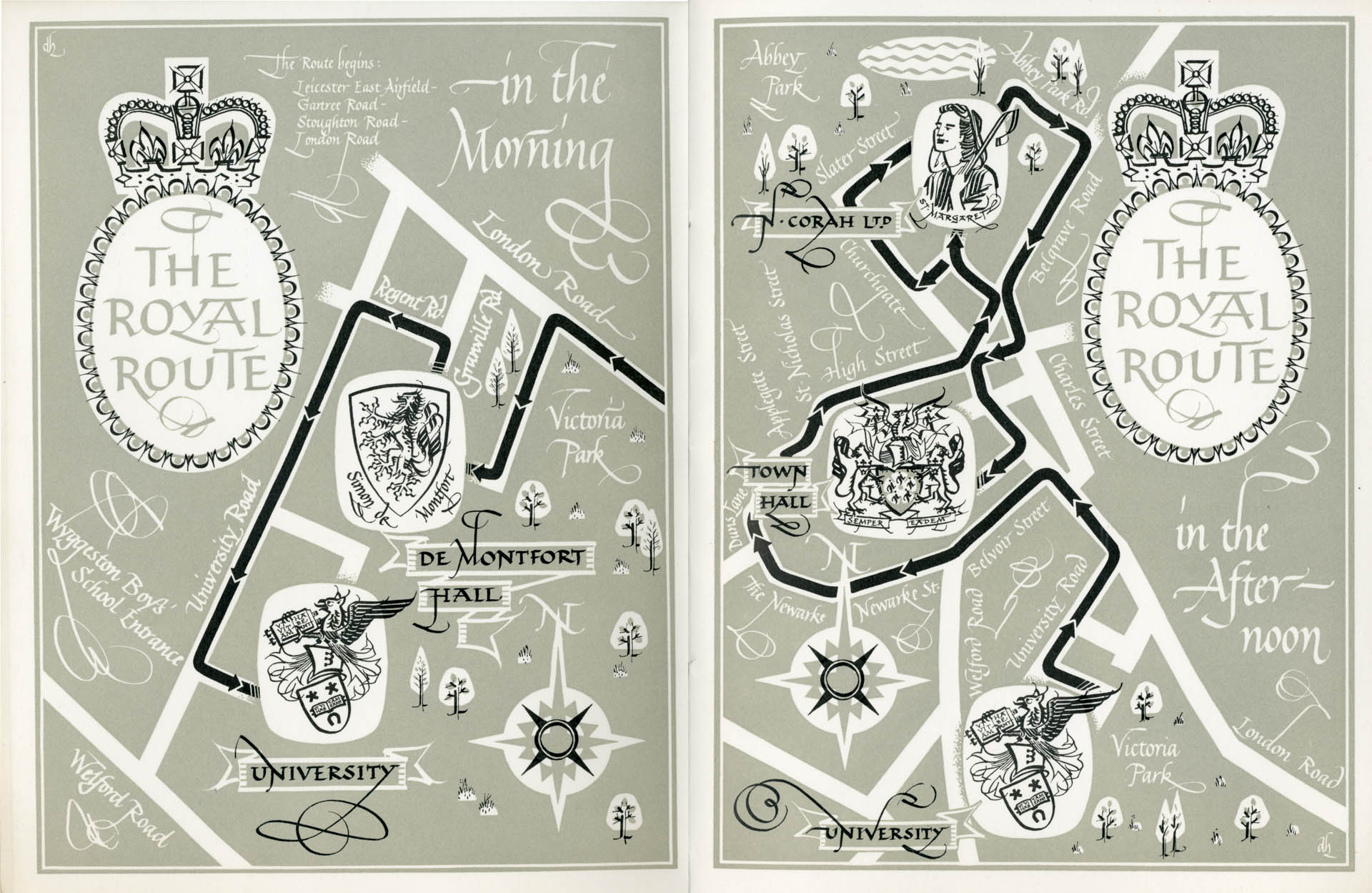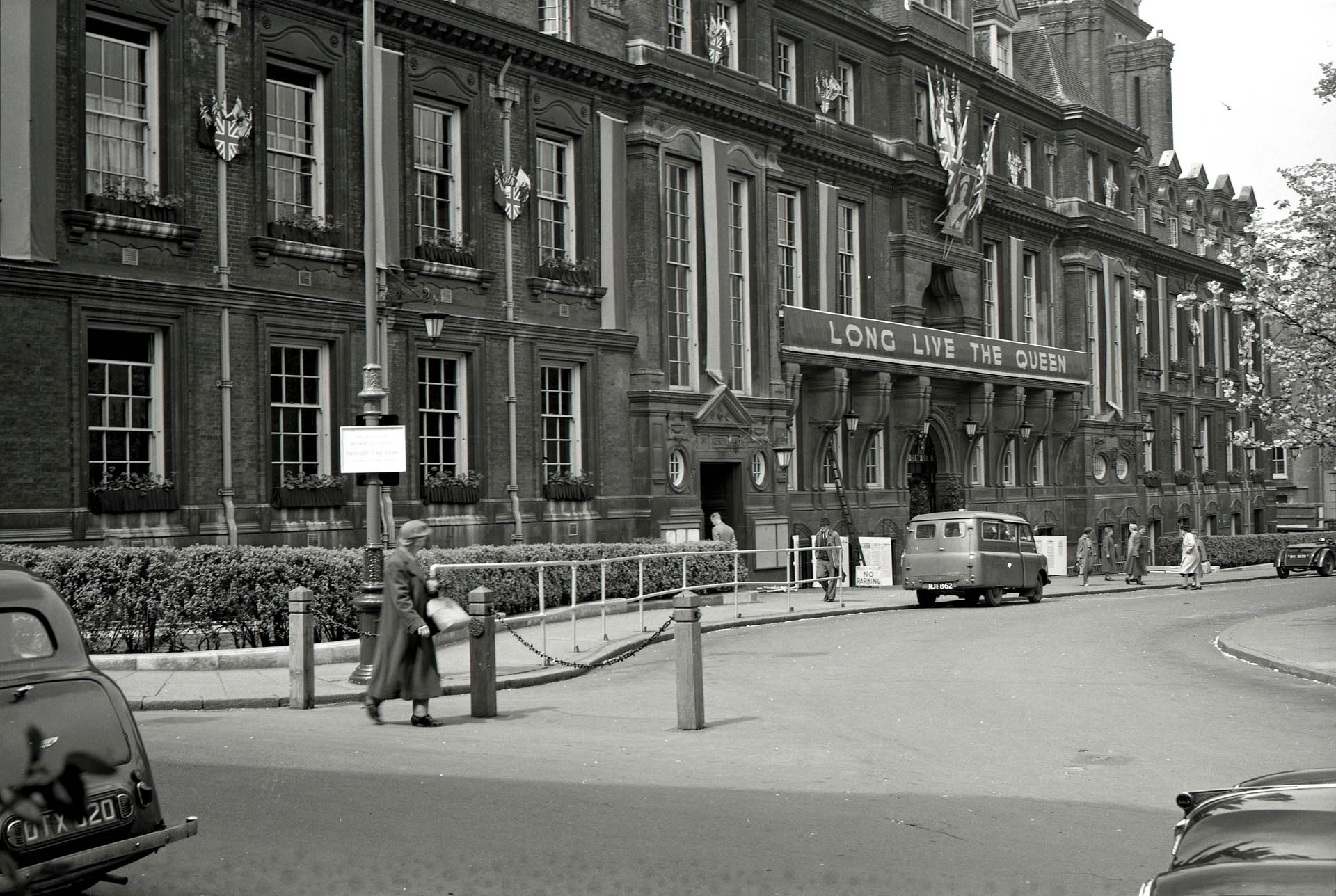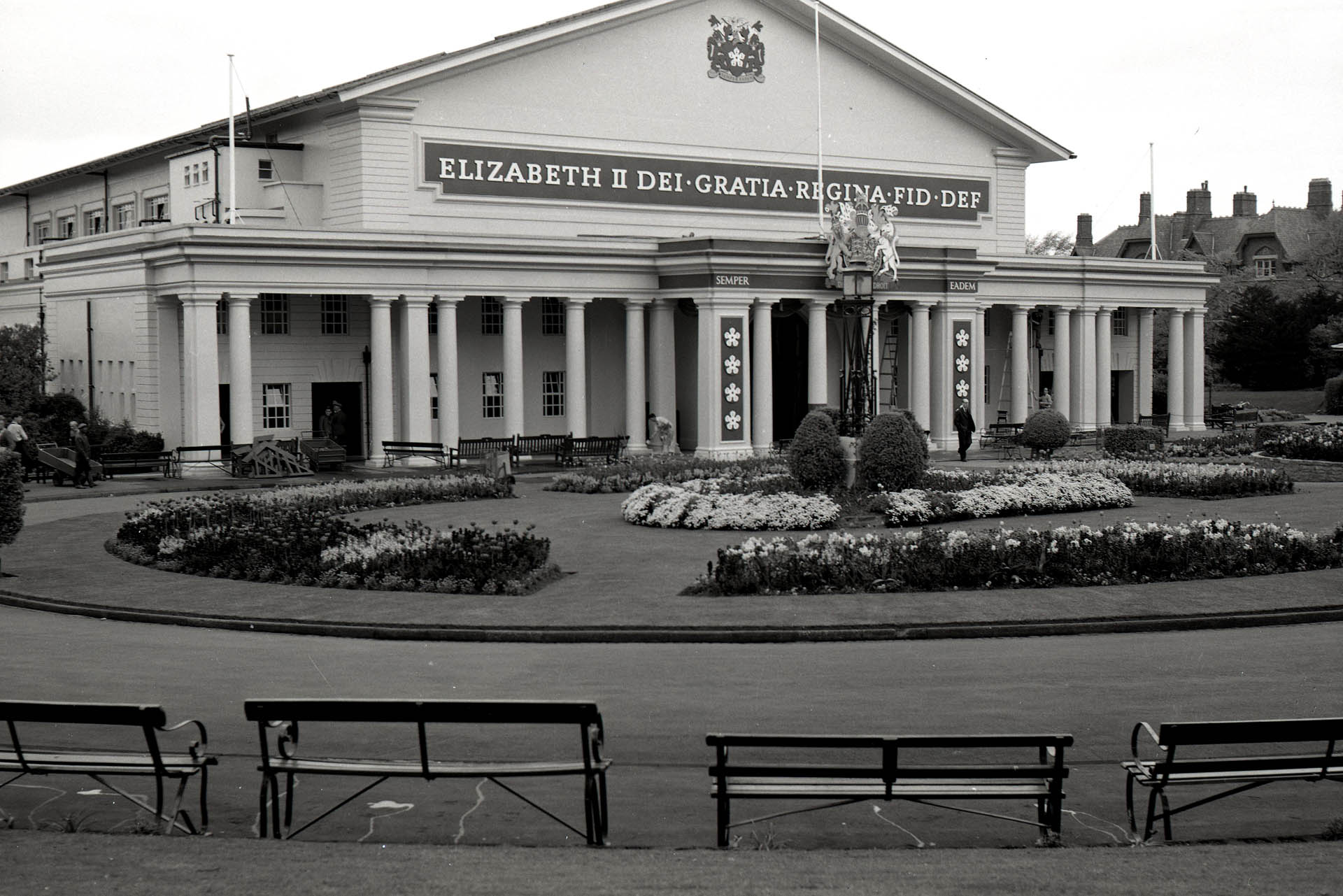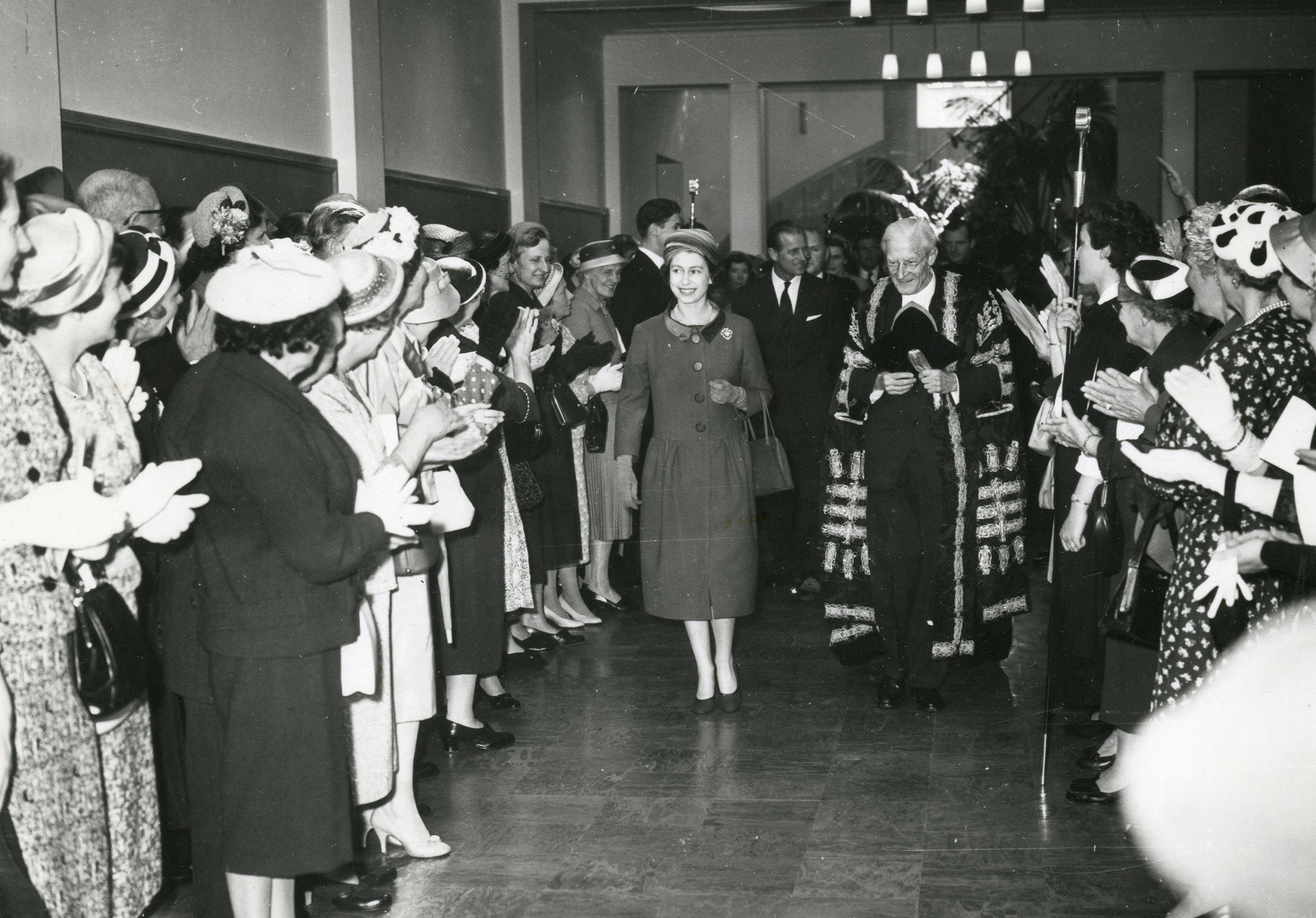 Continue the story of
The Day The Queen Came to Leicester

Your ultimate guide to visiting the city