Originally called Acme Clear Mint Fingers, their name was changed to Fox's Glacier Mints in 1919
The iconic Peppy the polar bear logo was first used in 1922
In 2003, one of the original stuffed Peppys was found in an old factory storeroom and donated to Leicester Museum.
Making a Mint
Leicester grocer Walter Richard Fox founded Fox's Confectionery in 1880. By 1897 the firm produced over one hundred different lines in its factory at 40 York Road, next to the Three Cups Pub. Walter's son Eric joined the company in 1914, just before it moved to new premises at 46 Oxford Road. Eric married Eva Icke in 1915. It's said that the first batch of Fox's mints were made in the kitchen of their home in Aylestone Road in 1918. Evidence suggests that Eric bought the unique recipe from the widow of Arthur Wilford, a Leicester market trader who sold sweets. Originally called Acme Clear Mint Fingers, their name was changed to Fox's Glacier Mints in 1919 because Eva thought this was better for sweets which looked like "little glaciers". This new name was also easier to advertise.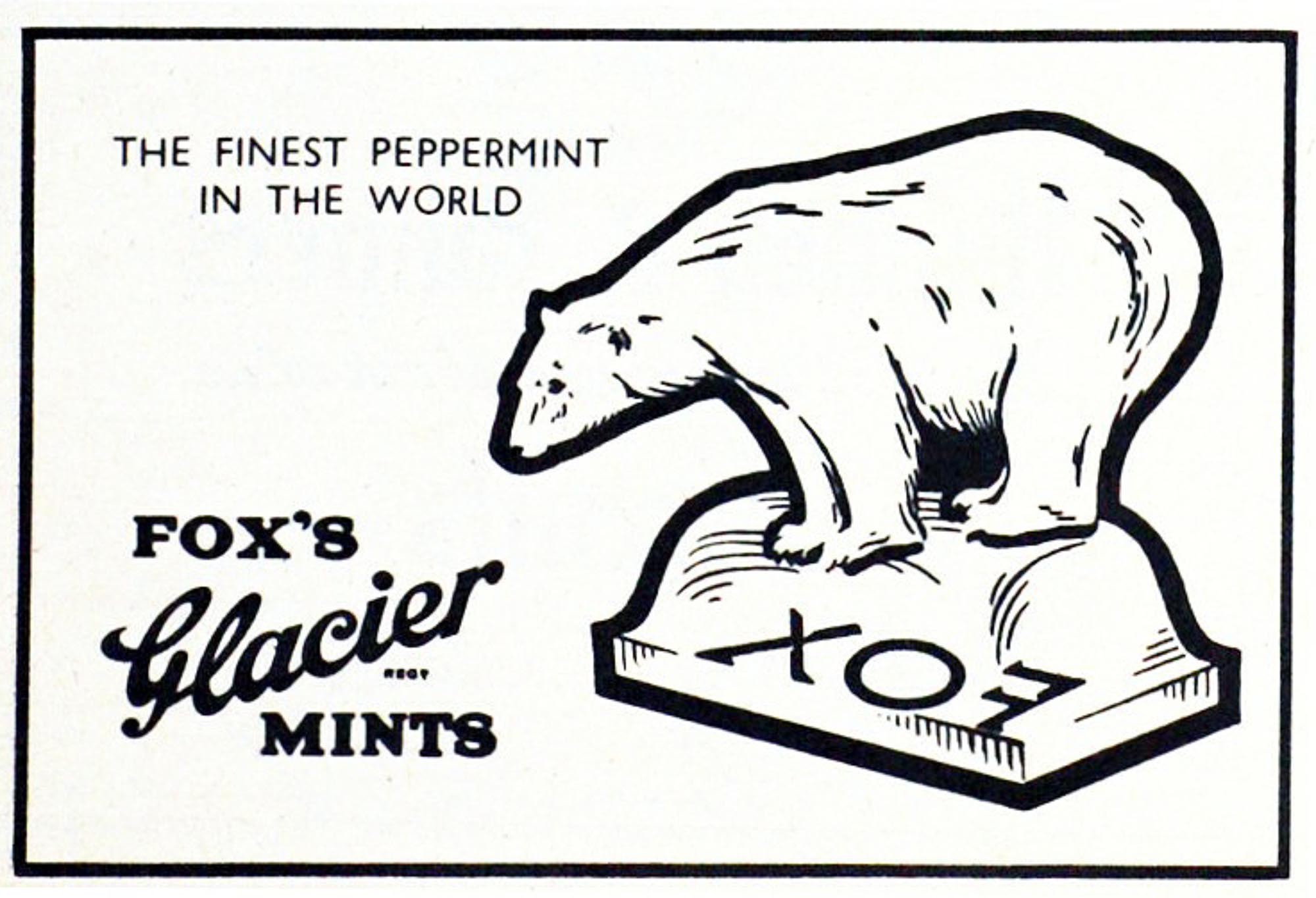 Peppy the Polar Bear 
About 1921, Eric Fox held a staff competition to create a logo. The winning idea of a polar bear standing on a mint was first drawn by Leicester artist Clarence Reginald Dalby, who later illustrated the early Thomas the Tank Engine books. Christened Peppy, for peppermint, this iconic logo was first used in 1922. The company also started using a number of stuffed polar bears for advertising, taking various Peppys to public events like football matches and festivals. This stopped in 1969 when Fox's was taken over by Rowntree's, who thought that using real stuffed animals was no longer appropriate. Instead a cartoon polar bear and fox were created for TV.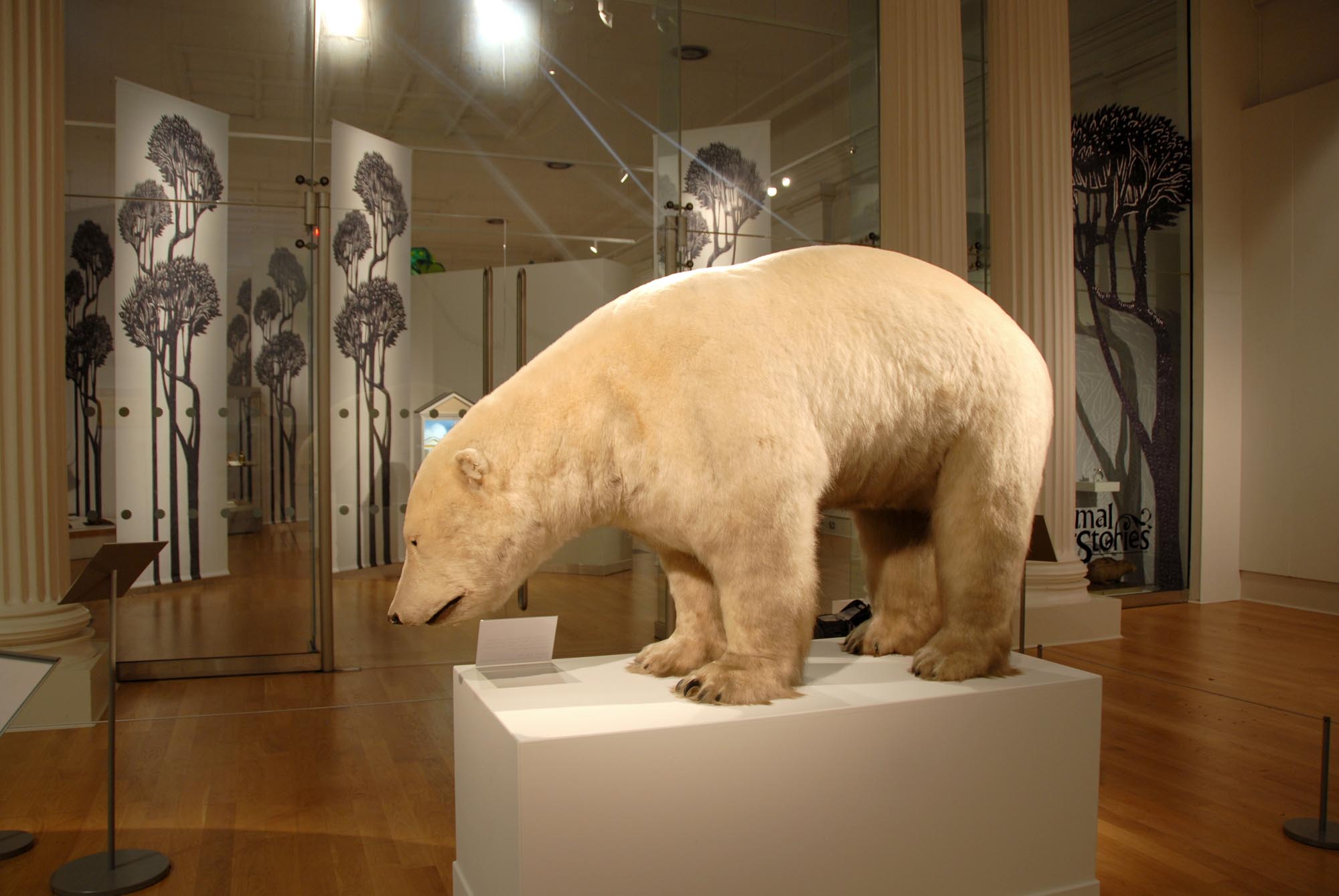 Sweet Memories 
In 2003, one of the original stuffed Peppy's was found in an old factory storeroom. This Peppy was donated to Leicester Museums & Galleries, where it is kept today. Although the Leicester factory closed in 2019, many local people still remember the smell of mints on Oxford Street.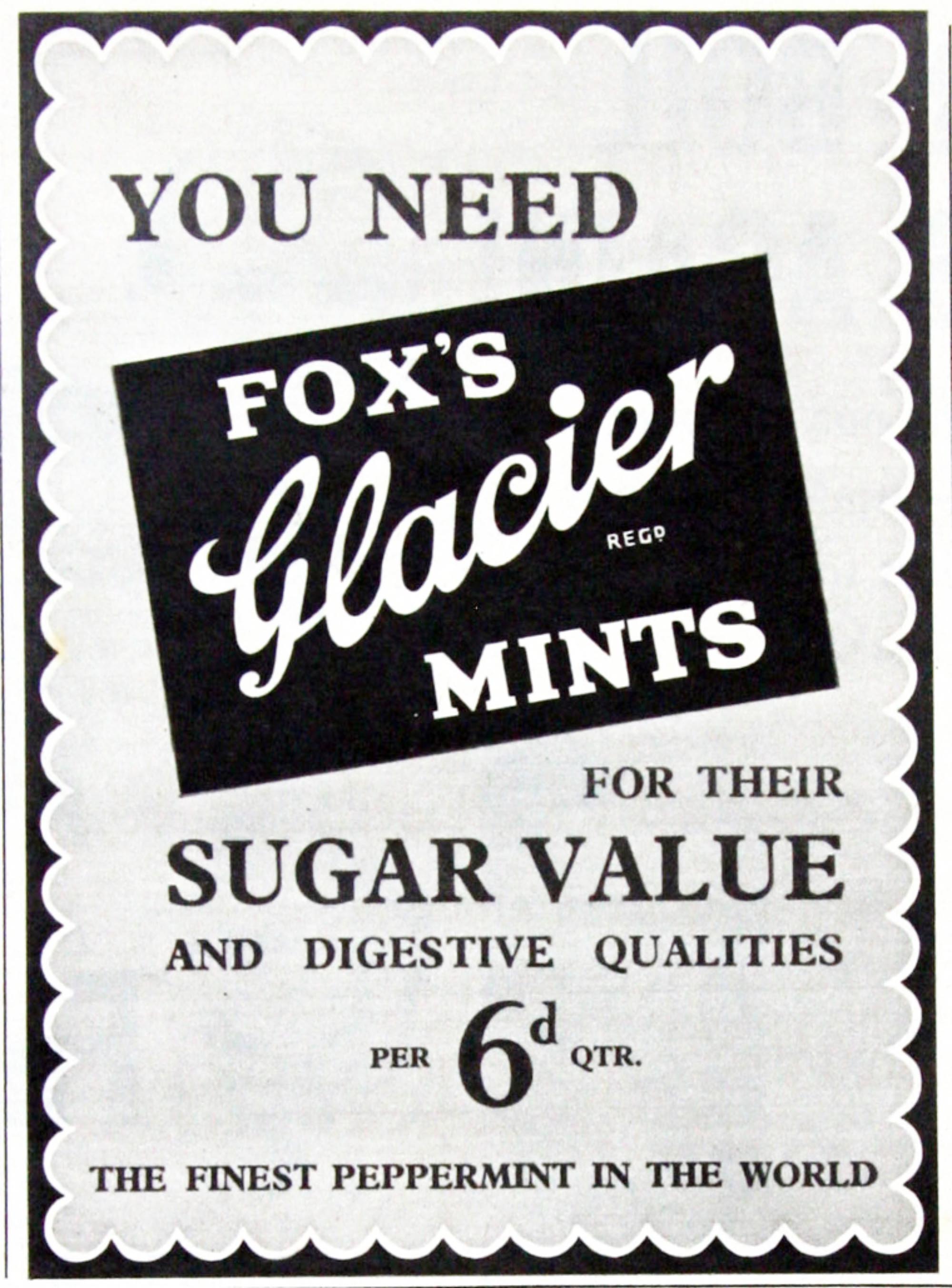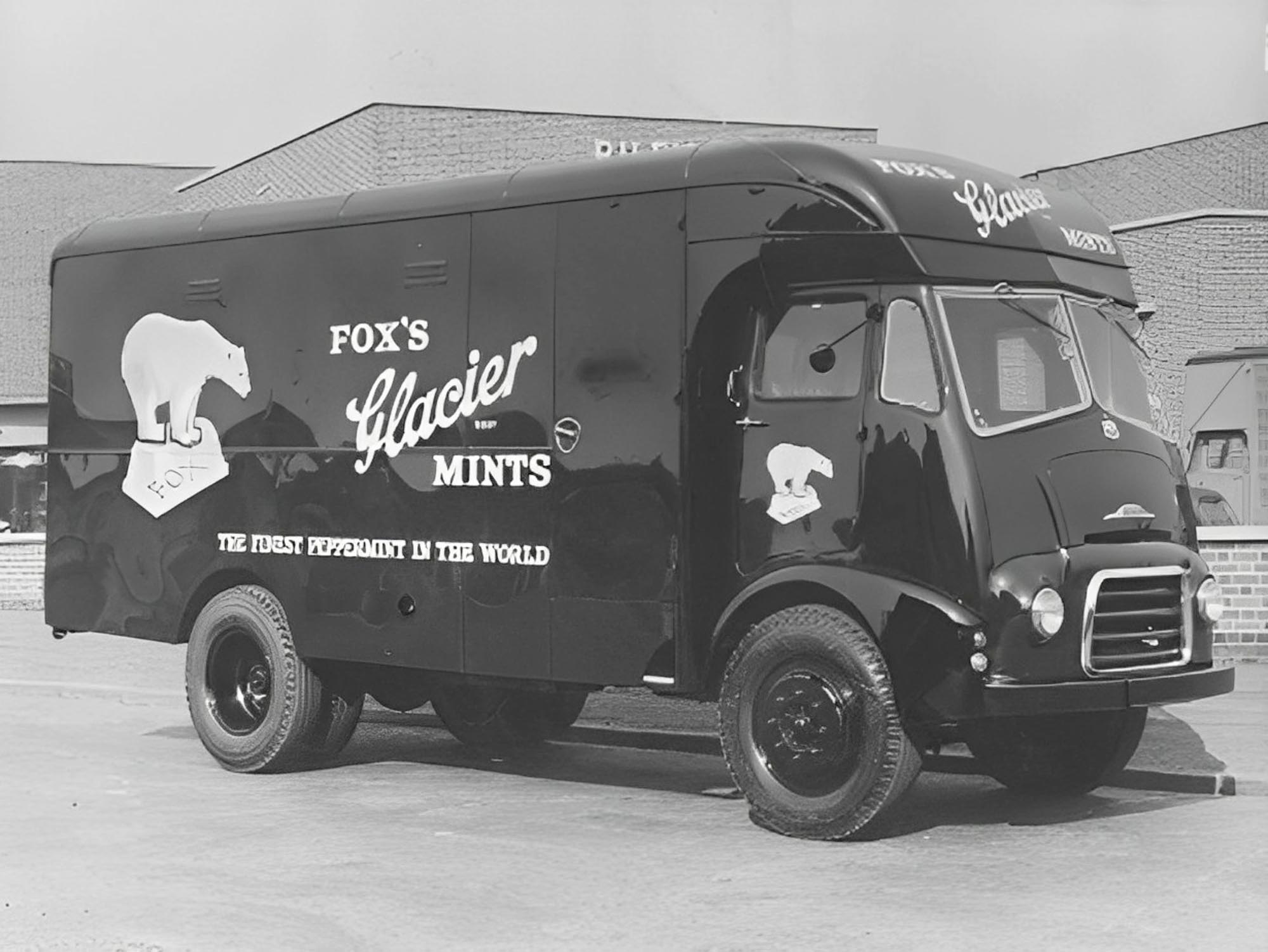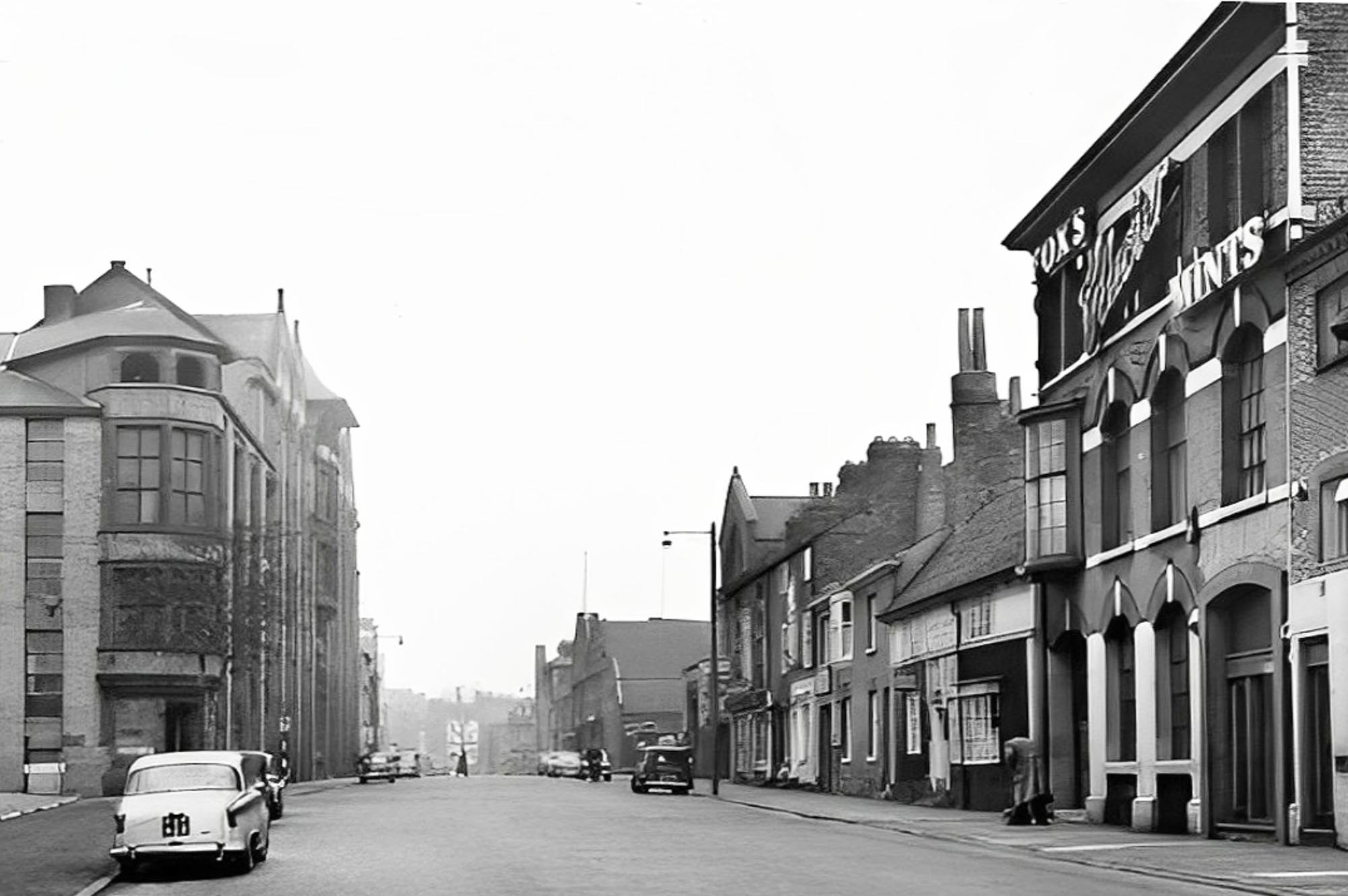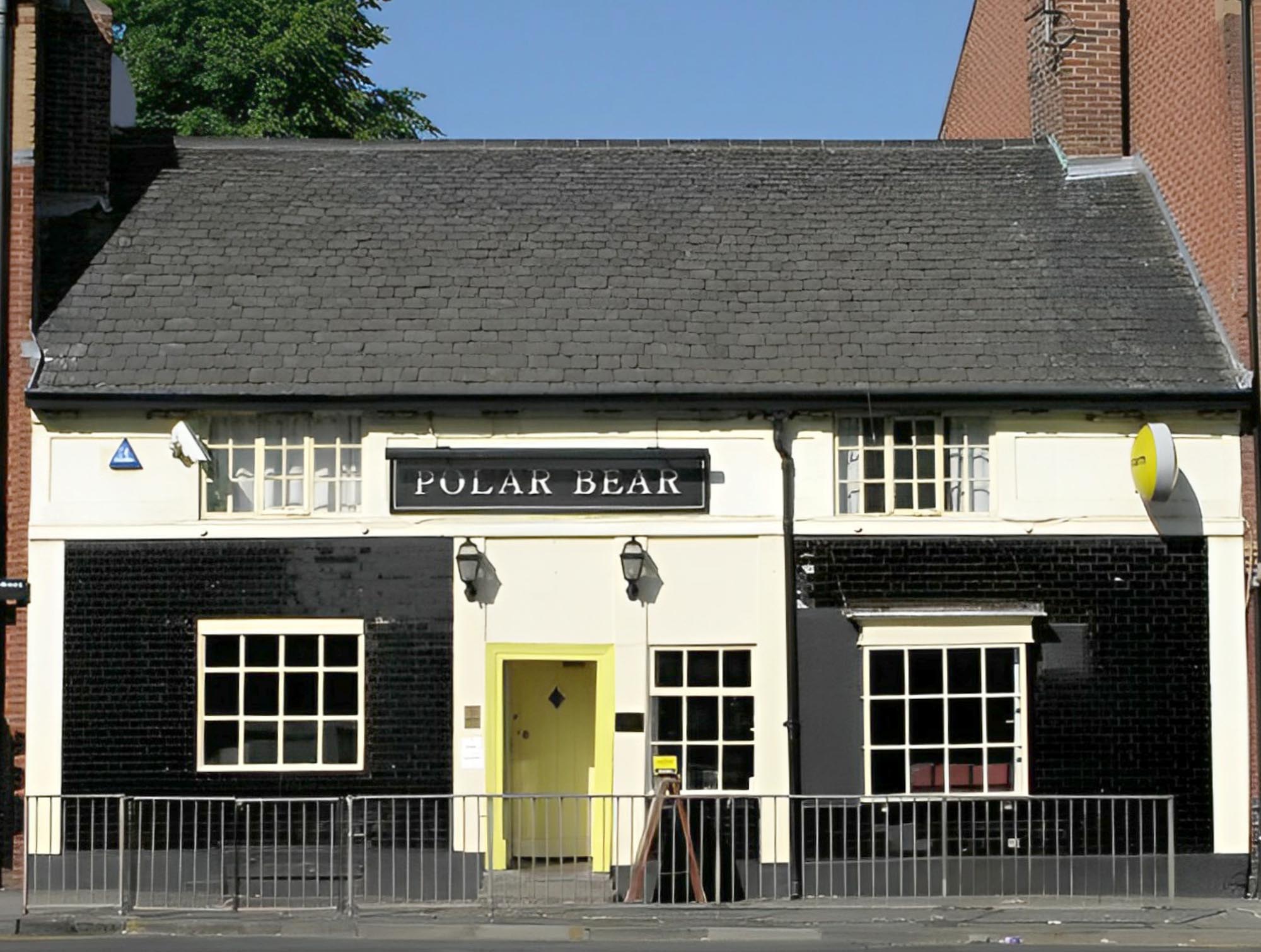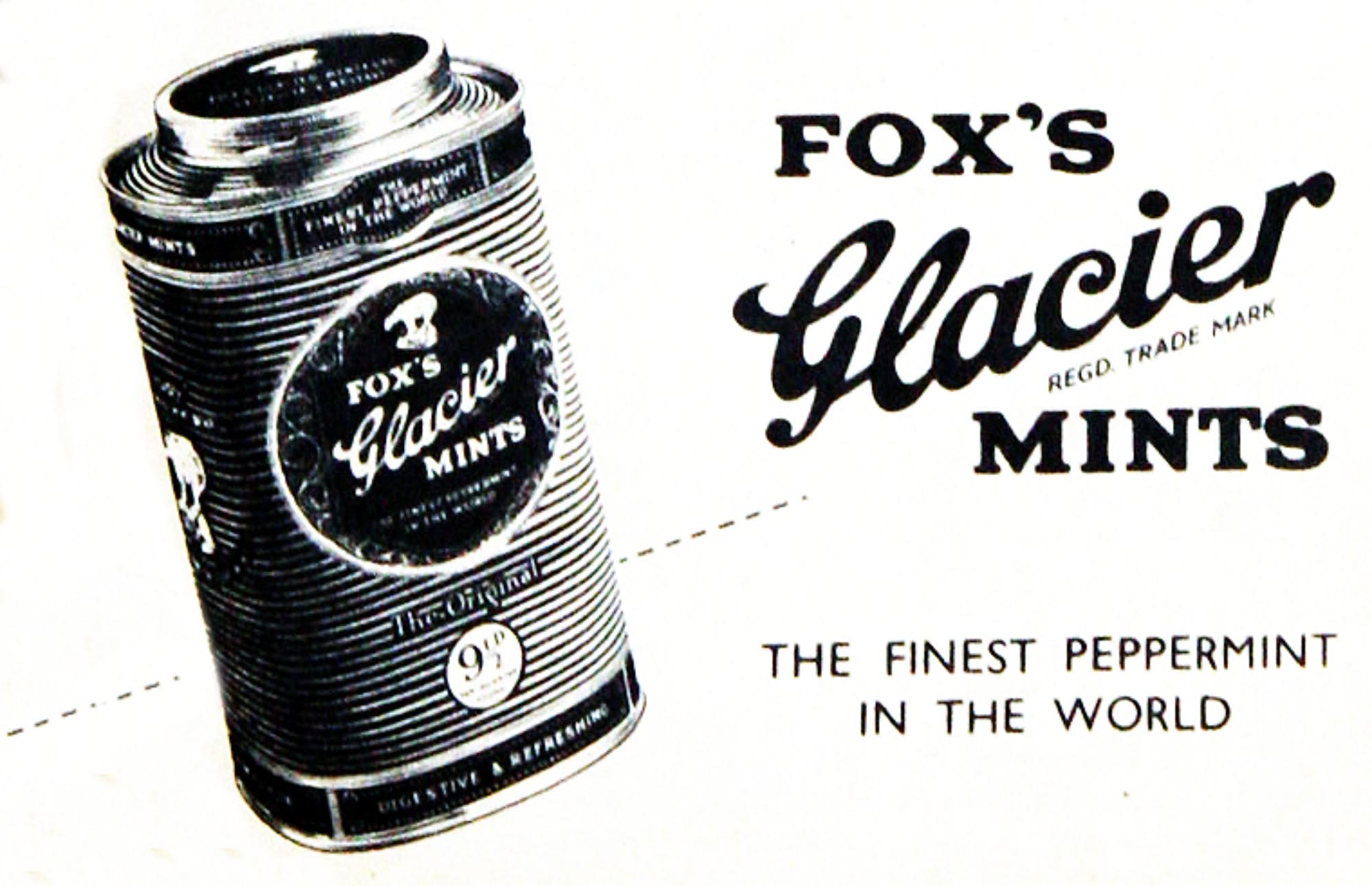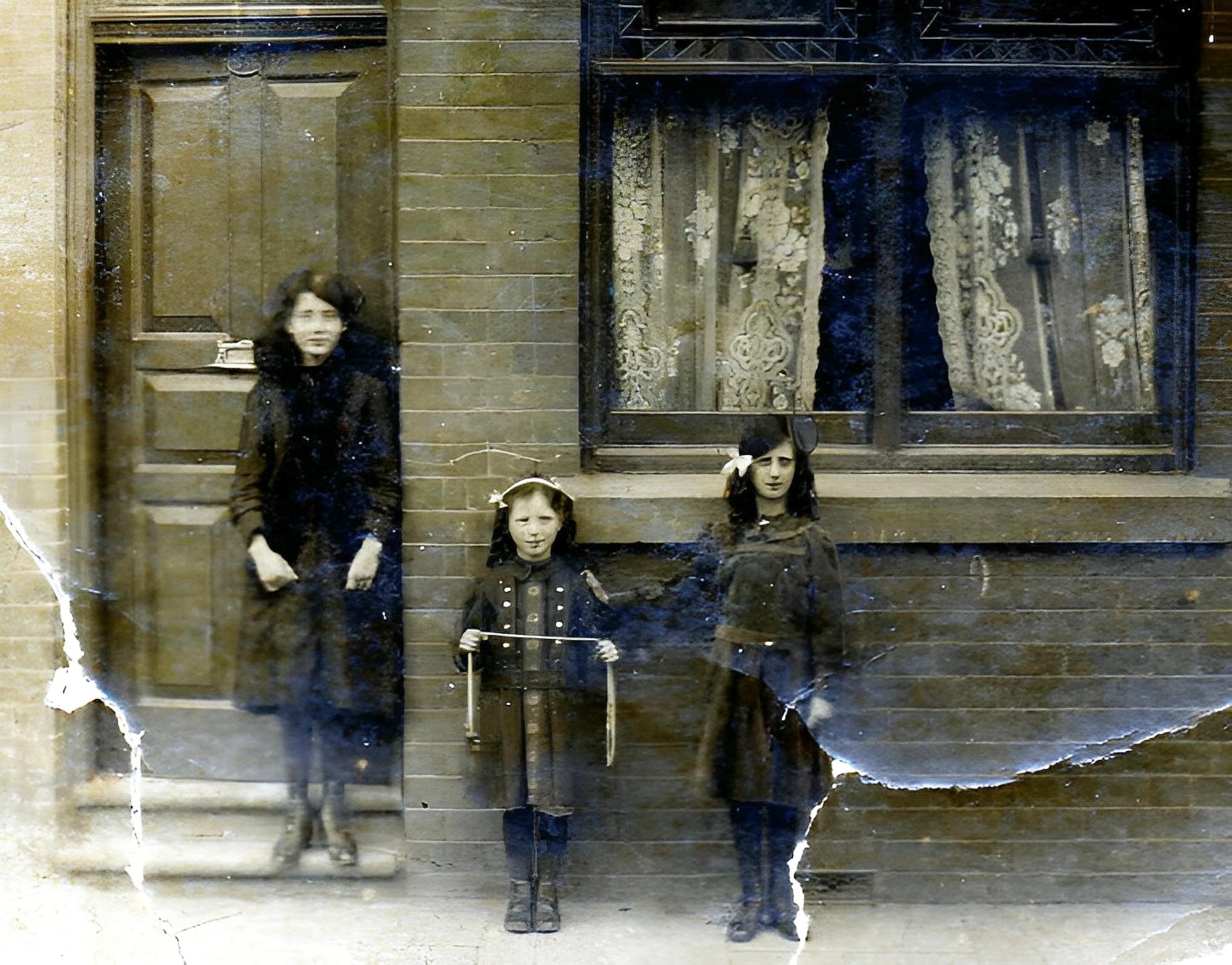 Roman Leicester
(47- 500) A military fort was erected, attracting traders and a growing civilian community to Leicester (known as Ratae Corieltauvorum to the Romans). The town steadily grew throughout the reign of the Romans.
Medieval Leicester
(500 – 1500) The early years of this period was one of unrest with Saxon, Danes and Norman invaders having their influences over the town. Later, of course, came Richard III and the final battle of the Wars of the Roses was fought on Leicester's doorstep.
Tudor & Stuart Leicester
(1500 – 1700) The wool trade flourished in Leicester with one local, a former mayor named William Wigston, making his fortune. During the English Civil War a bloody battle was fought as the forces of King Charles I laid siege to the town.
Georgian Leicester
(1700 – 1837) The knitting industry had really stared to take hold and Leicester was fast becoming the main centre of hosiery manufacture in Britain. This new prosperity was reflected throughout the town with broader, paved streets lined with elegant brick buildings and genteel residences.
Edwardian Leicester
(1901 – 1910) Electric trams came to the streets of Leicester and increased literacy among the citizens led to many becoming politicised. The famous 1905 'March of the Unemployed to London' left from Leicester market when 30,000 people came to witness the historic event.
Early 20th Century Leicester
(1910 – 1973) The diverse industrial base meant Leicester was able to cope with the economic challenges of the 1920s and 1930s. New light engineering businesses, such as typewriter and scientific instrument making, complemented the more traditional industries of hosiery and footwear manufacturing.
Modern Leicester
(1973 – present day) Industry was still thriving in the city during the 1970s, with the work opportunities attracting many immigrants from all over the world. While industry has declined in recent years, excellent transport links have made Leicester an attractive centre for many businesses. The City now has much to be proud of including its sporting achievements and the richness of its cultural heritage and diversity.
Change time period...
Roman Leicester
Medieval Leicester
Tudor & Stuart Leicester
Georgian Leicester
Victorian Leicester
Edwardian Leicester
Early 20th Century Leicester
Modern Leicester
Continue exploring
A Working Town

Your ultimate guide to visiting the city