Designed by the former Mayor of Leicester Arthur Wakerley
Wakerley designed many buildings in Leicester including a church and a synagogue
The building changed its use from a church, becoming a neighbourhood centre in 1977
Arthur Wakerley and a Methodist Church
Belgrave Neighbourhood Centre started life as the Belgrave Hall Wesleyan Methodist Church and Mantle Memorial School. Both were designed by local architect Arthur Wakerley, a former mayor of Leicester. The Memorial School, which incorporated a chapel, opened in 1897 with an entrance on Rothley Street. It was named after Robert Mantle, the first school superintendent. As the local population increased, a church was built next to it in 1899, fronting onto Belgrave Road. Both closed in 1974.
A new lease of life
Opportunities for work in the 1950s and '60s encouraged Indians, Pakistanis and East African Asians to come to Leicester. Belgrave, with its affordable housing, was popular with these newcomers. In the 1970s, Belgrave saw an influx of Asian migrants from Uganda and soon a vibrant community was formed. In 1977 the council took over the empty church and school buildings and turned them into a neighbourhood centre. As well as cultural and social activities, it helped people starting out on a new life in Leicester by providing advice, information and services.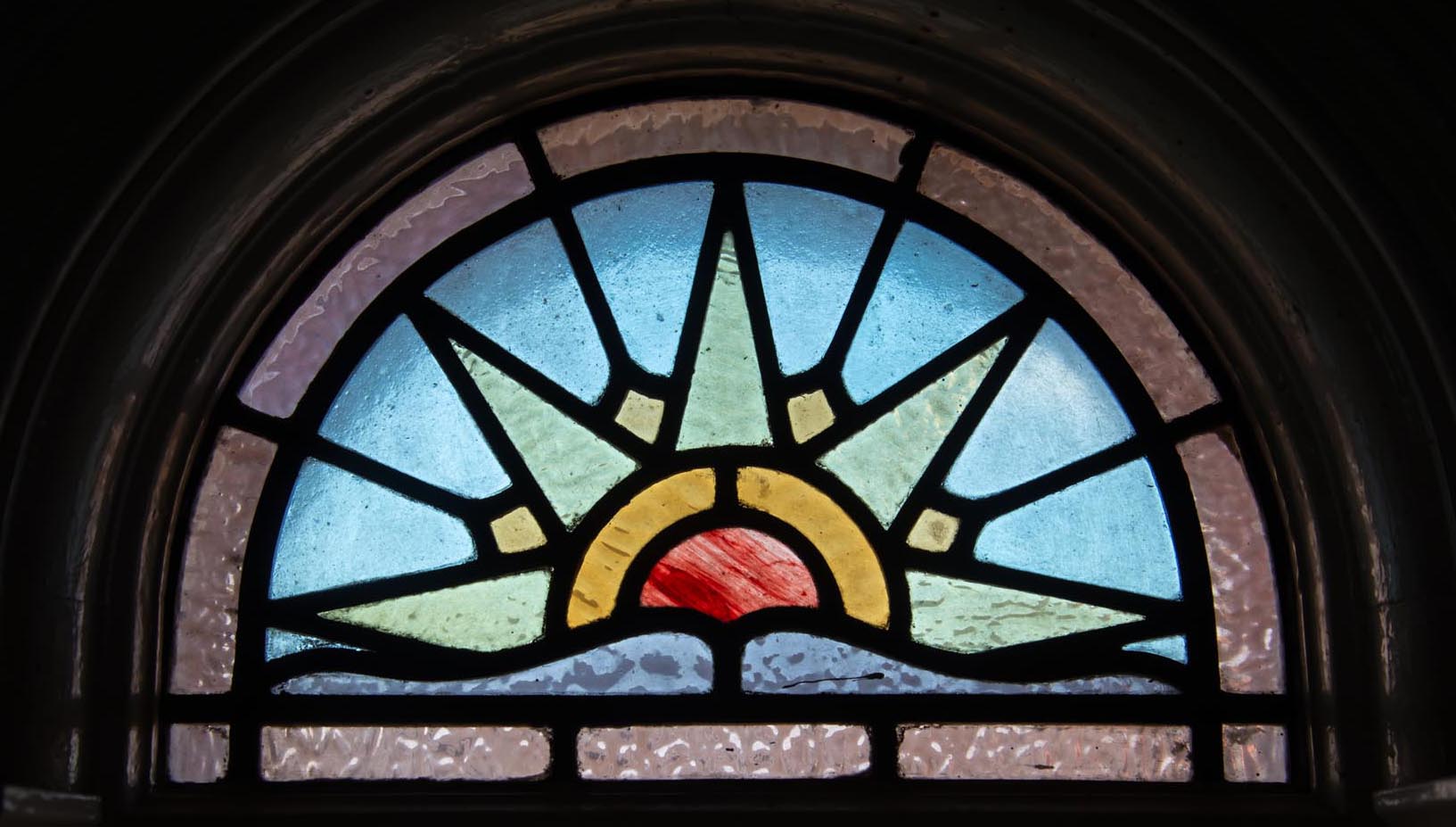 A community focus
Over the past 40 years, the centre has provided a focal point for community activities and brought neighbours together, especially older residents. It has kept traditions alive and helped develop festivals like the Belgrave Mela and Diwali. Today the centre is a popular venue for classes, social activities and special events for people of all ages.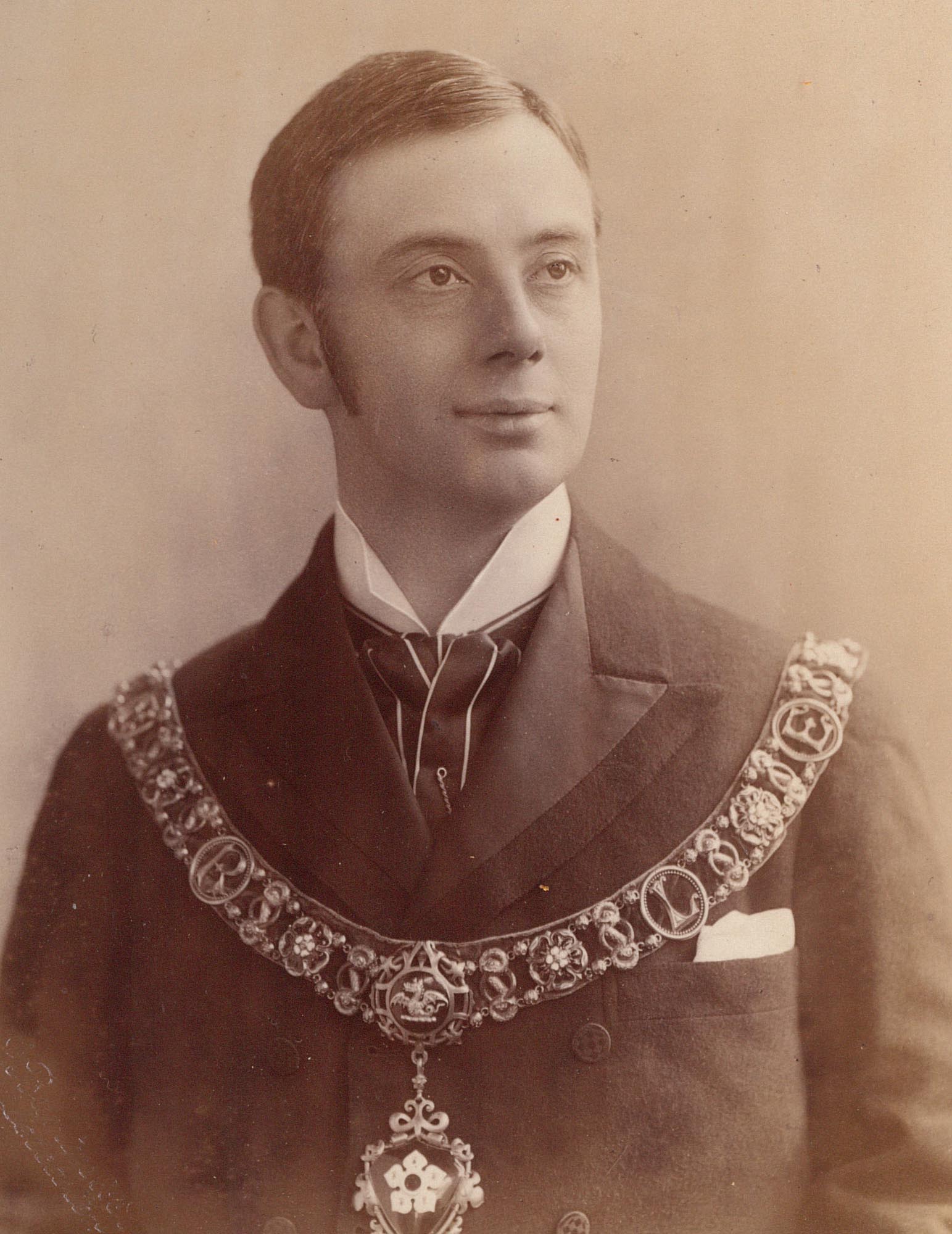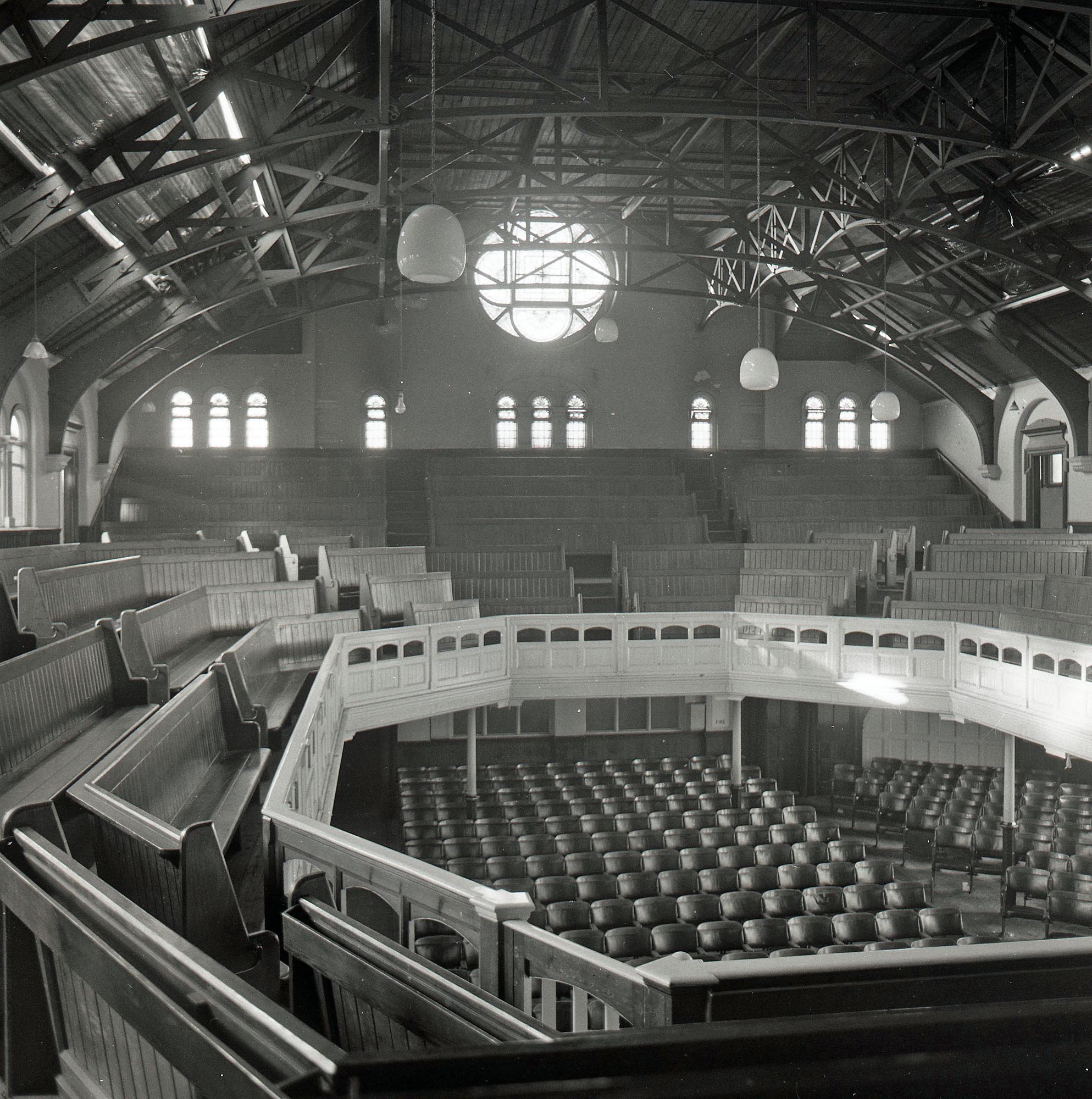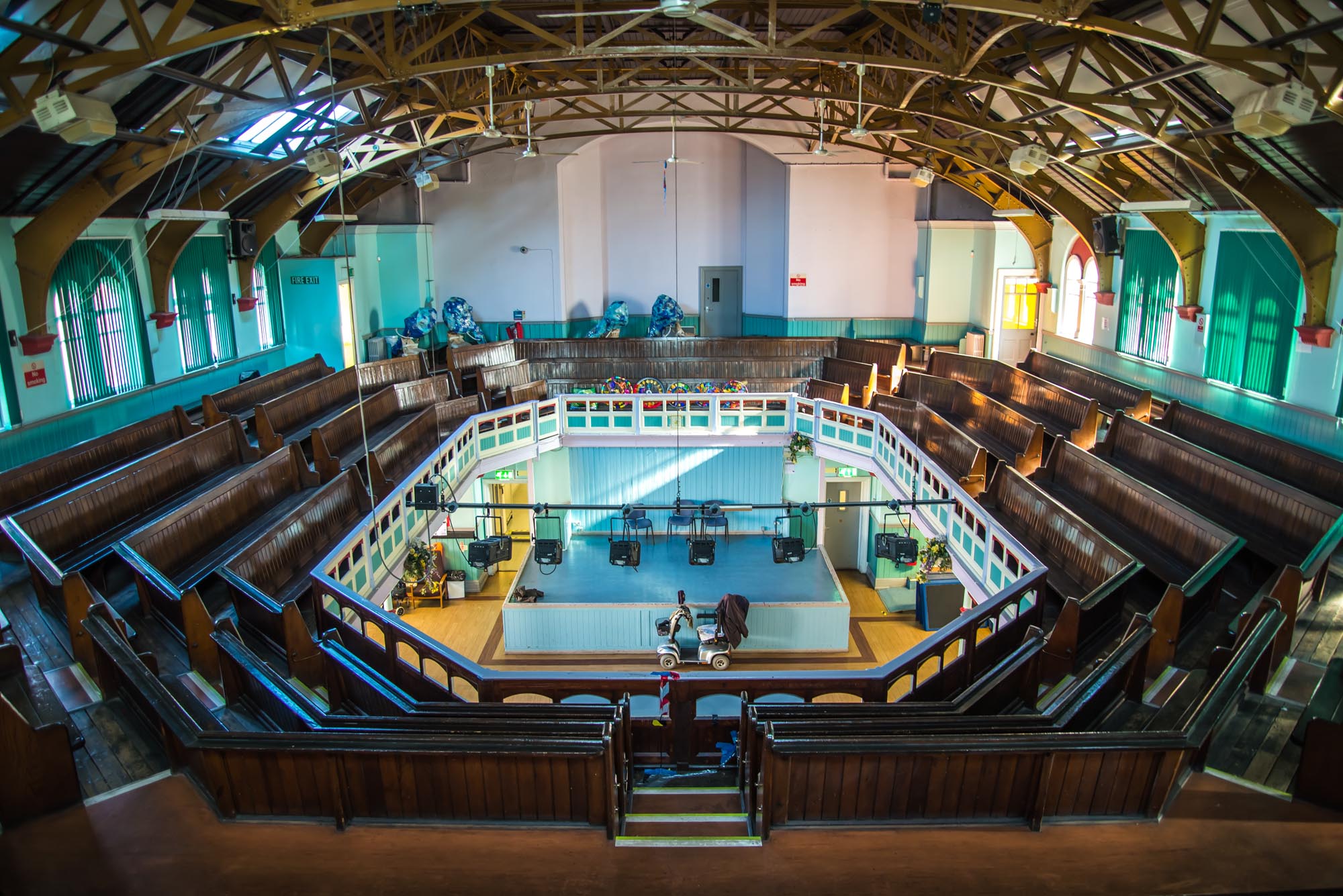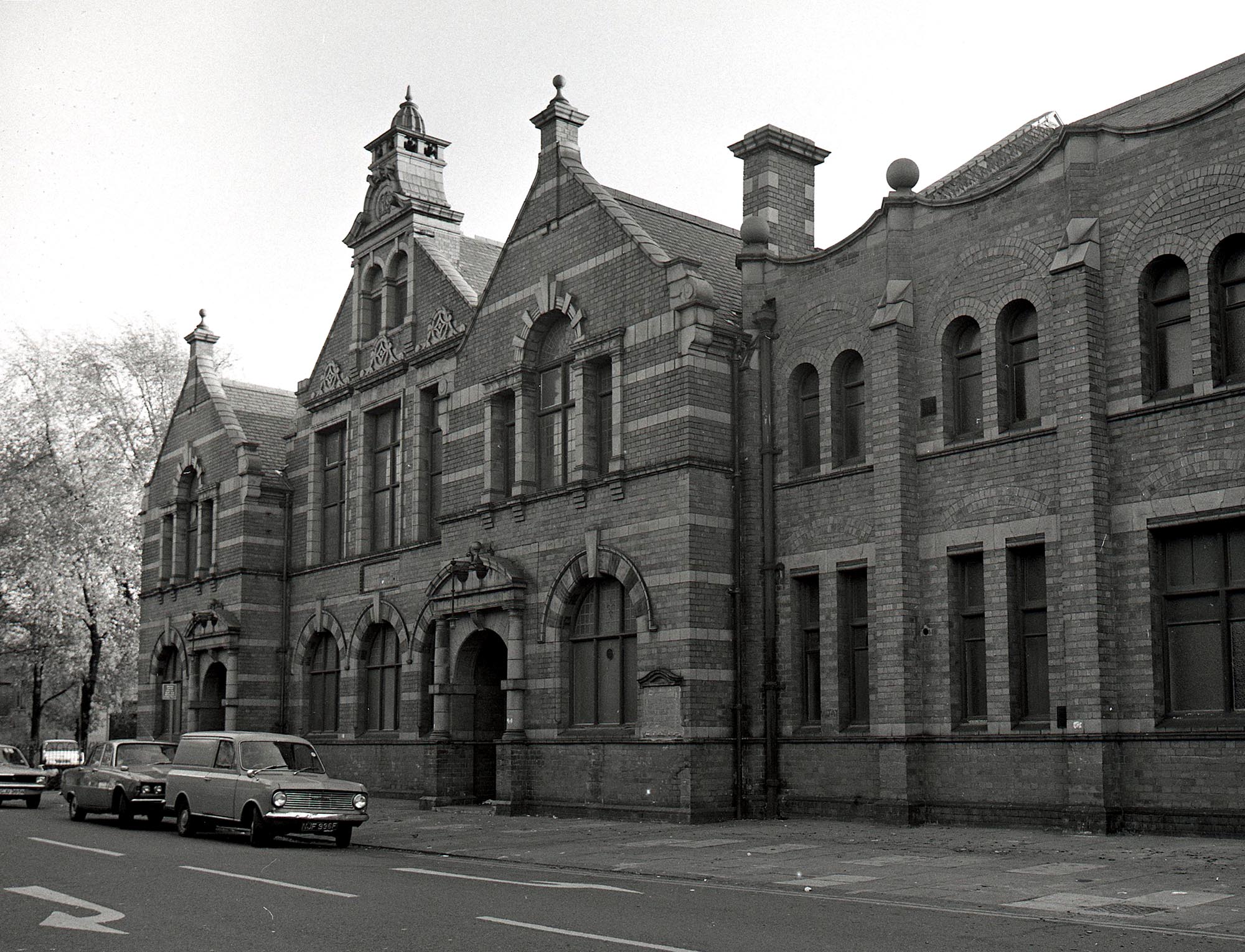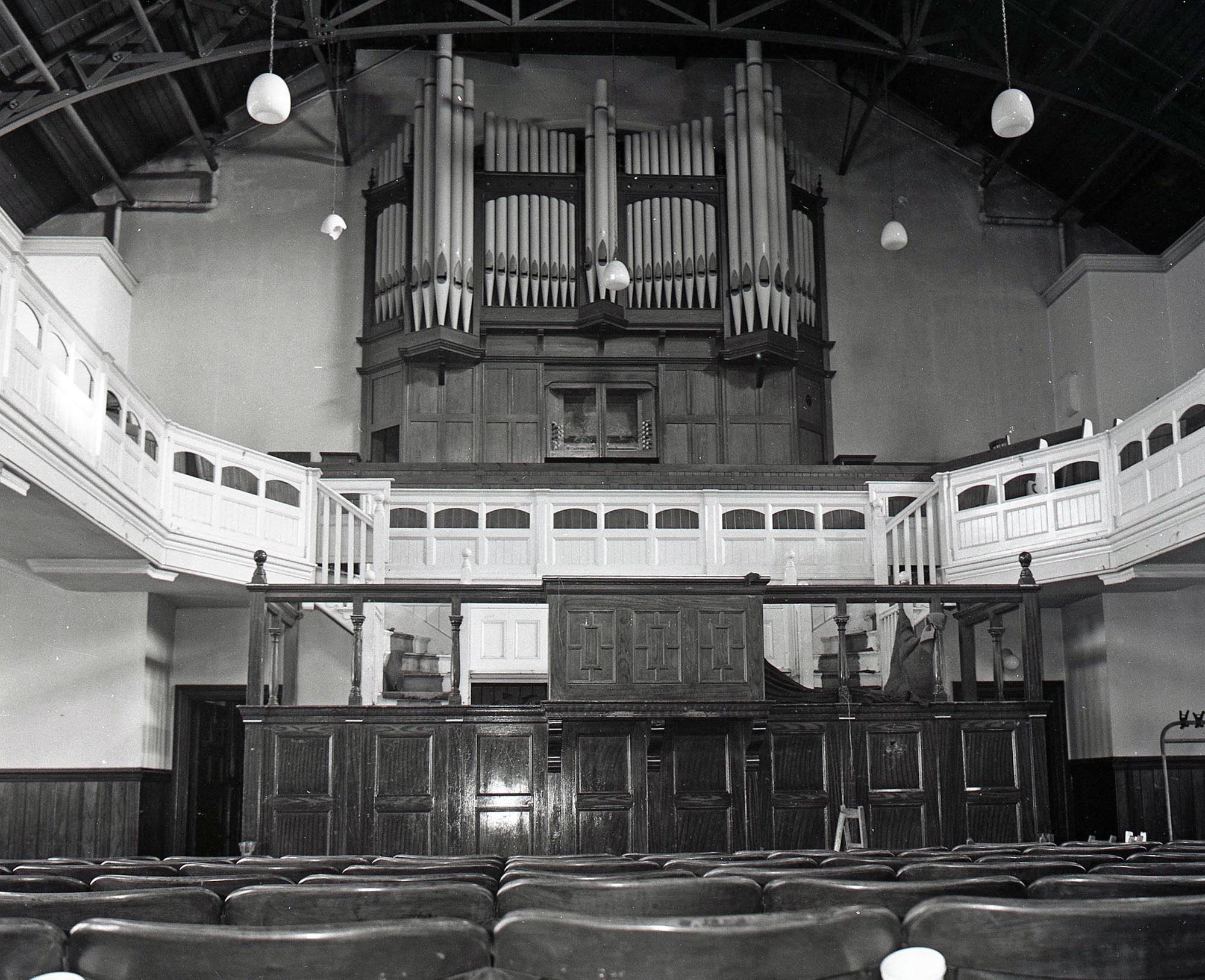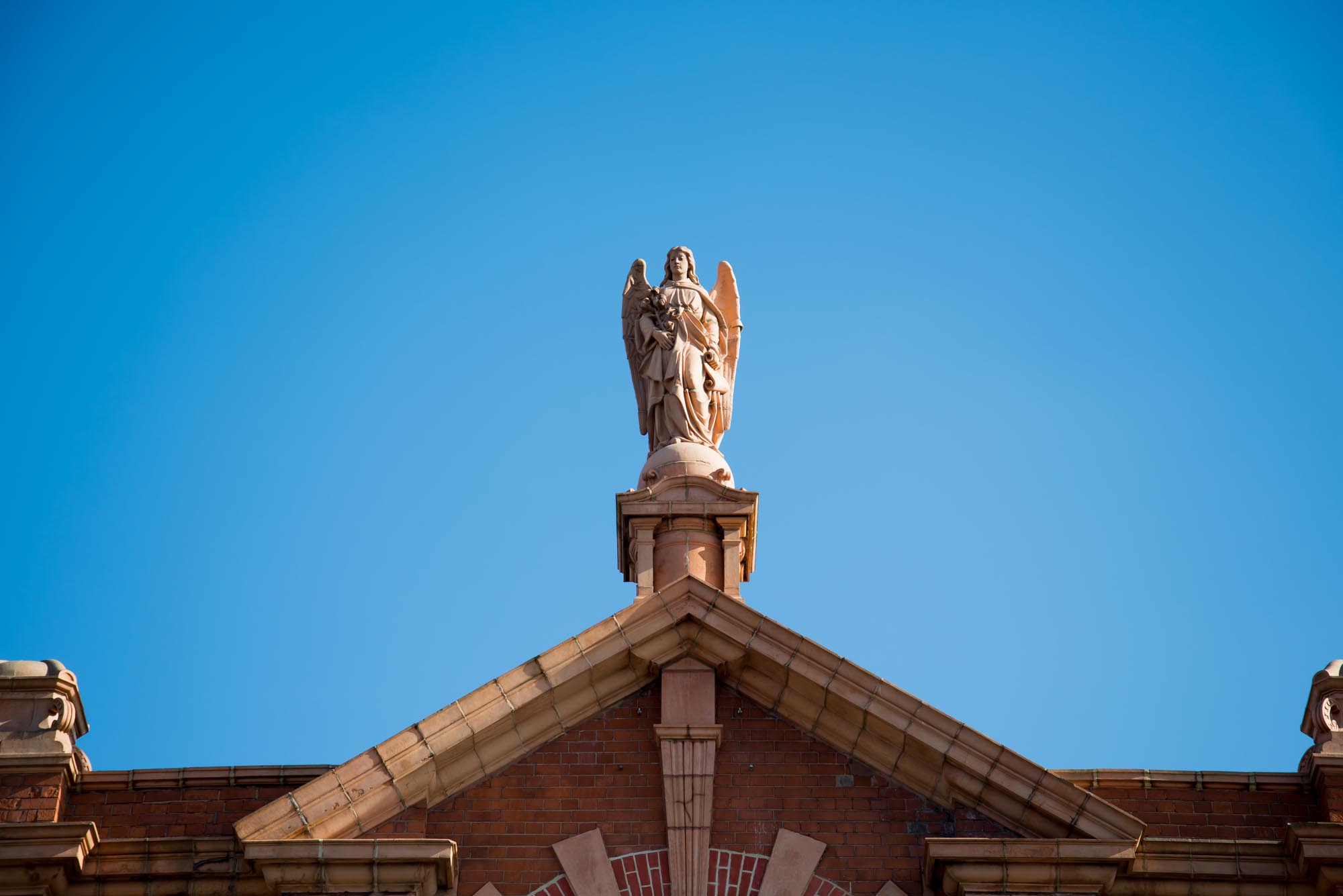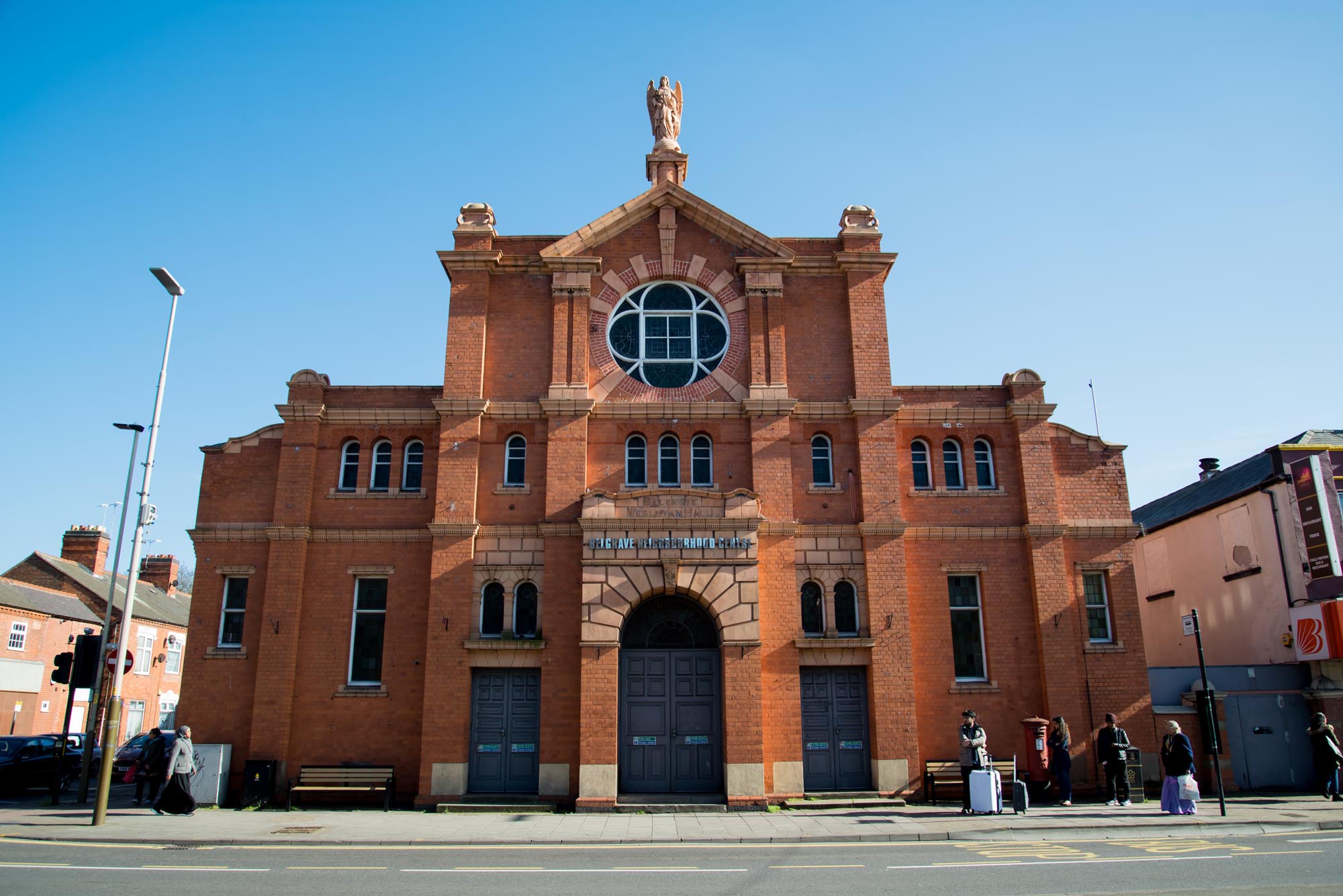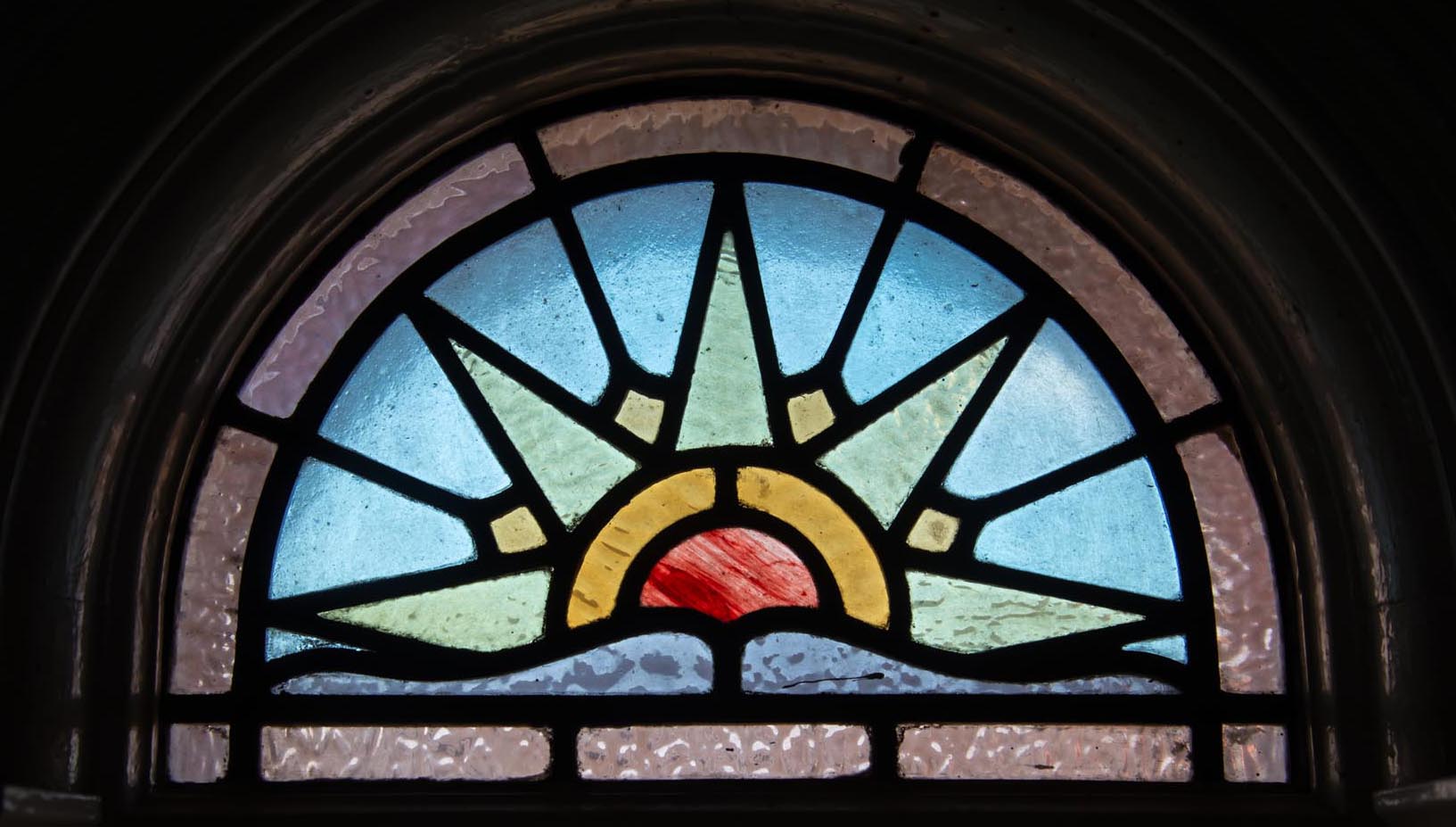 Roman Leicester
(47- 500) A military fort was erected, attracting traders and a growing civilian community to Leicester (known as Ratae Corieltauvorum to the Romans). The town steadily grew throughout the reign of the Romans.
Medieval Leicester
(500 – 1500) The early years of this period was one of unrest with Saxon, Danes and Norman invaders having their influences over the town. Later, of course, came Richard III and the final battle of the Wars of the Roses was fought on Leicester's doorstep.
Tudor & Stuart Leicester
(1500 – 1700) The wool trade flourished in Leicester with one local, a former mayor named William Wigston, making his fortune. During the English Civil War a bloody battle was fought as the forces of King Charles I laid siege to the town.
Georgian Leicester
(1700 – 1837) The knitting industry had really stared to take hold and Leicester was fast becoming the main centre of hosiery manufacture in Britain. This new prosperity was reflected throughout the town with broader, paved streets lined with elegant brick buildings and genteel residences.
Victorian Leicester
(1837 – 1901) The industrial revolution had a huge effect on Leicester resulting in the population growing from 40,000 to 212,000 during this period. Many of Leicester's most iconic buildings were erected during this time as wealthy Victorians made their mark on the town.
Edwardian Leicester
(1901 – 1910) Electric trams came to the streets of Leicester and increased literacy among the citizens led to many becoming politicised. The famous 1905 'March of the Unemployed to London' left from Leicester market when 30,000 people came to witness the historic event.
Early 20th Century Leicester
(1910 – 1973) The diverse industrial base meant Leicester was able to cope with the economic challenges of the 1920s and 1930s. New light engineering businesses, such as typewriter and scientific instrument making, complemented the more traditional industries of hosiery and footwear manufacturing.
Modern Leicester
(1973 – present day) Industry was still thriving in the city during the 1970s, with the work opportunities attracting many immigrants from all over the world. While industry has declined in recent years, excellent transport links have made Leicester an attractive centre for many businesses. The City now has much to be proud of including its sporting achievements and the richness of its cultural heritage and diversity.
Change time period...
Roman Leicester
Medieval Leicester
Tudor & Stuart Leicester
Georgian Leicester
Victorian Leicester
Edwardian Leicester
Early 20th Century Leicester
Modern Leicester
Continue exploring
A Place to Live

Your ultimate guide to visiting the city