Ken Pounds' work on black holes and the DNA work of Alec Jeffreys were named in 2006 as two of the 100 most important world-changing discoveries to come out of UK universities in the last 50 years
The lenses of Leicester's 'Taylor, Taylor & Hobson' were used by many British and Hollywood film studios, helping make films from Charlie Chaplin through to James Bond and Harry Potter
Abbey Pumping Station is the only engine house in the world where you can see four working examples of the same beam engine in one building
A hub of achievement
Leicester and the wider county has been a site of scientific discovery and technological invention for many centuries. To this day it remains a place of discovery with the award winning National Space Centre being a centre of excellence for education in all things astronomical.
Early pioneers and the Charles Darwin connection
Robert Bakewell, born 1725, is one of the most important figures in the British Agricultural Revolution. Bakewell pioneered advanced stockbreeding methods that famously transformed the quality of Britain's cattle, horses and sheep. His ideas on selective breeding in domestic animals were cited by Charles Darwin as inspiration for his theory of natural selection.
Another Charles Darwin connection is through local men Henry Bates and Alfred Wallace. In 1848 they travelled to South America with the intention to collect and study insects and other animal specimens in the Amazon Rainforest. This eventually led Wallace to independently conceive the theory of evolution through natural selection. His work on the subject ultimately supported Darwin's own theories. A plaque on the wall of New Walk Museum celebrates Bates and Wallace and their important achievements.
The modern jet engine
In January 1936 Frank Whittle formed Power Jets Ltd. in Lutterworth in order to develop the turbojet engine he had invented a few years before. Whittle had qualified as a pilot officer in 1928 having served an apprenticeship in the Royal Air Force in 1923. His ideas didn't initially capture the imagination of the Air Ministry which is why he patented his turbojet designs himself. In late 1936 the Air Ministry began funding Whittle's important work after realising its potential.
The technology developed by Whittle was later shared with the United States Air Force and their 'XP-59A Airacomet' was airborne by late 1942, followed in 1944 by the first operational British jet plane the 'Gloster Meteor'. This was the first British jet fighter and the Allies' only jet aircraft to achieve combat operations during the Second World War.
Whittle, having achieved the rank of air commodore, retired from the RAF in 1948. He later moved to the US where he became a research professor at a US Naval Academy.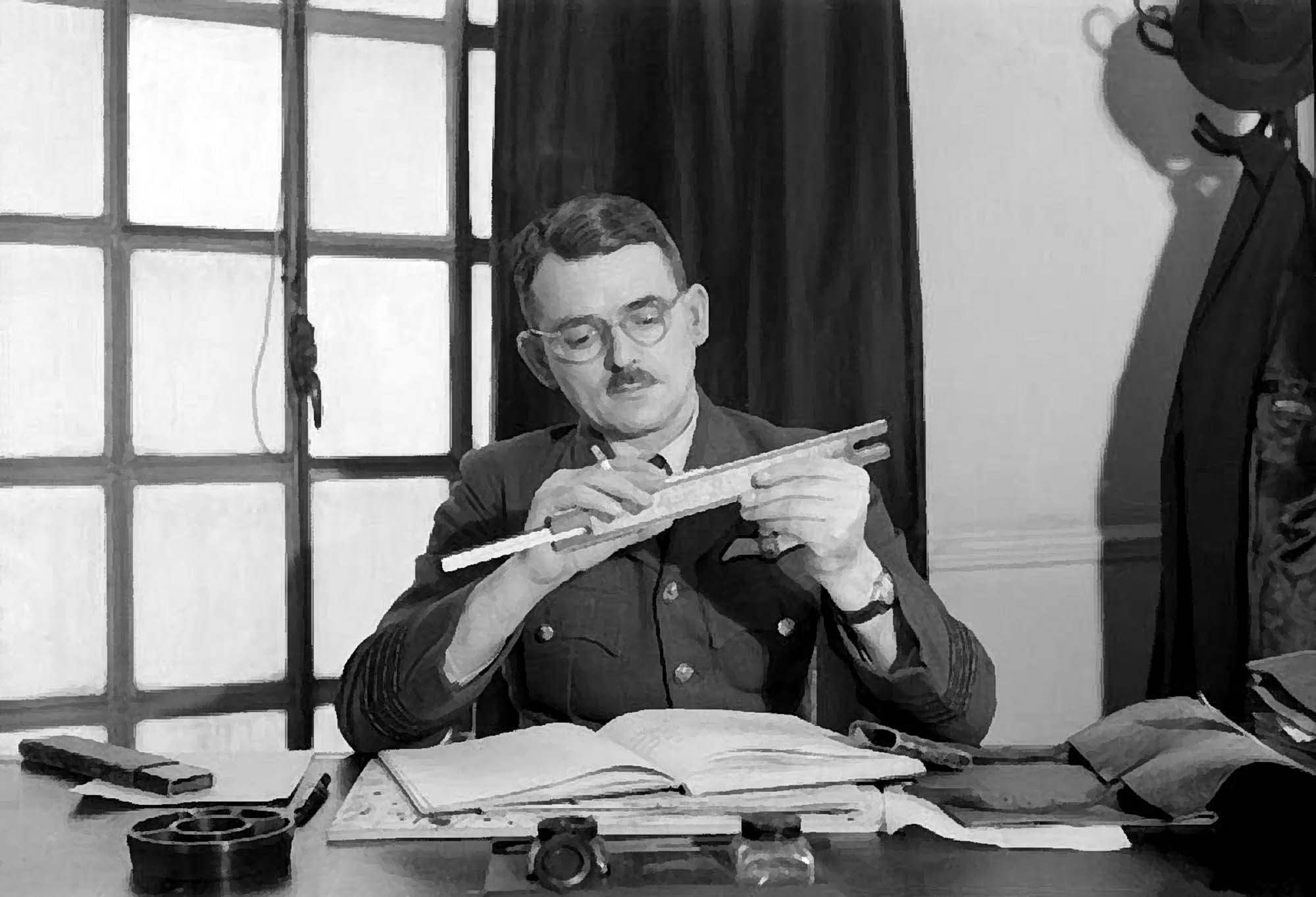 Leicester in Hollywood
Taylor, Taylor & Hobson was started by the remarkable William Taylor in 1886 and created the world's highest quality cinema lenses, which helped to develop the film industry in the early twentieth century. Two Leicester companies, Taylor Hobson (metrology equipment) and Cooke Optics (lenses for the film industry), developed from the original company and continue to produce innovative products to this day.
Harold Hopkins (born 1918) worked for Taylor Hobson and, later, his scientific paper 'Wave Theory of Aberrations' enabled the use of computers to create high quality lenses. Hopkins's inventions include zoom lenses, coherent fibre-optics and the rod-lens endoscopes which enable modern key-hole surgery. He was twice nominated for a Nobel Prize.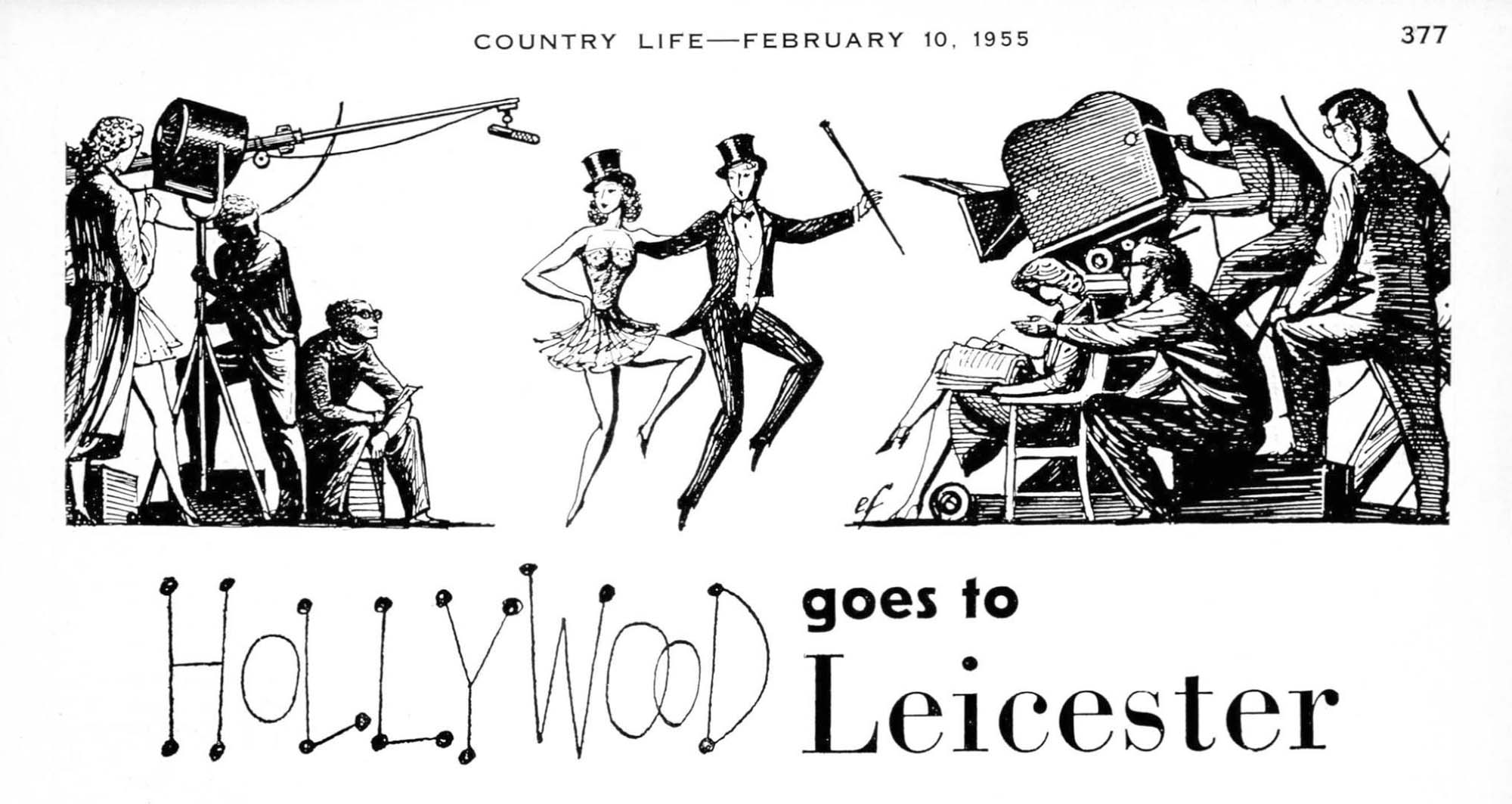 Modern inventions and discoveries
Sir Alec Jeffreys invented DNA fingerprinting in 1985 while working at the University of Leicester. The subsequent impact of DNA on solving paternity and immigration cases, catching criminals and freeing the innocent has directly affected the lives of millions of people worldwide. The technique developed by Jeffreys was also used to prove that the human remains found underneath a Leicester car park in 2012 were those of King Richard III.
Prof. Ken Pounds is a pioneer in space research who is best known for his research in X-Ray Astronomy, which led to the discovery that massive black holes can be found at the centre of many galaxies throughout the Universe.
In the 1980s and '90s, pioneering work in virtual reality gaming was done by Dr Jonathan Waldren, who set up W Industries in Leicester. Some of his early 'Virtuality' gaming machines can be seen in the Retro Computer Museum, Leicester.
Innovation new and old
Leicester's history of innovation is continued through the establishment of the National Space Centre in 2001. This extraordinary building, designed by Nicholas Grimshaw, has the UK's largest domed planetarium, and is probably the only place in the world you can see upright space rockets indoors.
The National Space Centre is next door to the city's beautiful Victorian sewage pumping station, which is now the Abbey Pumping Station Museum. Inside the museum are four steam engines that were built in Leicester by local firm 'Gimson and Company'. These rare examples of Woolf compound rotative beam engines have been restored to working condition by a dedicated team of volunteers. It is the only engine house in the world where you can see four working examples of the same beam engine in one building
Living side by side, the National Space Centre and Abbey Pumping Station provide a reminder of the important role of scientific discovery and technological advancement in Leicester's past and its future.
Abbey Pumping Station is open daily February to October.
The National Space Centre is open all year round.
The Retro Computer Museum is open on certain days.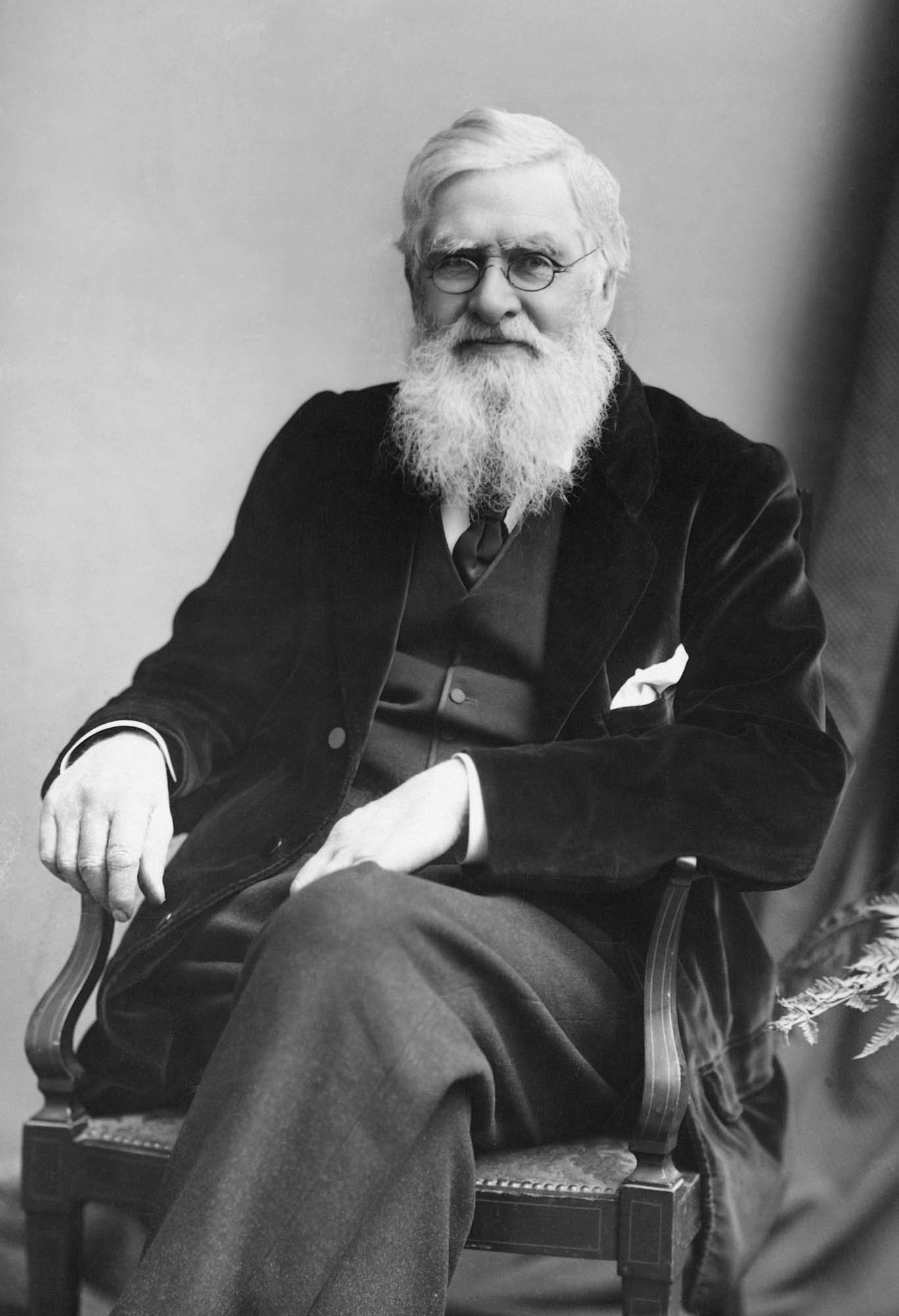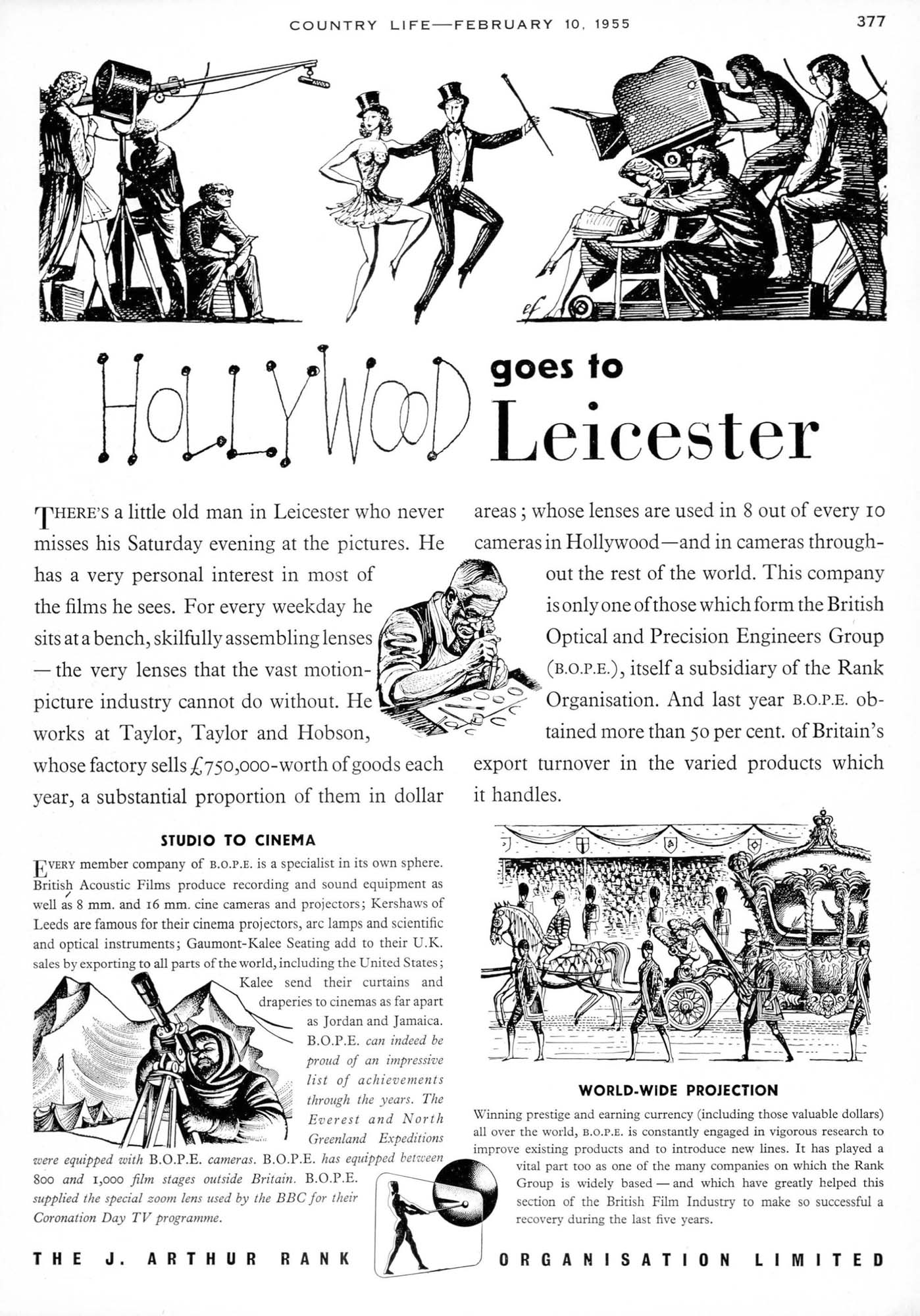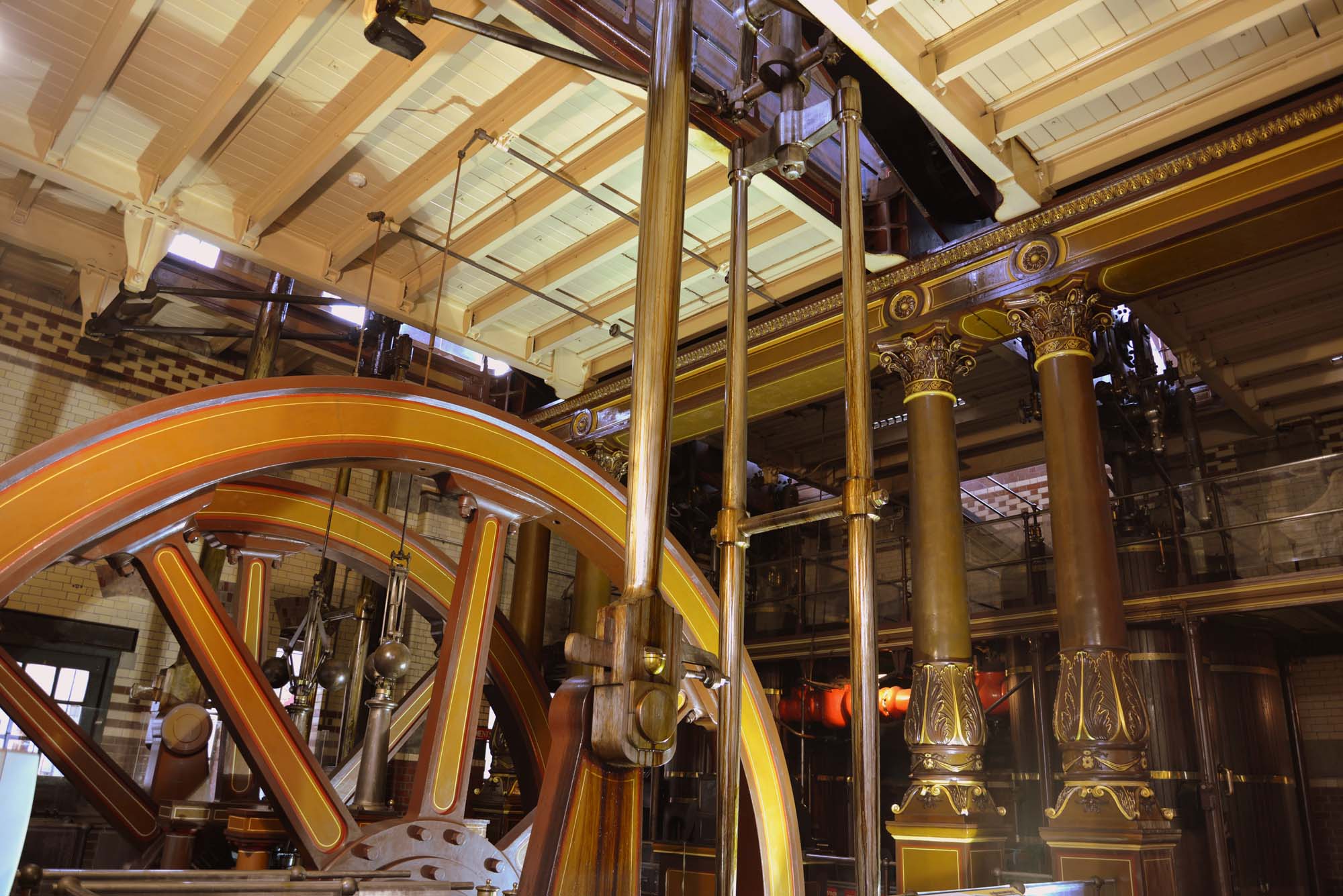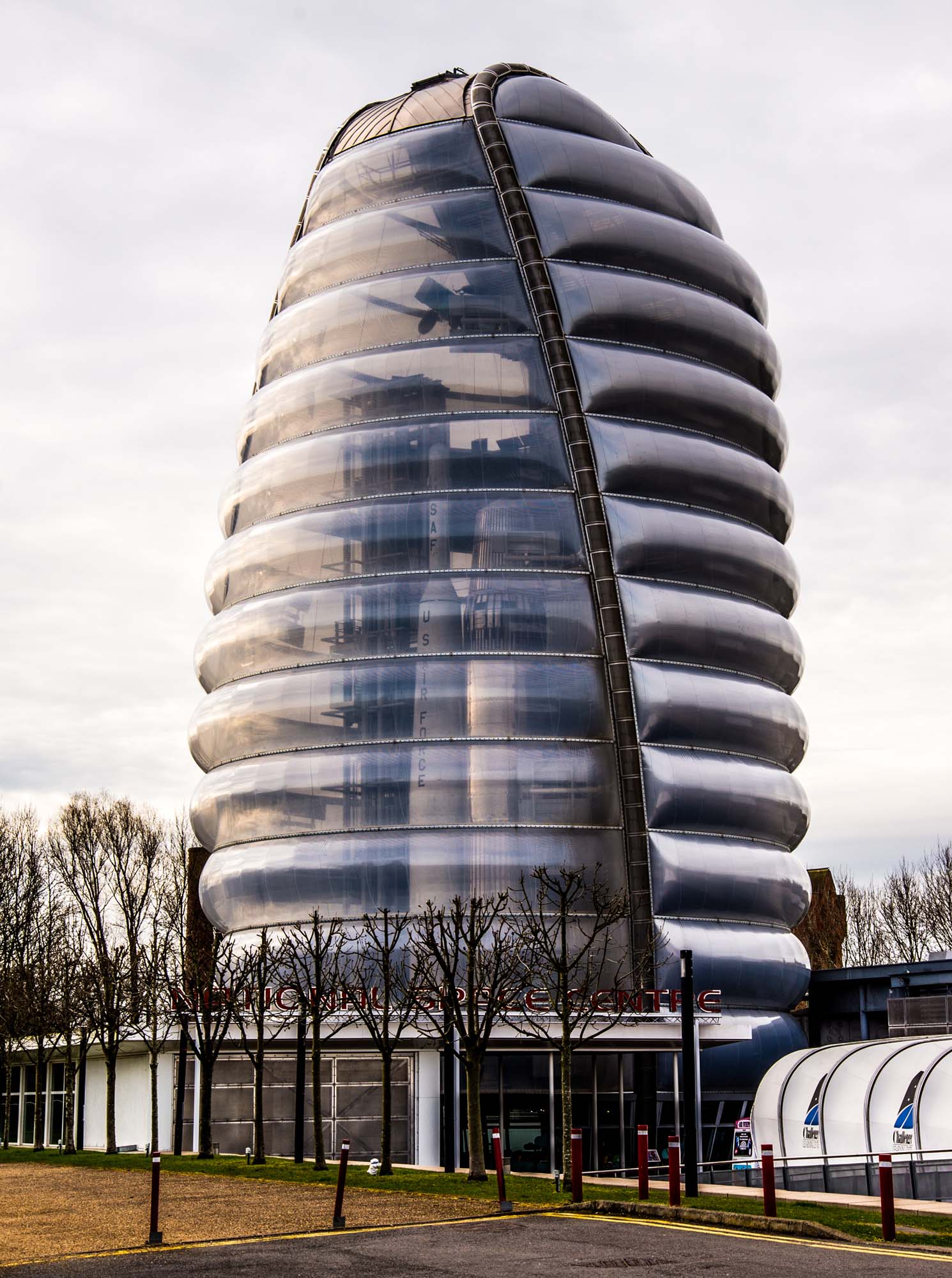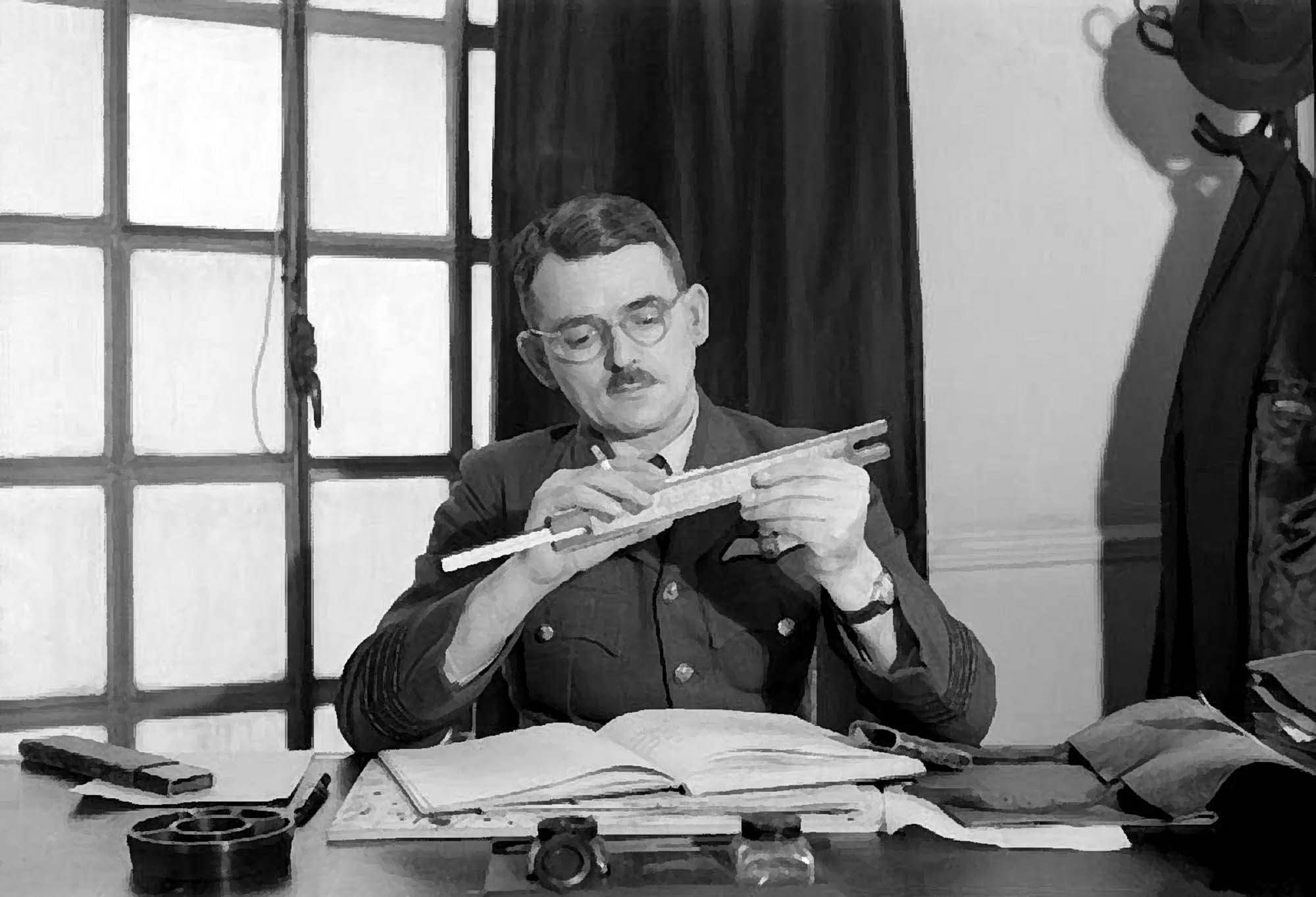 Continue the story of
A City of Discovery

Your ultimate guide to visiting the city