Leicester has a long history of welcoming new arrivals, from the Romans 2000 years ago to people from all over the world today
The city has been a safe haven for refugees over the years, particularly during and after the two World Wars of the 20th Century
Studies have shown that Leicester is home to 240 faith groups across 14 different faiths and beliefs with over 70 languages spoken in the city
2000 years of new communities
From the Roman times until today, Leicester has become home for people who have emigrated from all over the world. In 2016 a study by the Economic and Social Research Council named Leicester's Narborough Road the most diverse street in the UK with shops run by people from 22 countries spread across four continents.
A growing population for an industrial city
During the 1700s and through the Victorian 1800s Leicester was known as a place with a variety of successful industries which needed a steadily increasing workforce to grow. In the 19th century an Irish community became established in the city with a small Italian community also. At the end of the century the growing Jewish community became integral to the civic life of the city with notable Jewish businessman Issac Hart becoming Mayor on 4 separate occasions.
Seeking refuge from war
At the start of the First World War Belgian refugees arrived in the city, as did Basque refugees fleeing the Spanish Civil War. In the 1930s and 40s, during World War II many people from all across Europe came to Leicester to seek a safe haven.
After World War II many people from Eastern Europe had trouble returning to their country of origin and decided to make their home in Leicester, setting up places of worship that reflected the beliefs of their communities.
Post-war Leicester
Post-war Britain faced a shortage of labour and advertised across the Caribbean for people to come to work. This brought many men and women from Antigua, Barbuda, Jamaica and other countries to Leicester. These people seeking work often expected to stay only for 5 years or so but ended up putting down roots and making Leicester their home. These communities are represented today across the city, particularly around the Highfields area which is where the African Caribbean Community Centre is.
The Partition of India in 1947 led to many people leaving India to try making a home elsewhere, and some of these emigrants came to Leicester which still had a busy clothing industry, guaranteeing work was always available.
The Race Equality Centre
In 1967 The Race Equality Centre (TREC) was founded in Leicester, premised on the Race Relations Act 1965. The formation of the agency was made possible through local support, local councillors and the Commission for Racial Equality.
From its inception, in the era of racial conflict and legislative interventions, TREC played a central, crucial role in the daily lived experiences of ordinary, everyday people from Asia, Africa and the Caribbean across gender, class and religious belief. In its earliest manifestation the organisation emerged as a broad based coalition which served as a focal point for unifying the community in response to fighting against racism.
Throughout its existence, TREC has, in addition to its anti-racist agenda, been engaged in establishing programs to improve the socio-economic position of the communities in Leicester. These programmes have included: Leicester Fair Employment Initiative, Refugees & Asylum Seekers Advice Project, the Mary Seacole Project, Racial Harassment Intervention Support and Women in Sports, as well as many more.
TREC is still undertaking this important work today with the aim to change public attitudes and to make racial discrimination socially unacceptable. Find out more about TREC.
An influx of communities seeking safety
By the time Idi Amin expelled tens of thousands of Ugandan Asians in 1972 there was an established East African Asian community in Leicester, which was one of the factors, along with Leicester's prosperity and central location that attracted Ugandan Asians to Leicester.
These new communities have helped regenerate run-down parts of the city bringing work and life to places earmarked for demolition. This is particularly true in the case of the East African Asian community in and around the Belgrave Road area, now known the 'Golden Mile' due to the number of traditional jewellers that have businesses there.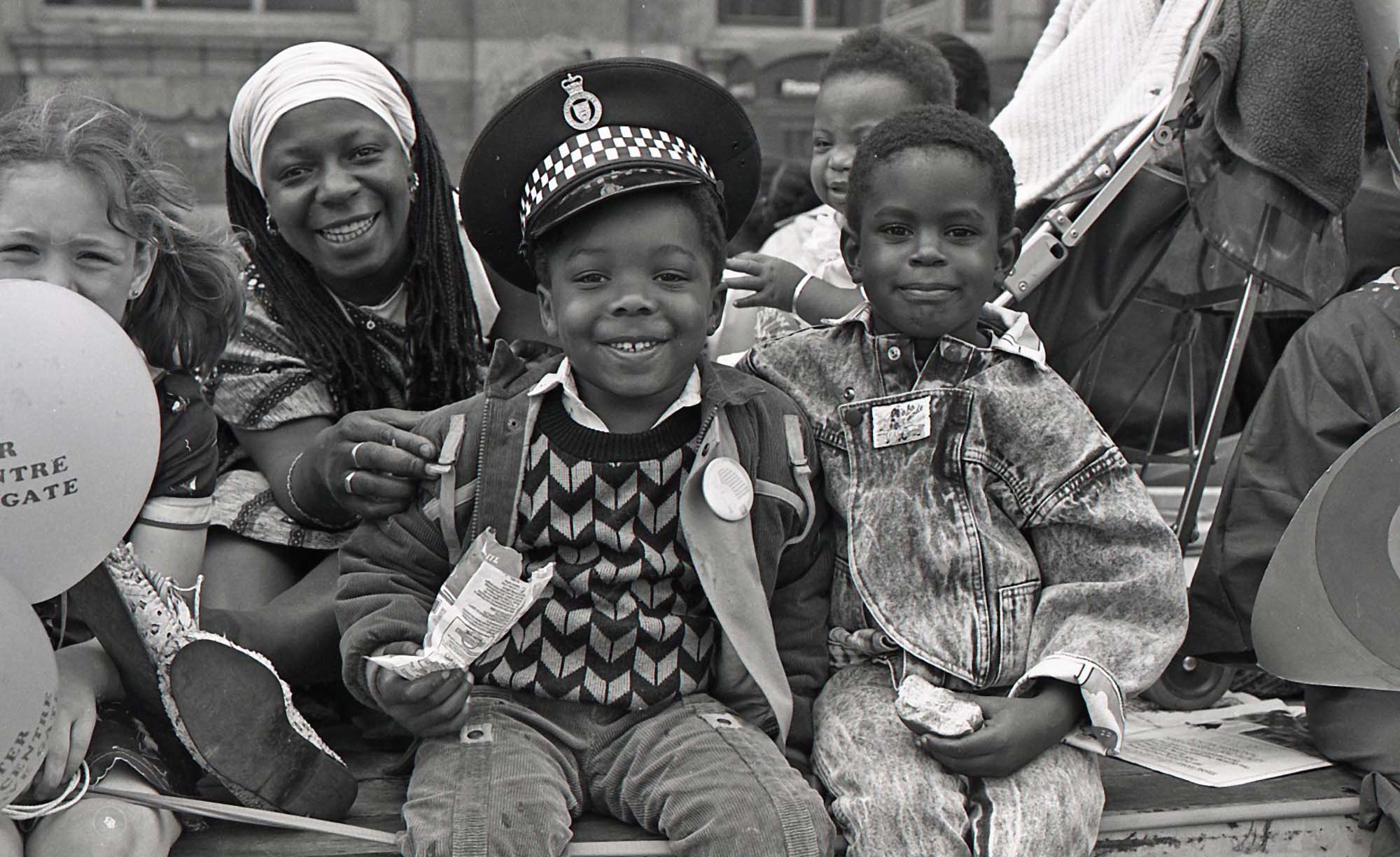 More recent arrivals
Throughout this period and up to the present day people have arrived in Leicester either for work, education, or as refugees. In the 1990s a large amount of emigrants came from Eastern Europe and joined the established communities that settled here after World War II.
In the 2000s, a number of people came to Leicester from Somalia and Eritrea establishing a community around Saint Matthews with new shops and places of worship.
Students
The expansion of the city's universities has led to thousands of students from around the world studying in Leicester, particularly from East Asia. This can be seen across the city with an influx of restaurants and supermarkets being set up to cater to this new community.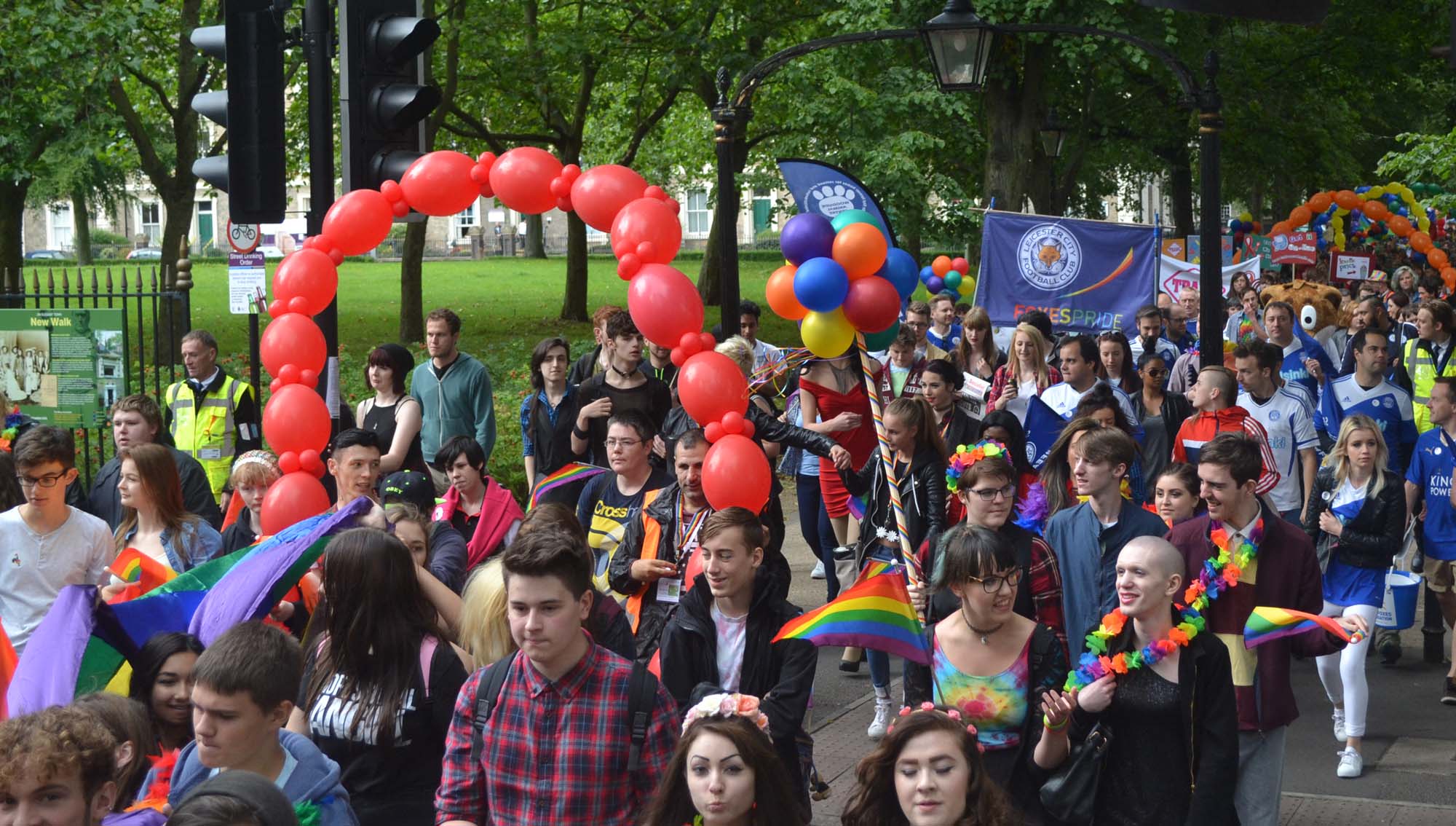 Festivals and celebrations
Leicester's Mela (a Hindu festival) started in 1982 and the annual Caribbean Carnival in 1985. These and other festivals, such as Diwali, Vaisakhi, Eid, Hanukah and Chinese New Year are celebrated alongside more traditional British festivals like St Georges Day, Bonfire Night and Leicester at the Cross. These festivals are all attended by a wide cross-section of Leicester's diverse residents who take pride in living in such a vibrant and diverse city.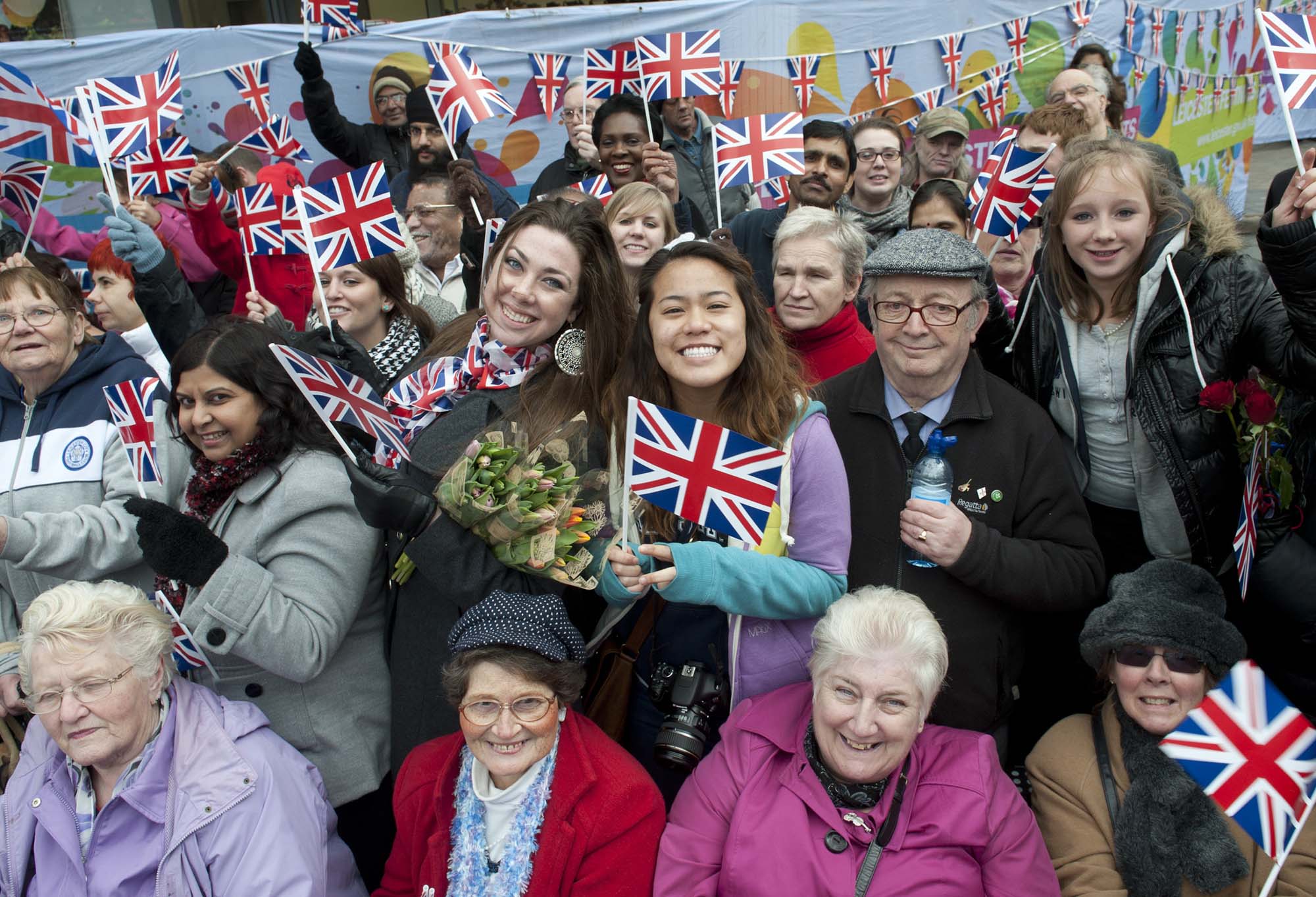 Leicester, famous for its diversity
In 2008 it was reported that, alongside English, there are around 70 languages and/or dialects spoken in the city, while in 2011 the census results showed that less than 50% of Leicester's population called themselves 'White British'; a fact which was reported across the national media at the time. In 2012 the Runnymede Trust stated that Leicester is home to 240 faith groups across 14 different faiths and beliefs.
Leicester is a city with a huge number of diverse communities and beliefs and a place that has a long history of welcoming and accepting emigrants from all over the world.
There is no better way to represent the sheer variety of Leicester's communities than the story of Narborough Road being the most diverse street in the UK - possibly the most diverse street in the world.
Find out how to visit Narborough Road.
Find out how to visit the Golden Mile.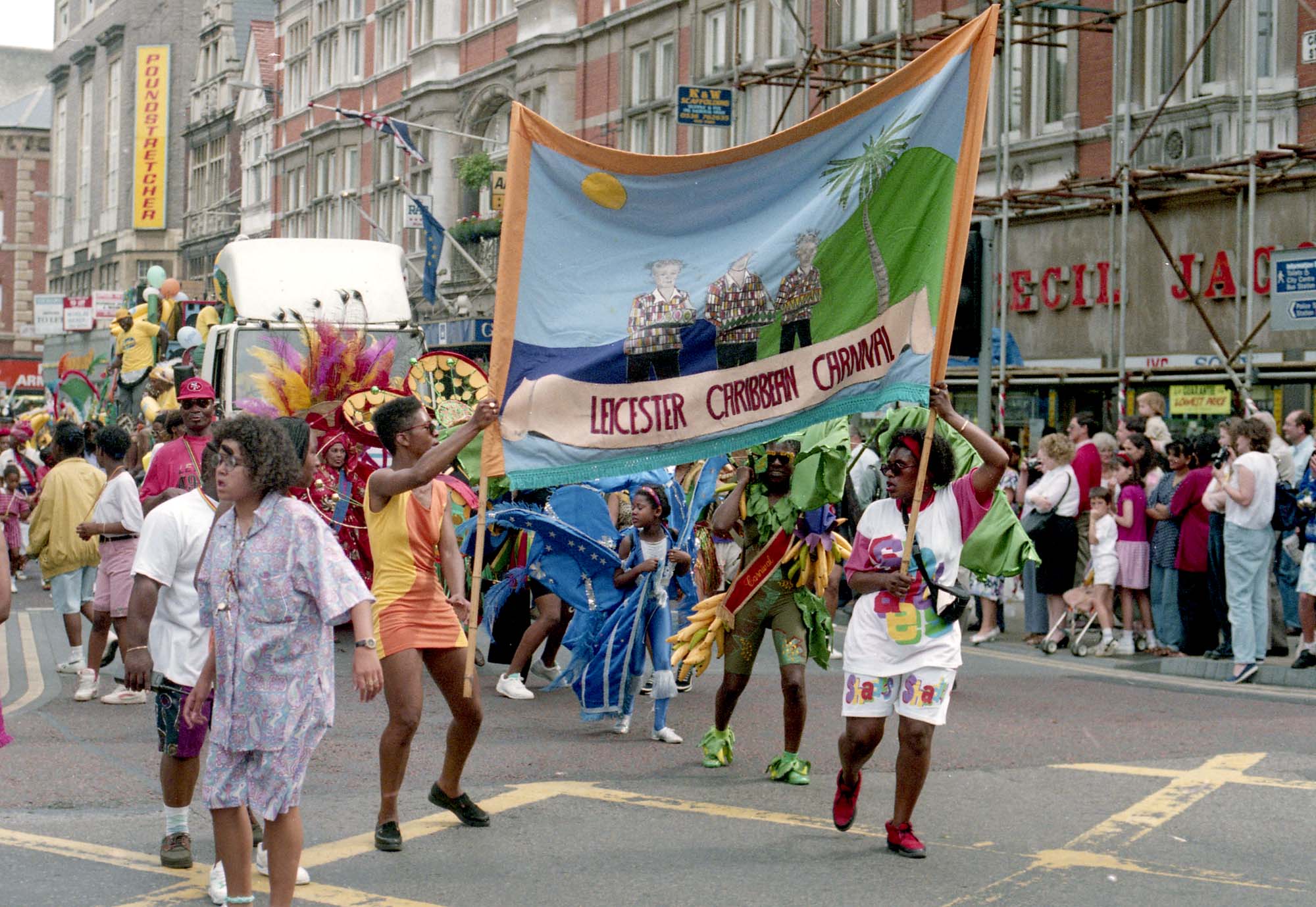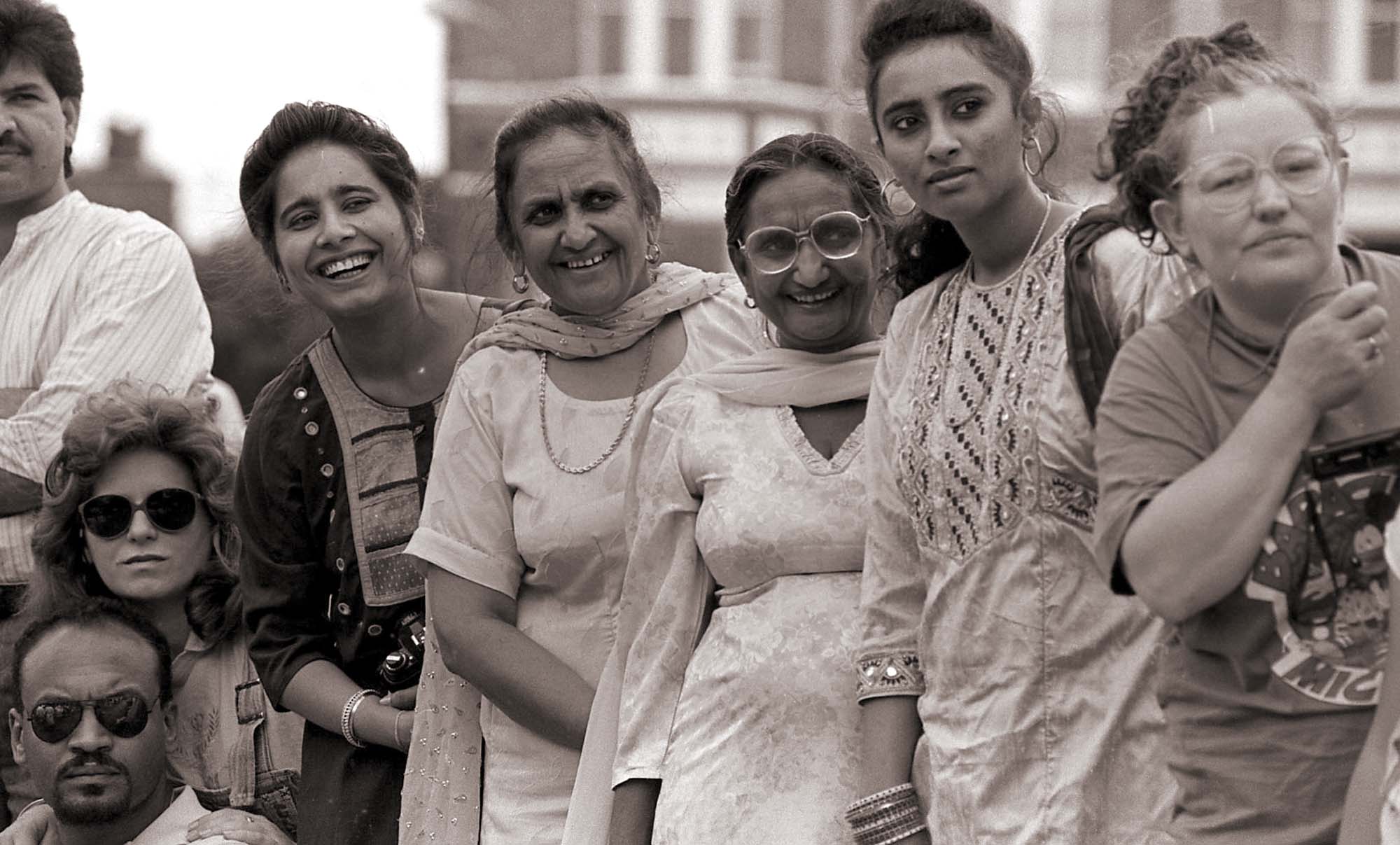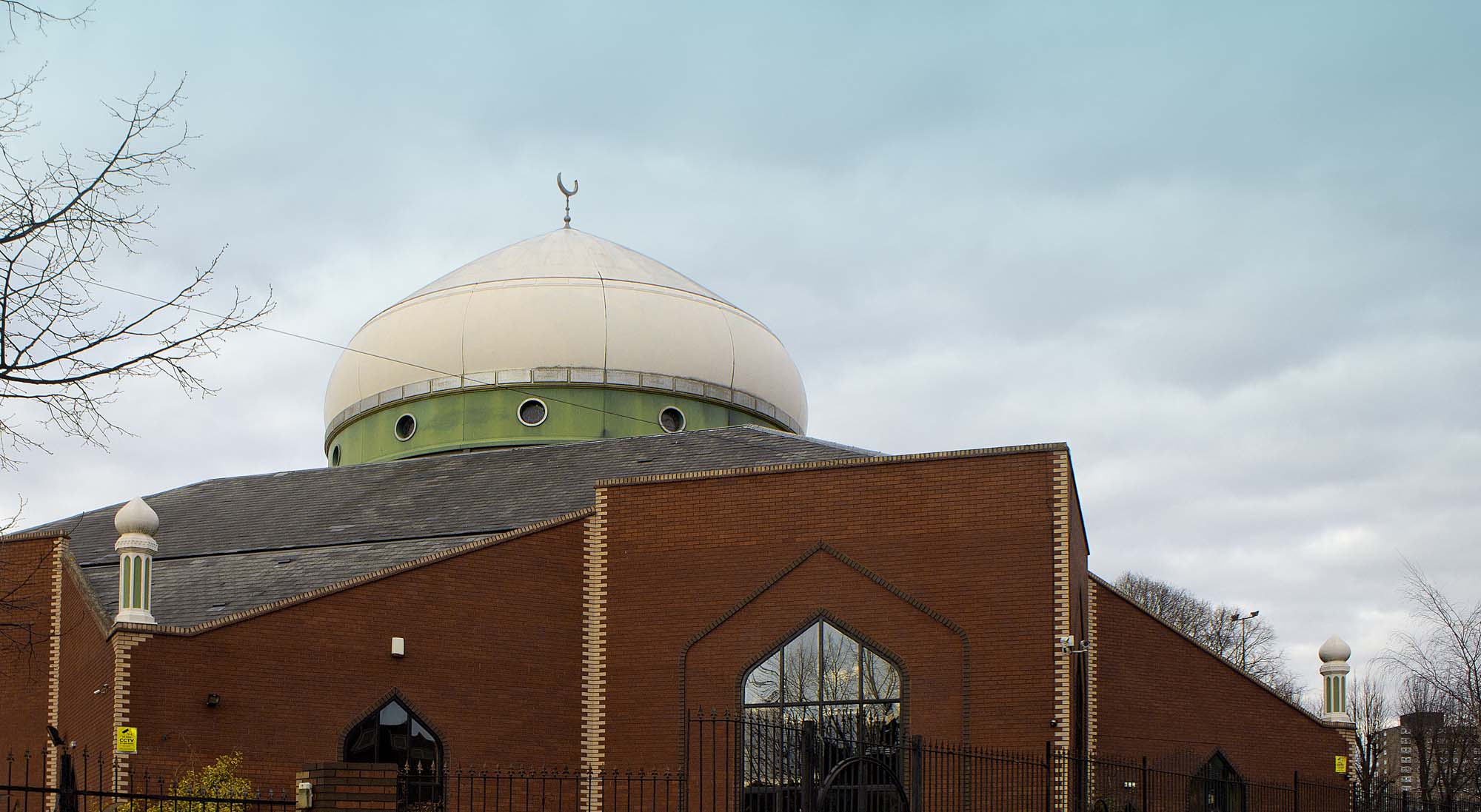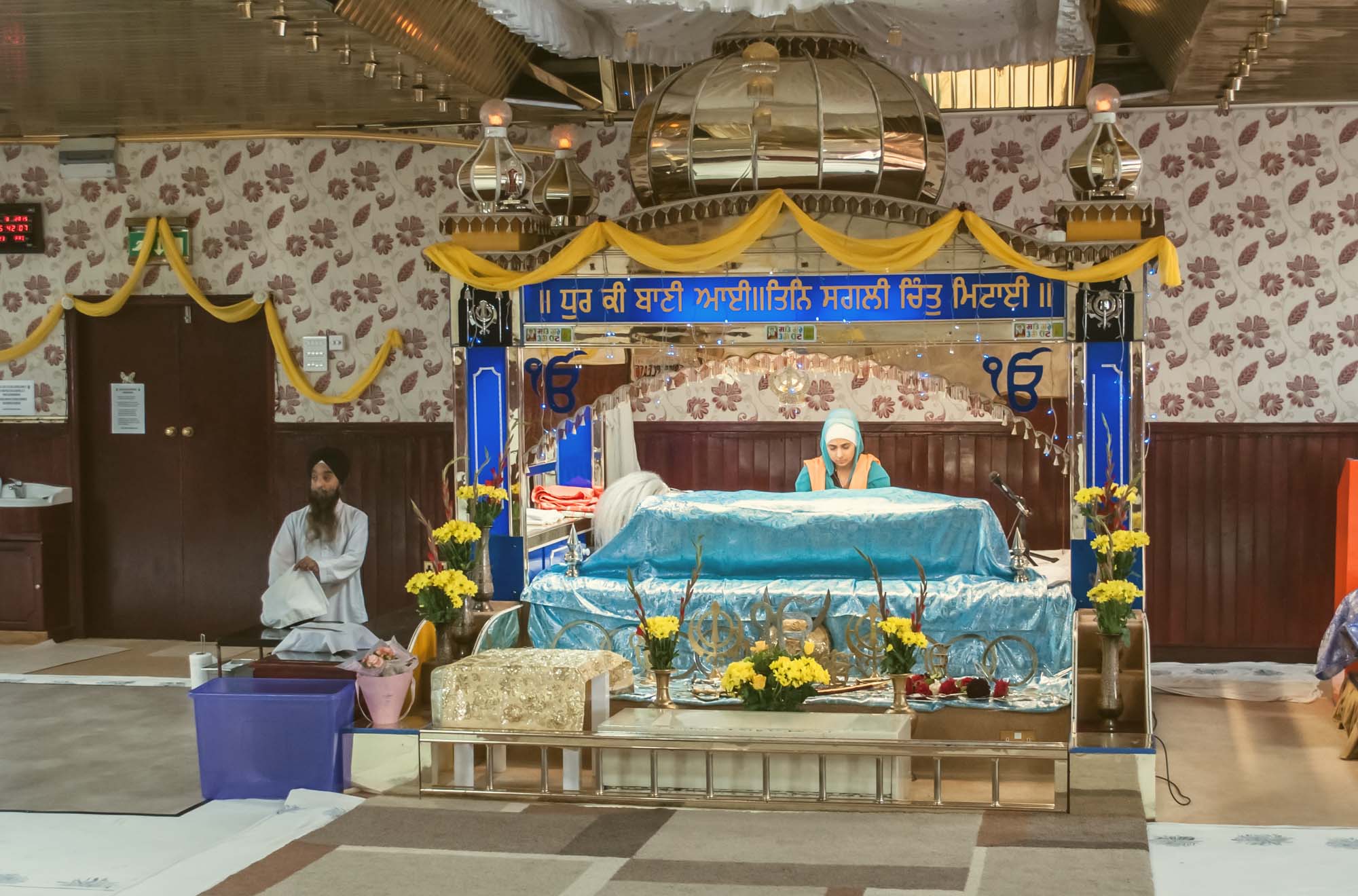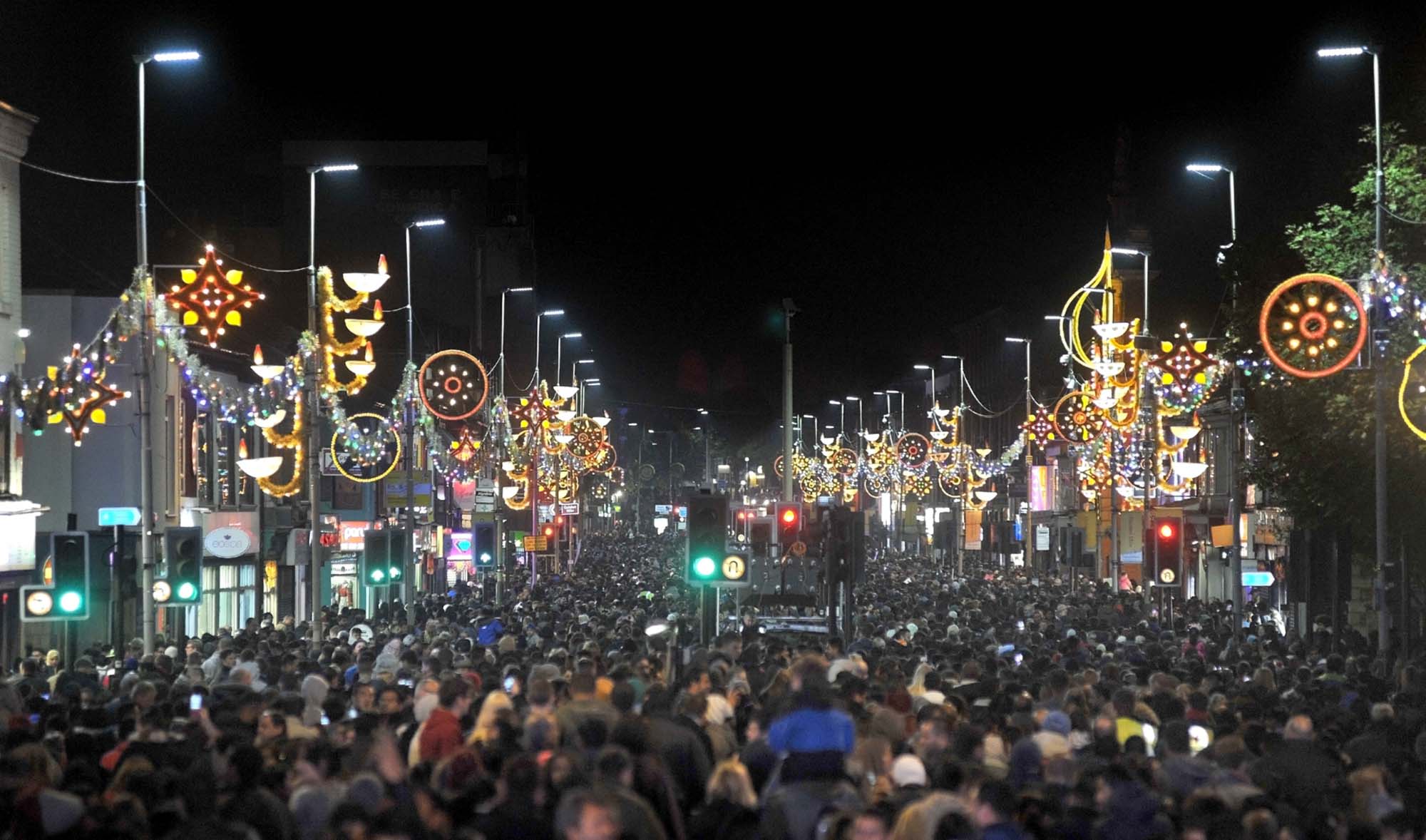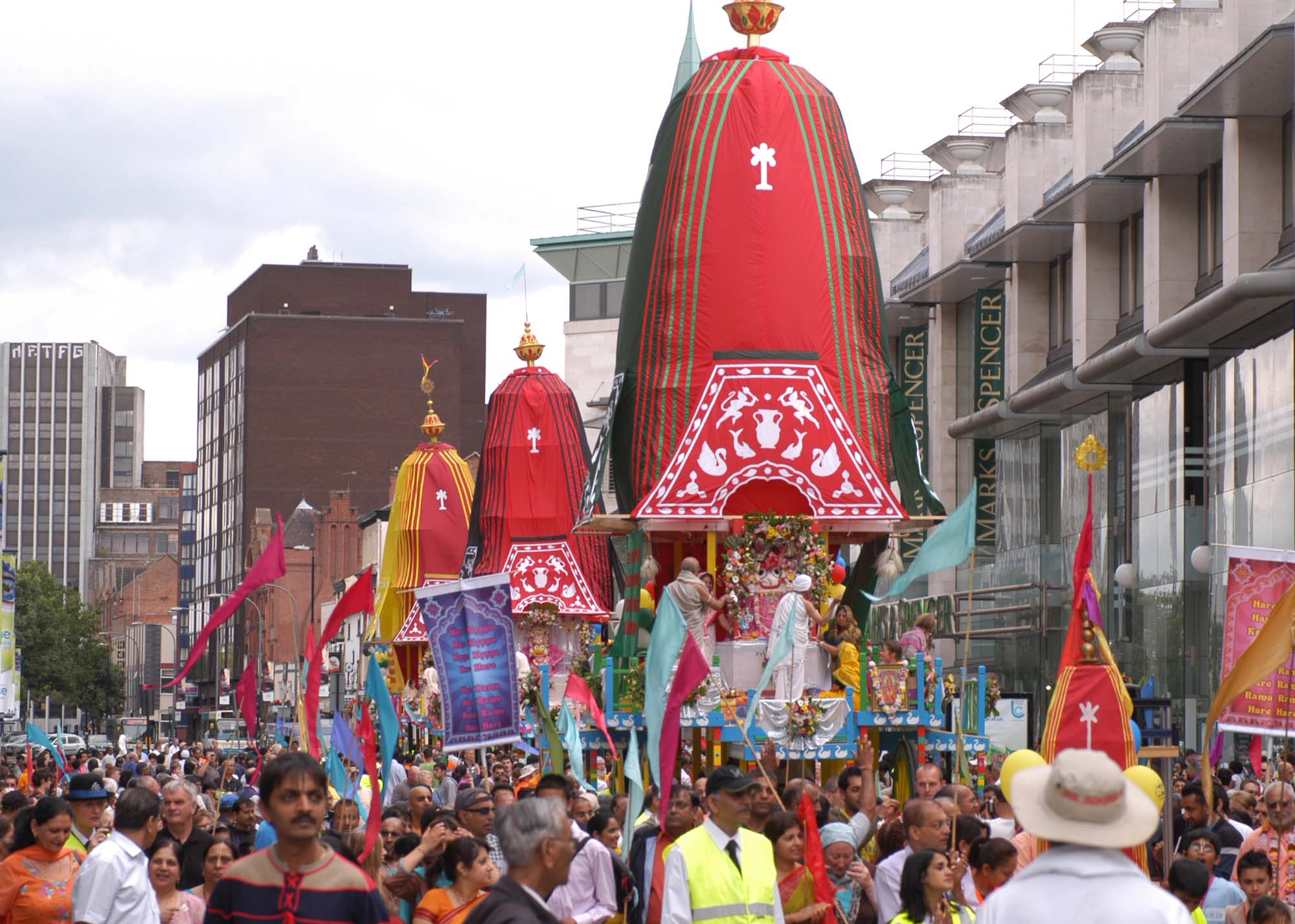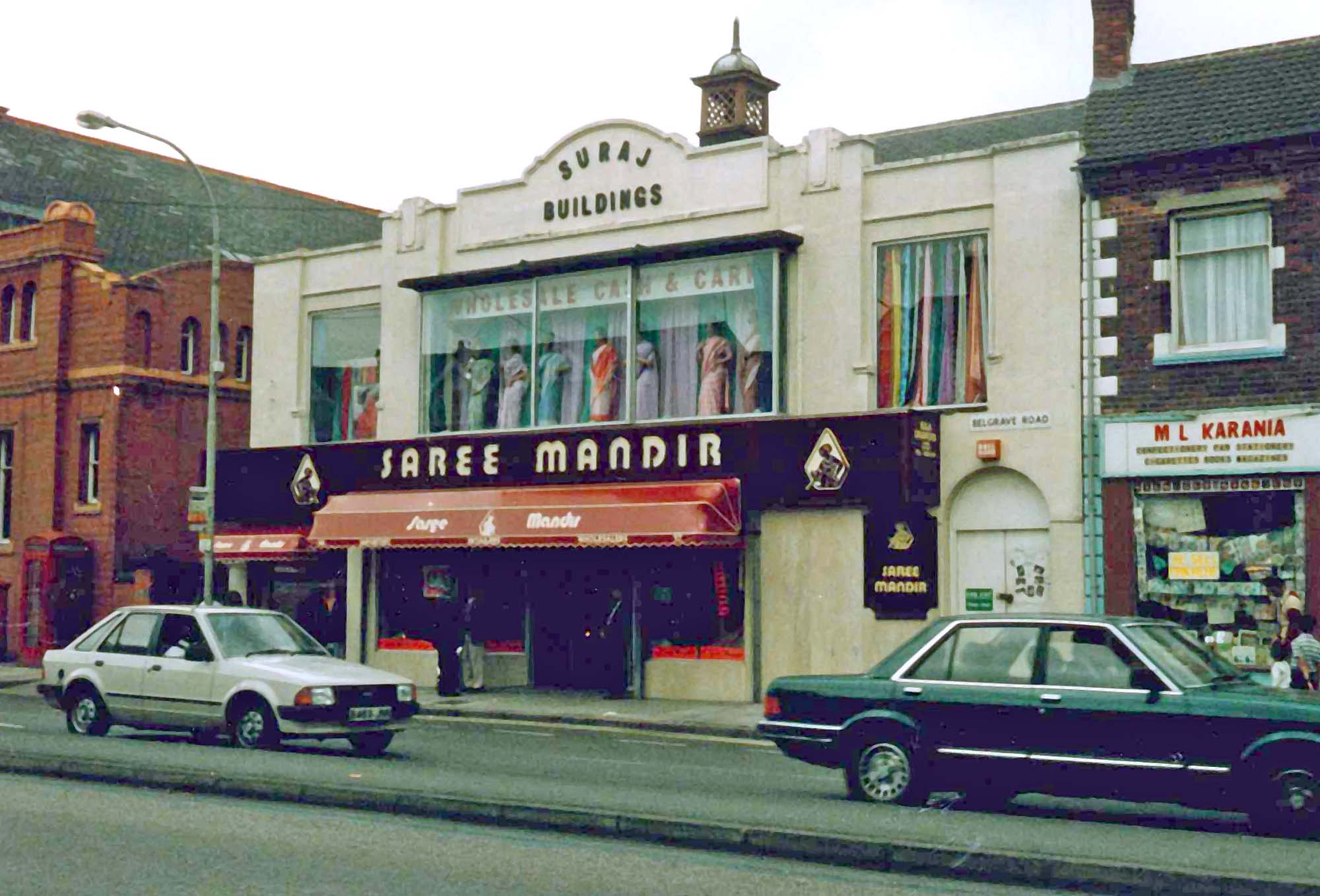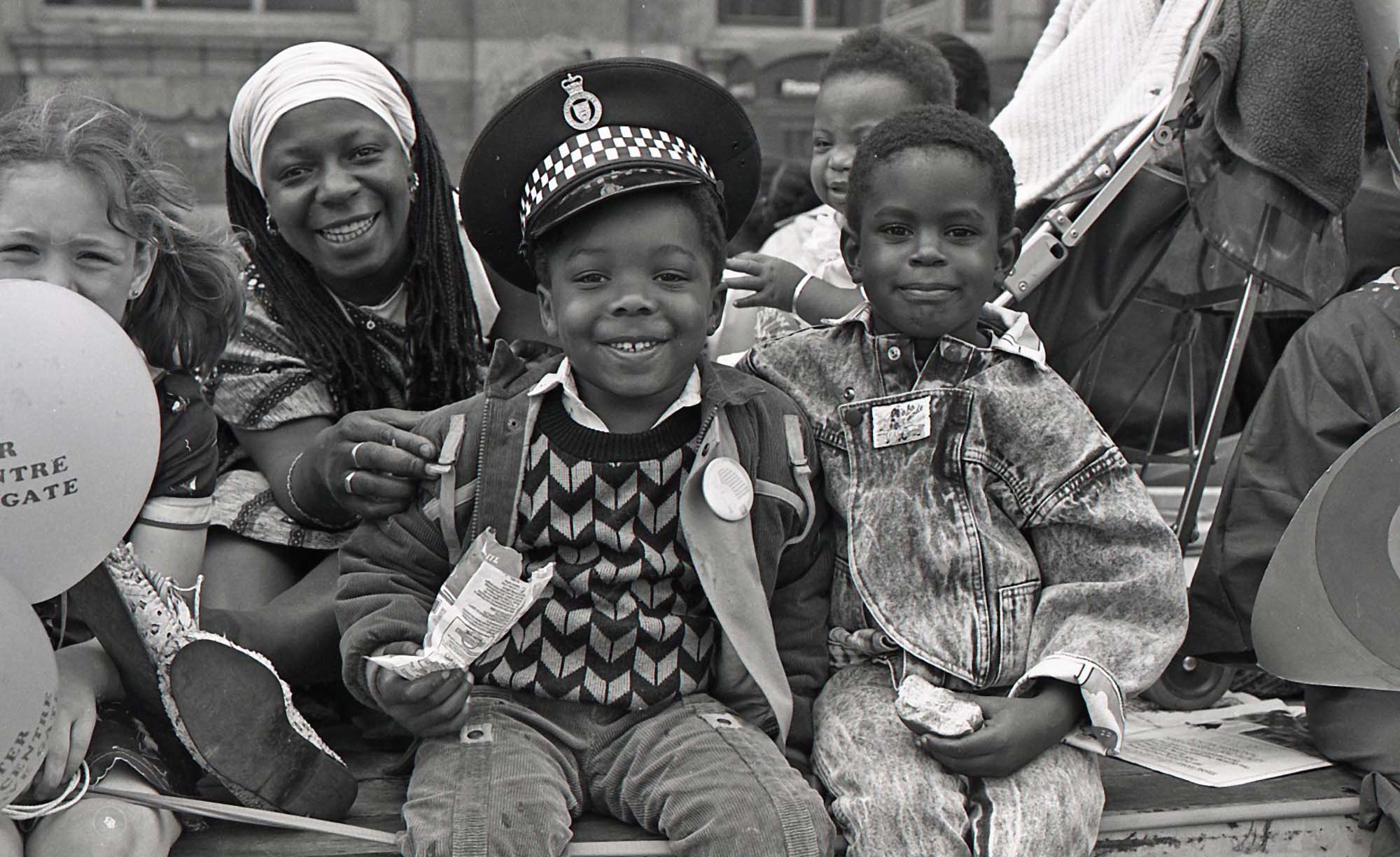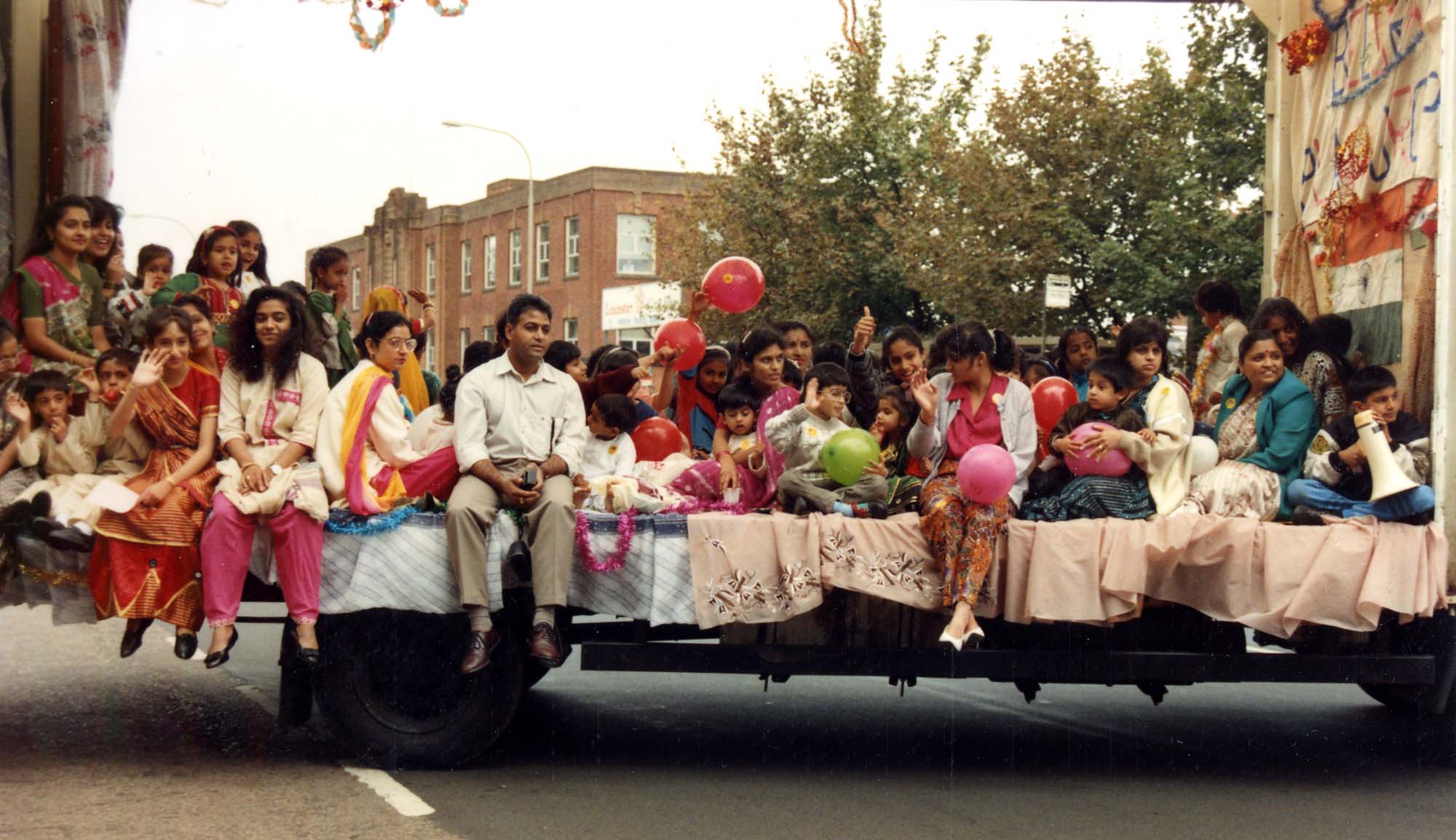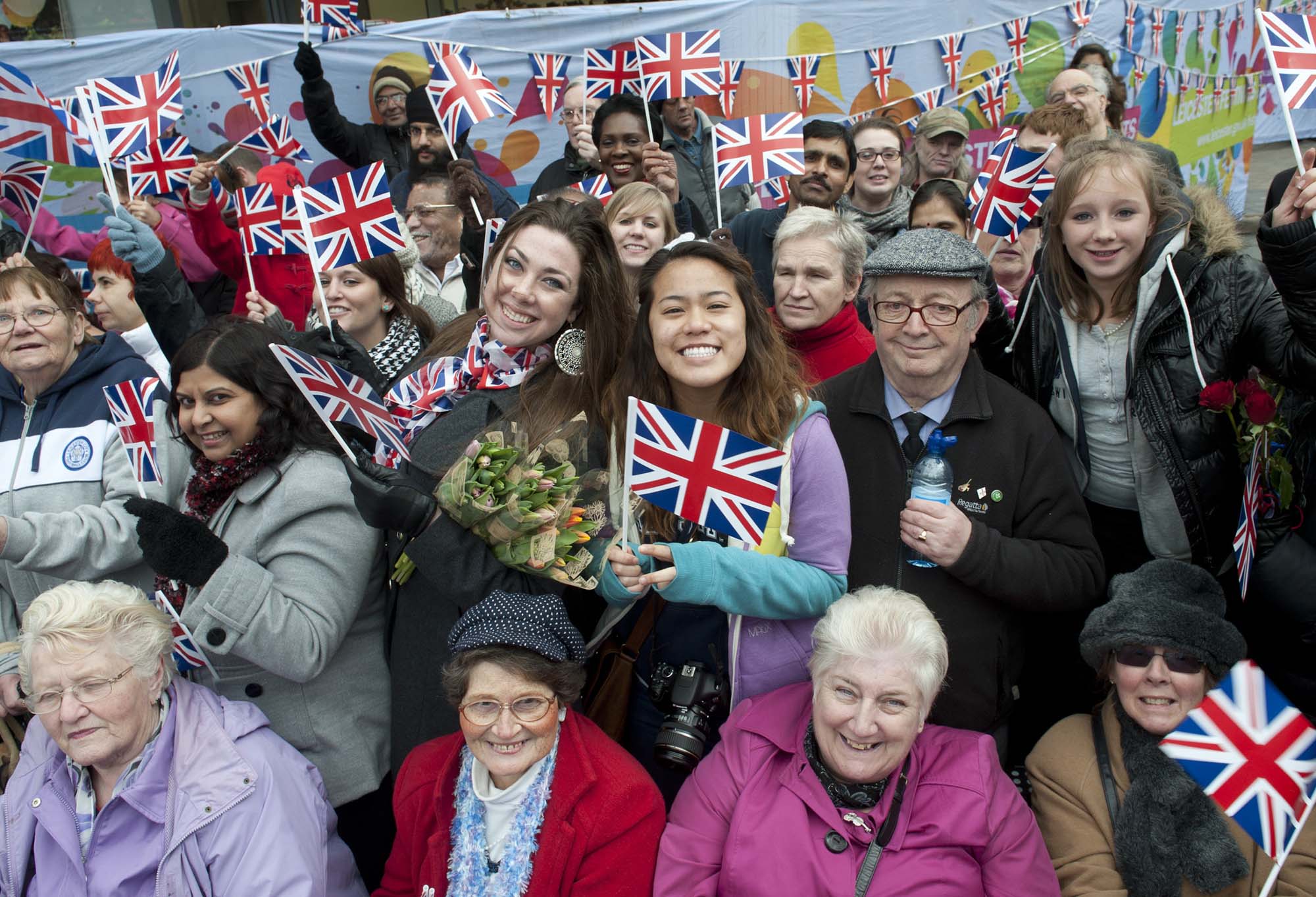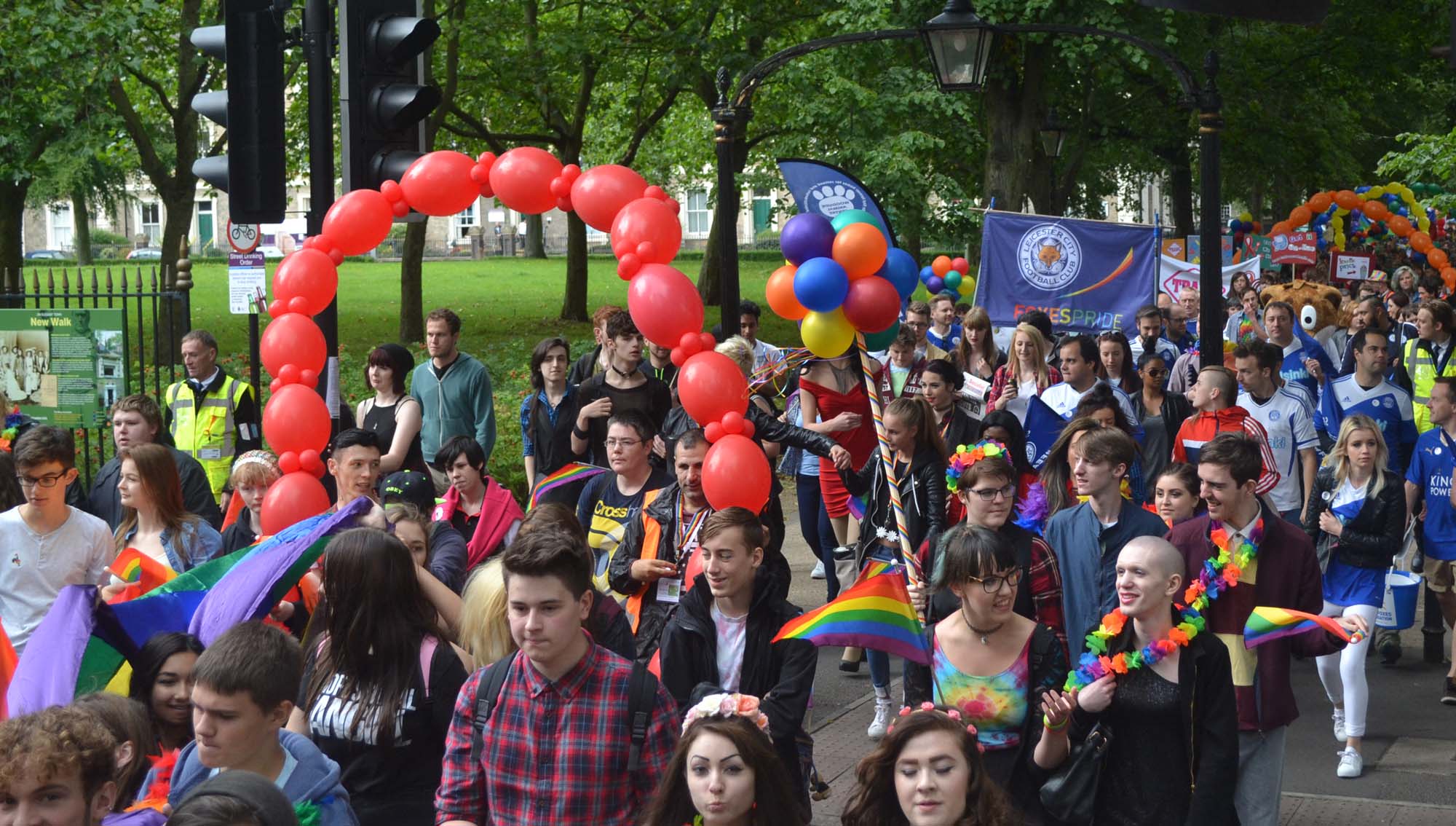 Continue the story of
A City of Diversity

Your ultimate guide to visiting the city