The Queen visited Leicester in 2017 as part of an ancient ceremony
Jubilee Square, named in The Queen's honour was a stop on the visit
100s of local people came to see this unique event
On 13th April 2017 The Queen, accompanied by HRH Prince Philip, visited Leicester Cathedral for the annual Royal Maundy Service at which she distributed Maundy money. The uniquely minted coins were distributed to 91 men and 91 women – representing each of her 91 years. Leicester was the final Anglican cathedral in England to host the annual service, which dates from around 600 AD.
Before the service the royal car drove through the city centre. Starting at Humberstone Gate, the royal couple travelled past the Clock Tower, along High Street and then on to Jubilee Square, named in honour of The Queen's Diamond Jubilee visit in 2012. Hundreds of people lined the streets to welcome the royal party.
"[Receiving the money] is a tremendous honour... but you never think anything like this will ever happen. I simply bowed and said 'thank you very much, your Majesty'. She's a lovely, sweet woman". (Mr Will Hampton, Retired Salvation Army corps sergeant major)
2017 marked the last visit Her Majesty Queen Elizabeth II made to Leicester.
Timeline
Continue the story
Visitor information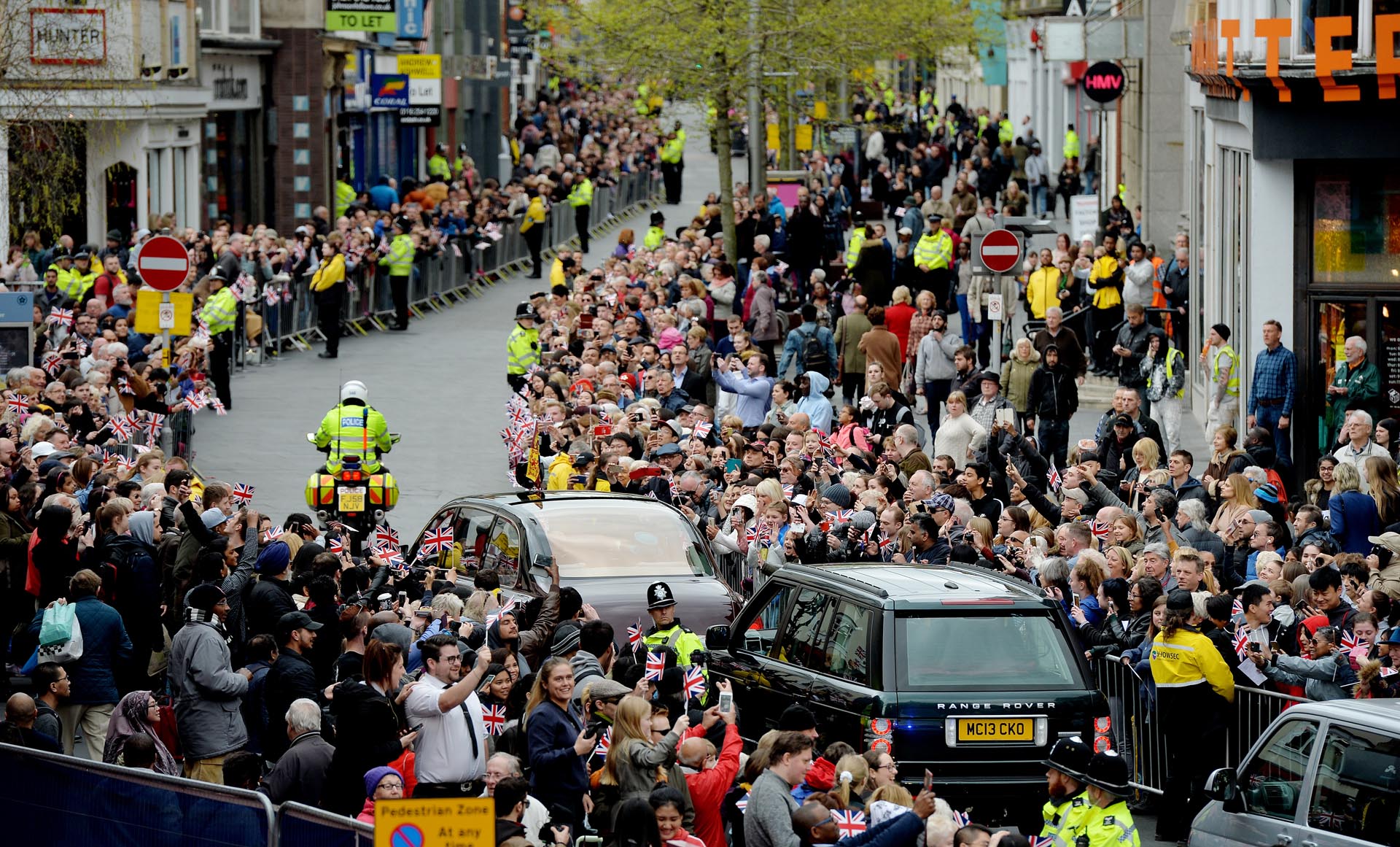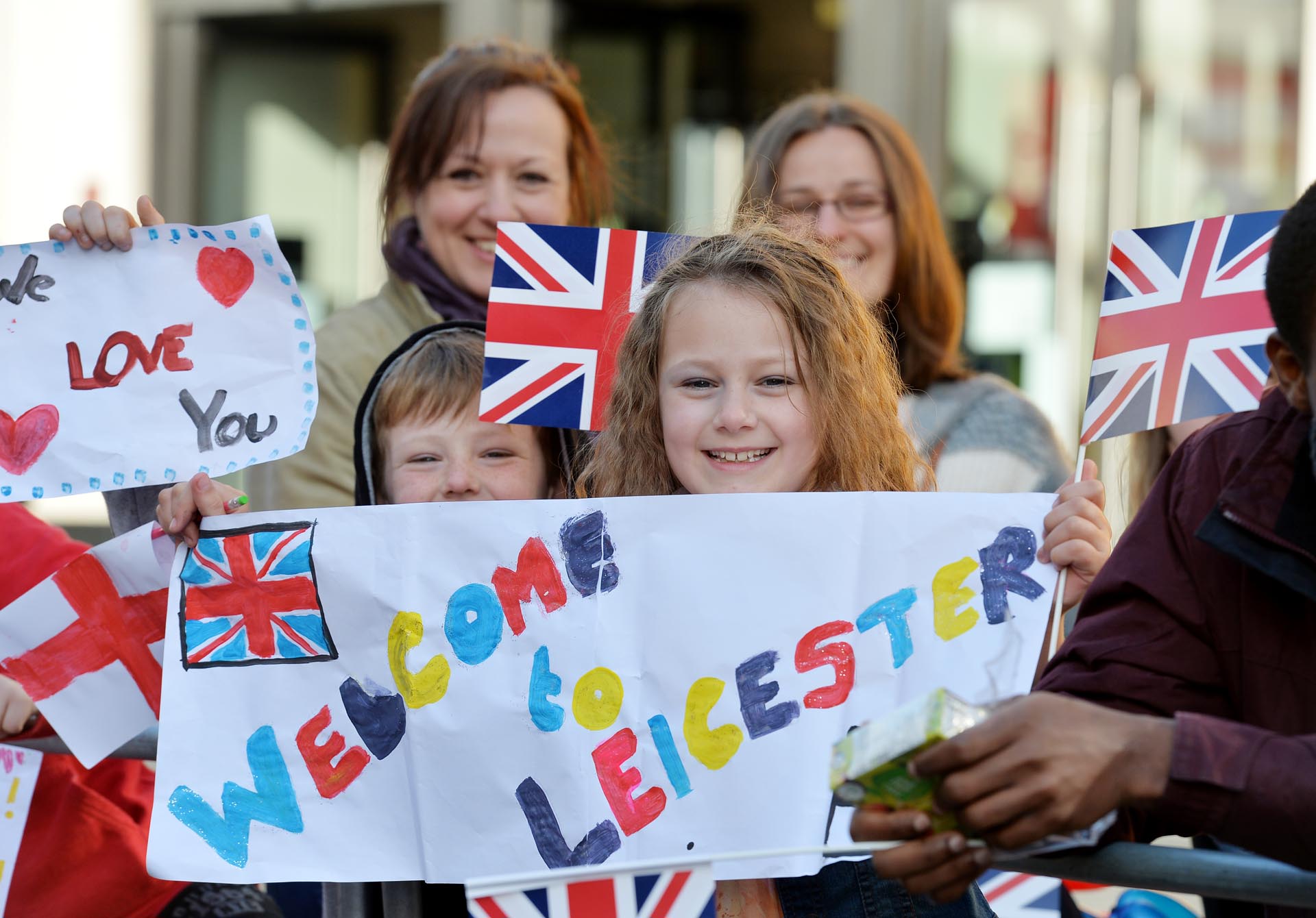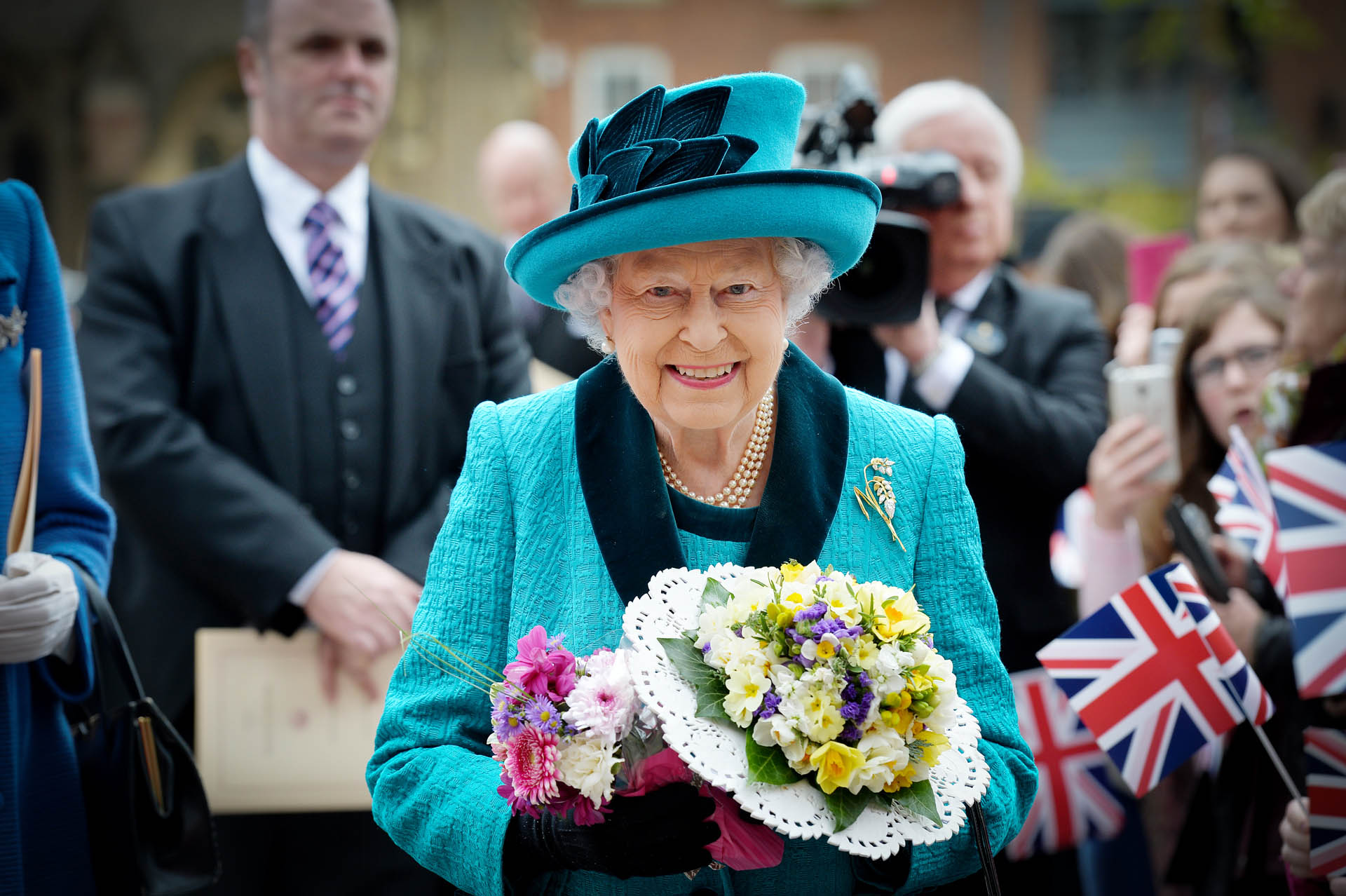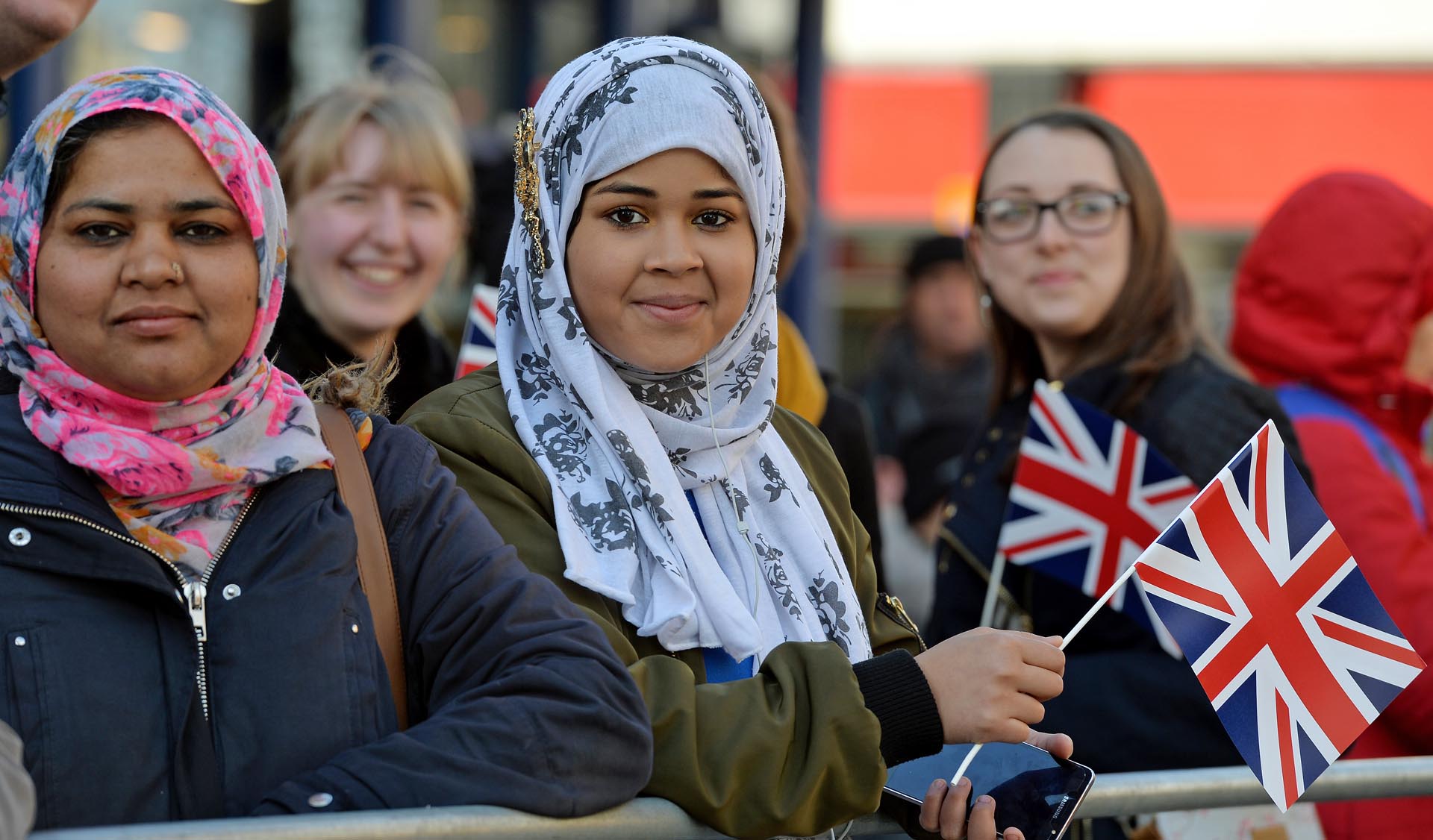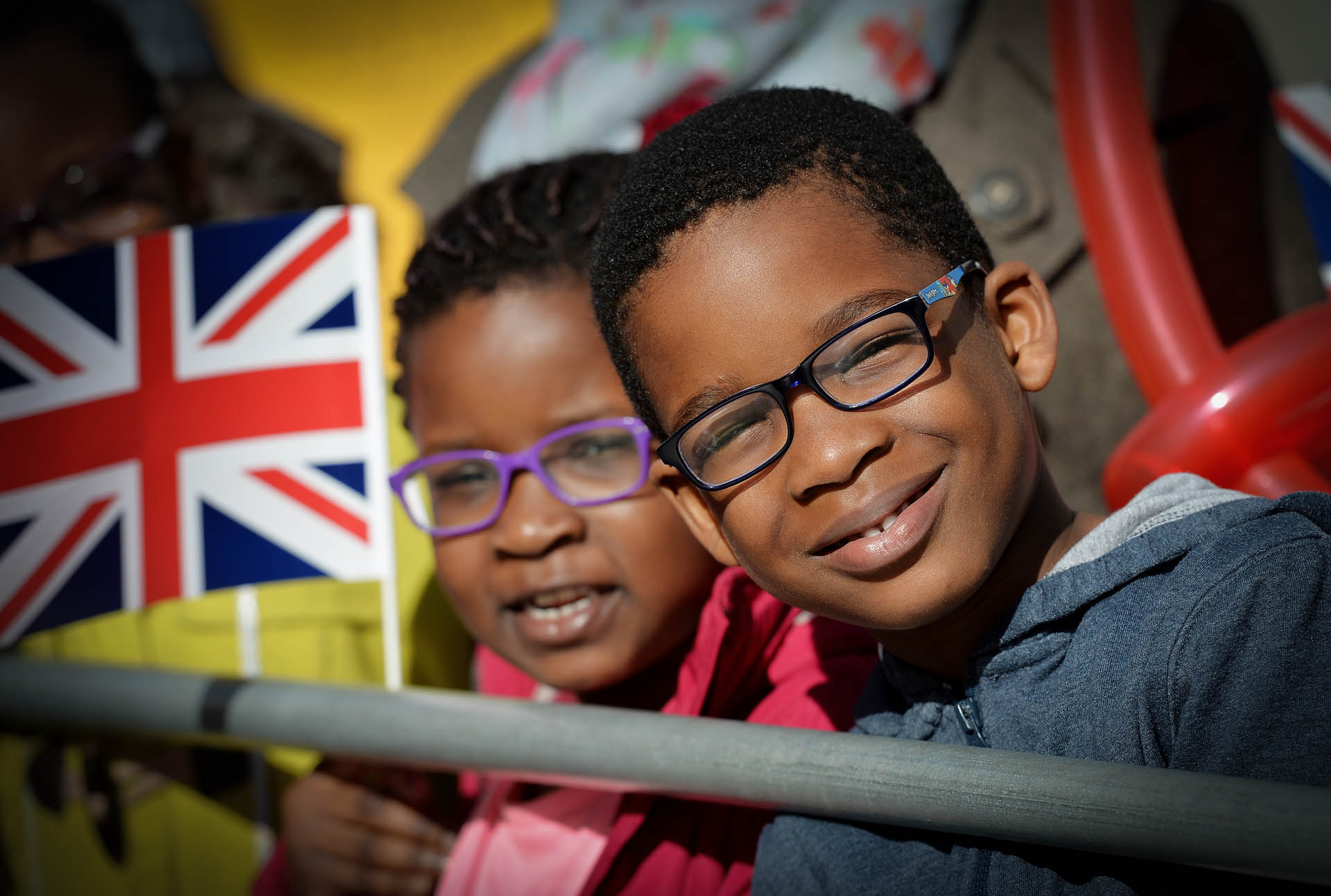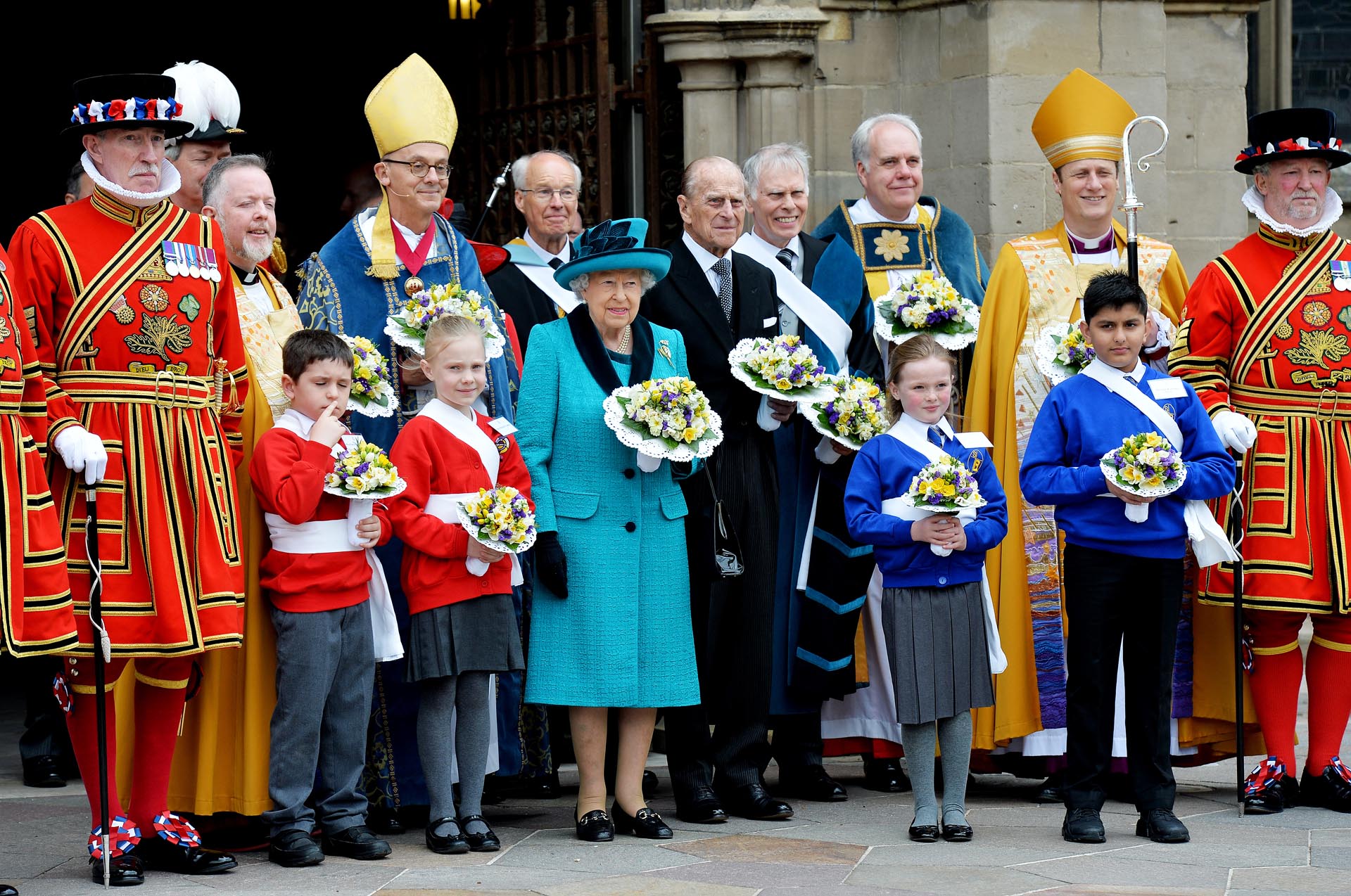 Continue exploring
Civic Affairs

Your ultimate guide to visiting the city