Prince Charles visited a religious school in Markfield, Leicestershire in 2003
In 2008 Prince Charles and his wife Camilla, Duchess of Cornwall visited the newly reopened Newarke Houses
A famous visit to Narborough Road in 2017 saw Prince Charles meeting residents of the most diverse street in Europe
His Majesty King Charles III has made several visits to the city in recent times, while still a Prince. On a visit to the Markfield Institute of Higher Education in 2003, Prince Charles was entertained with traditional Islamic songs by pupils from Leicester's Al-Aqsa Primary School.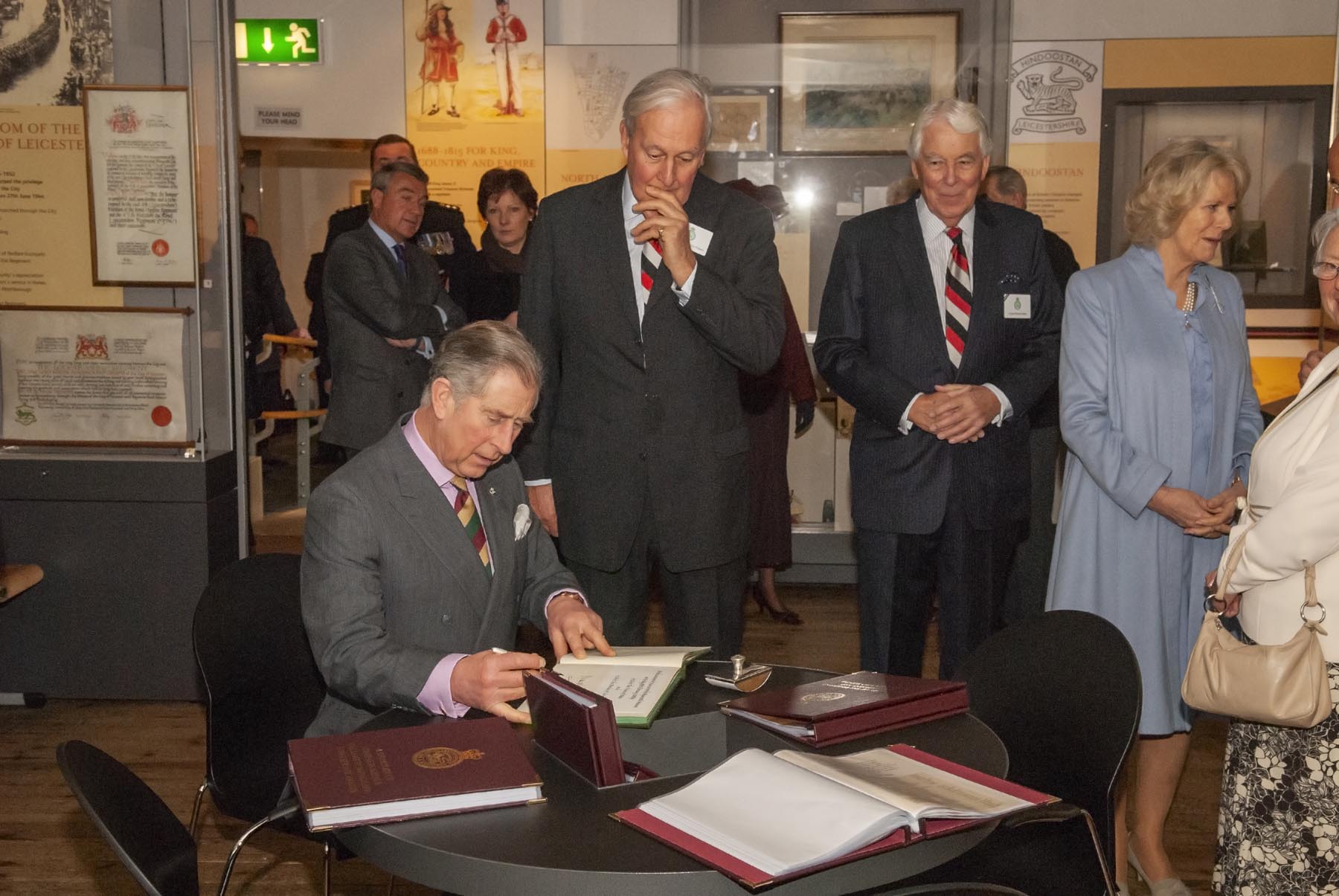 Accompanied by his wife, The Duchess of Cornwall, His Royal Highness toured Leicester's social history museum, Newarke Houses in 2008. He took time out to chat with pupils from Mellor Primary School who were learning about games children played during the Second World War. The Prince of Wales also spoke with police officers at St Philip's Centre for Study and Engagement in a Multi-faith Society, in Evington.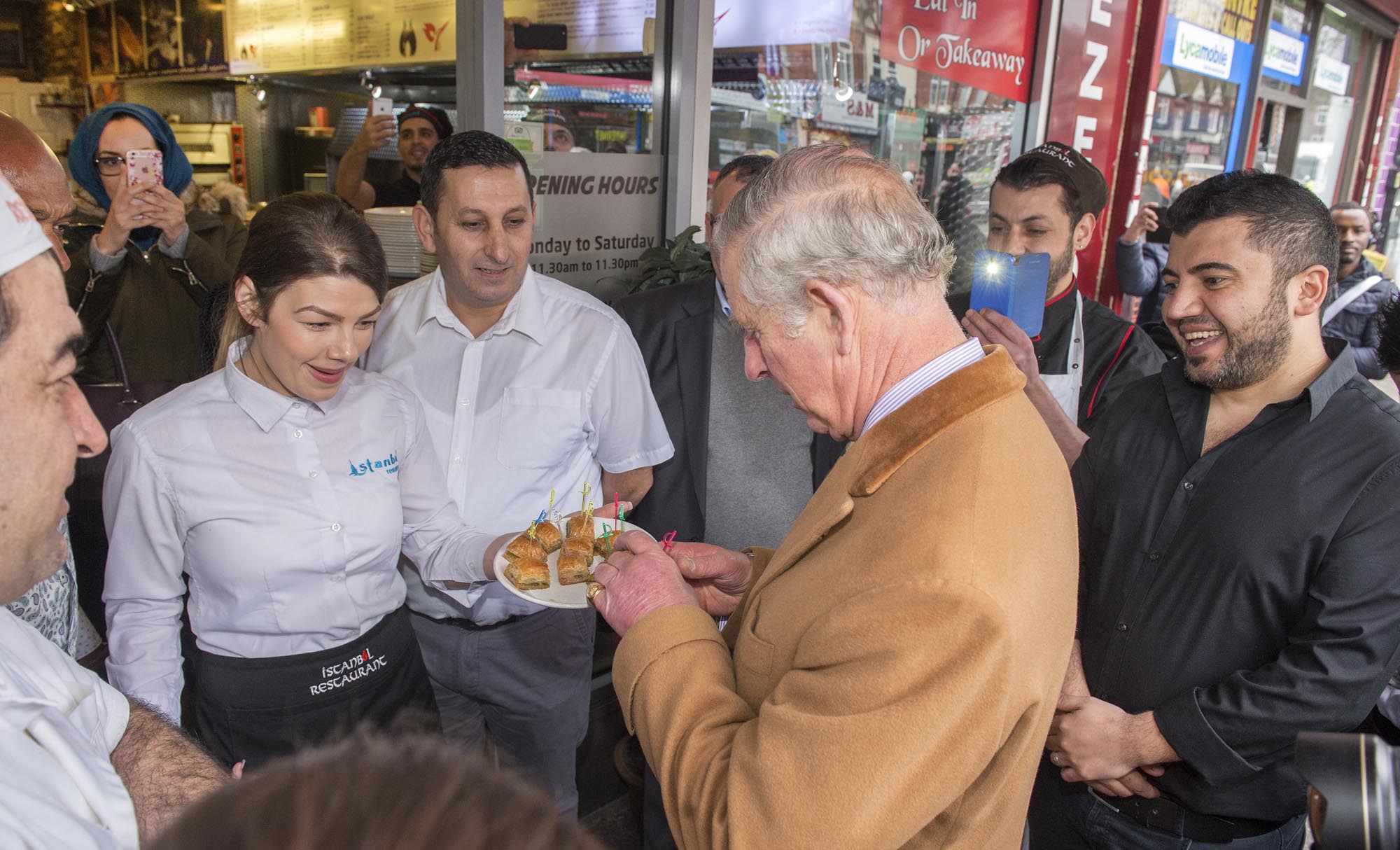 In 2017, His Royal Highness met students at Leicester College who had been helped by his charity The Prince's Trust. Afterwards, he joked with some of the shop-keepers on Narborough Road and tasted baklava at the Istanbul Restaurant. Before leaving, he was given a hamper containing foods from around the world, including Bosnian coffee, Polish pasta and dried limes from the Middle East.
Next Page: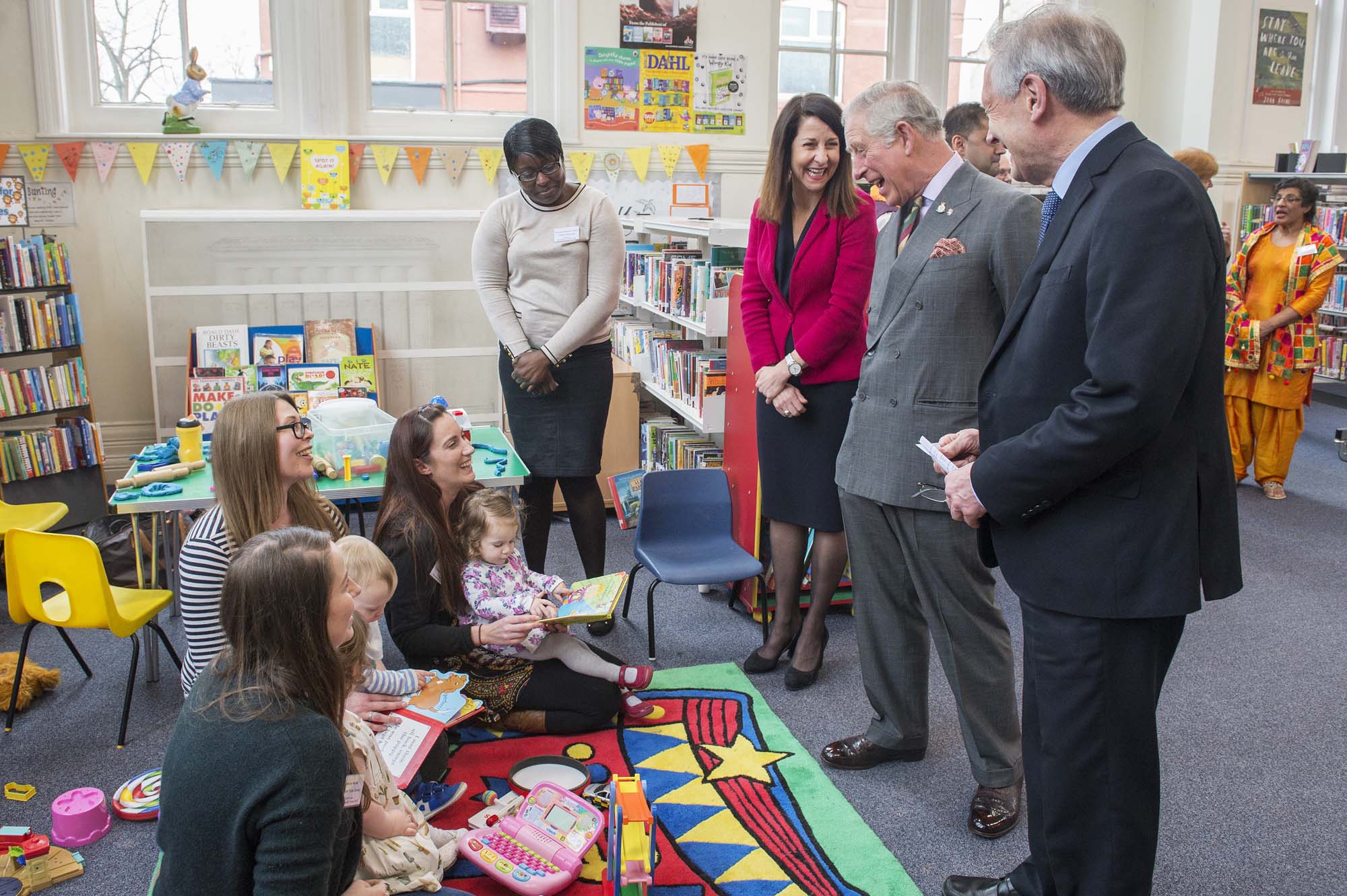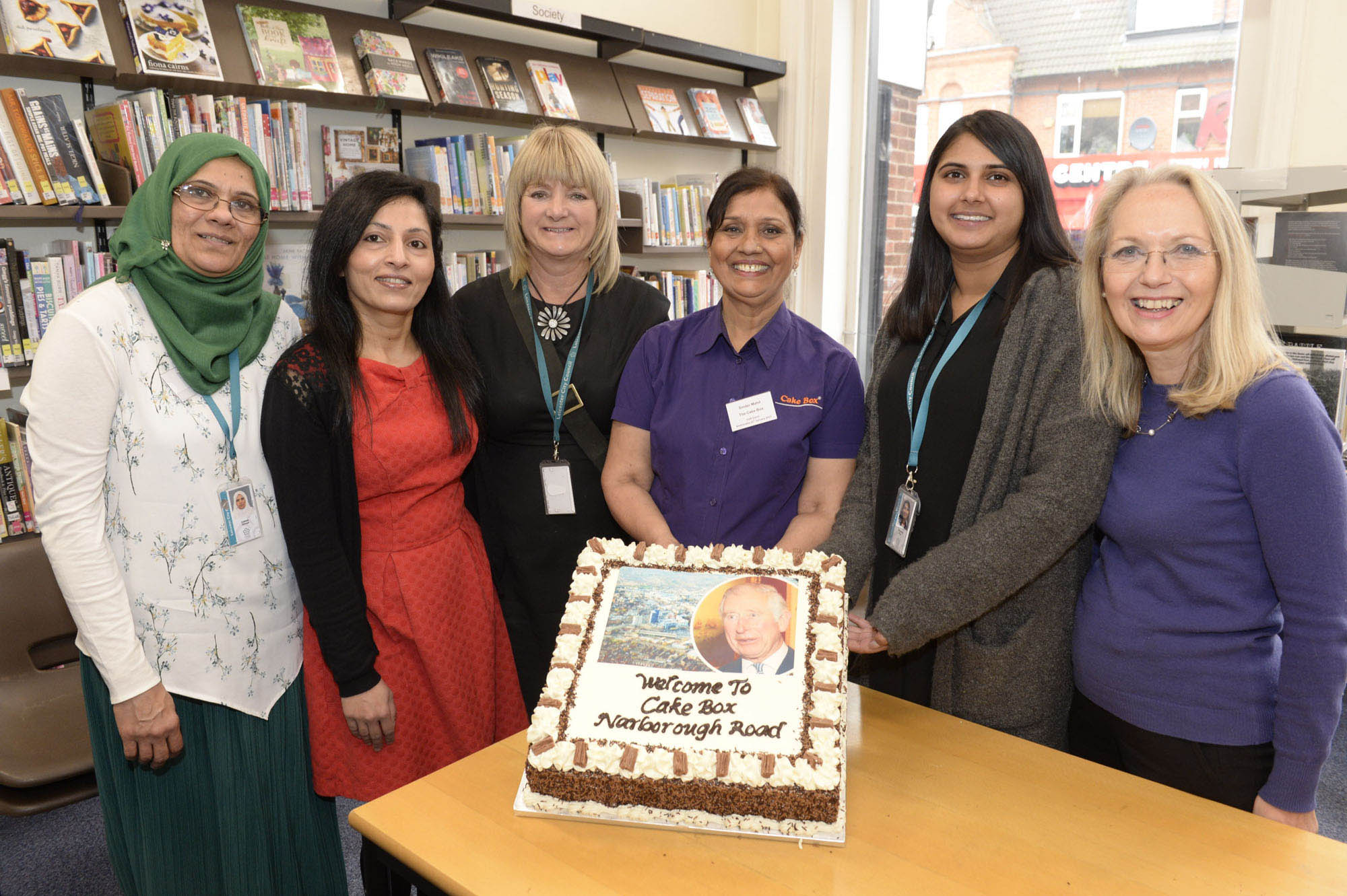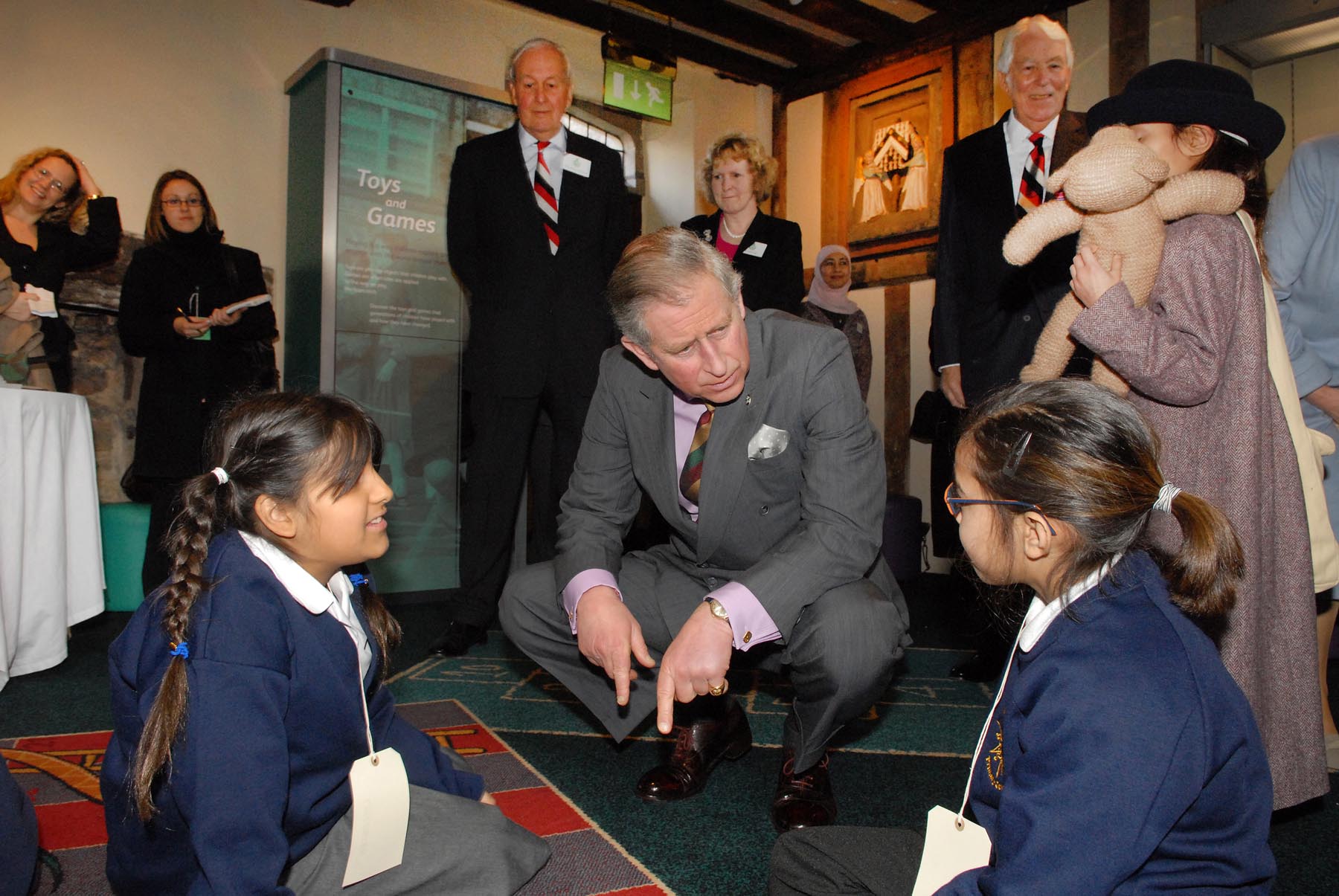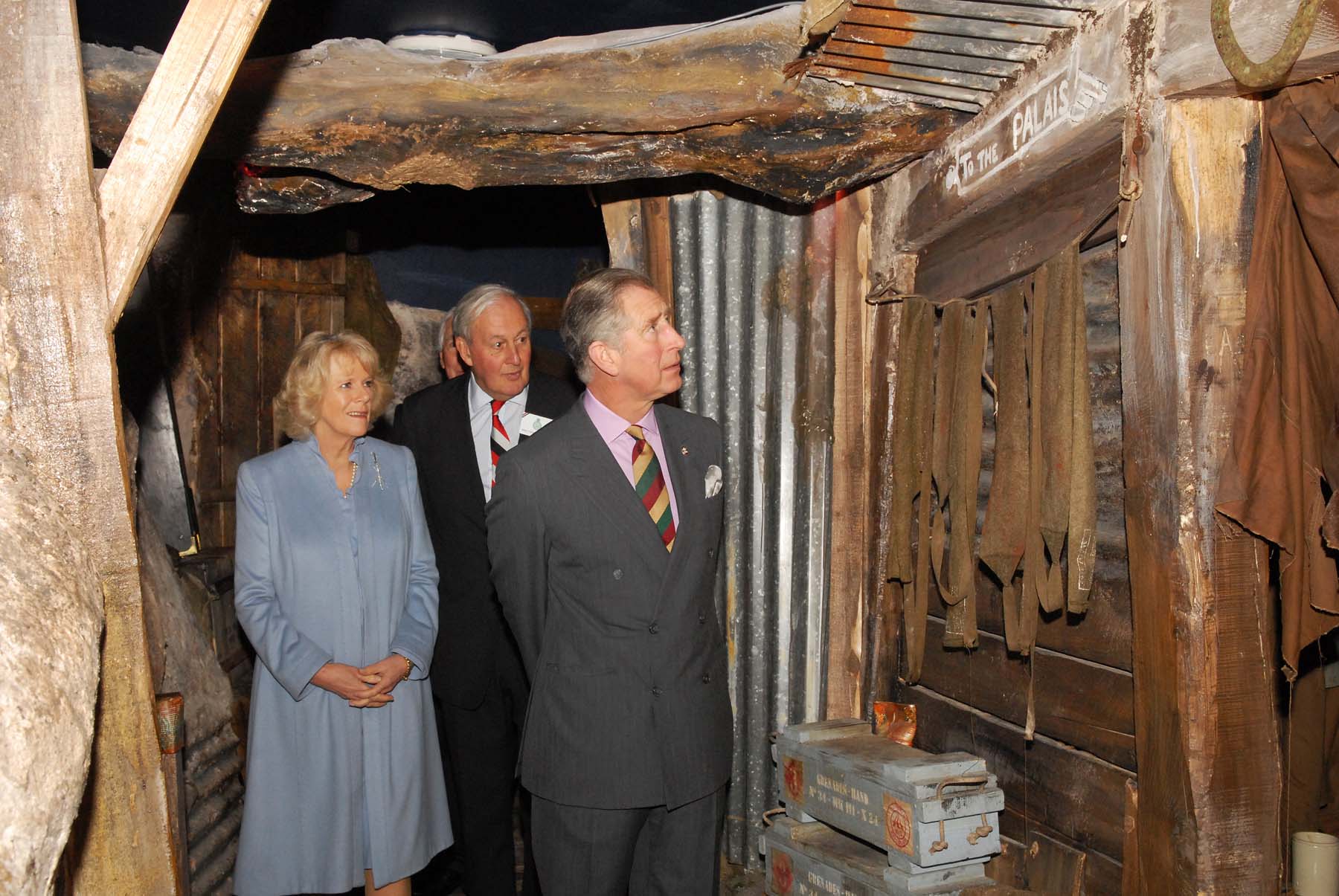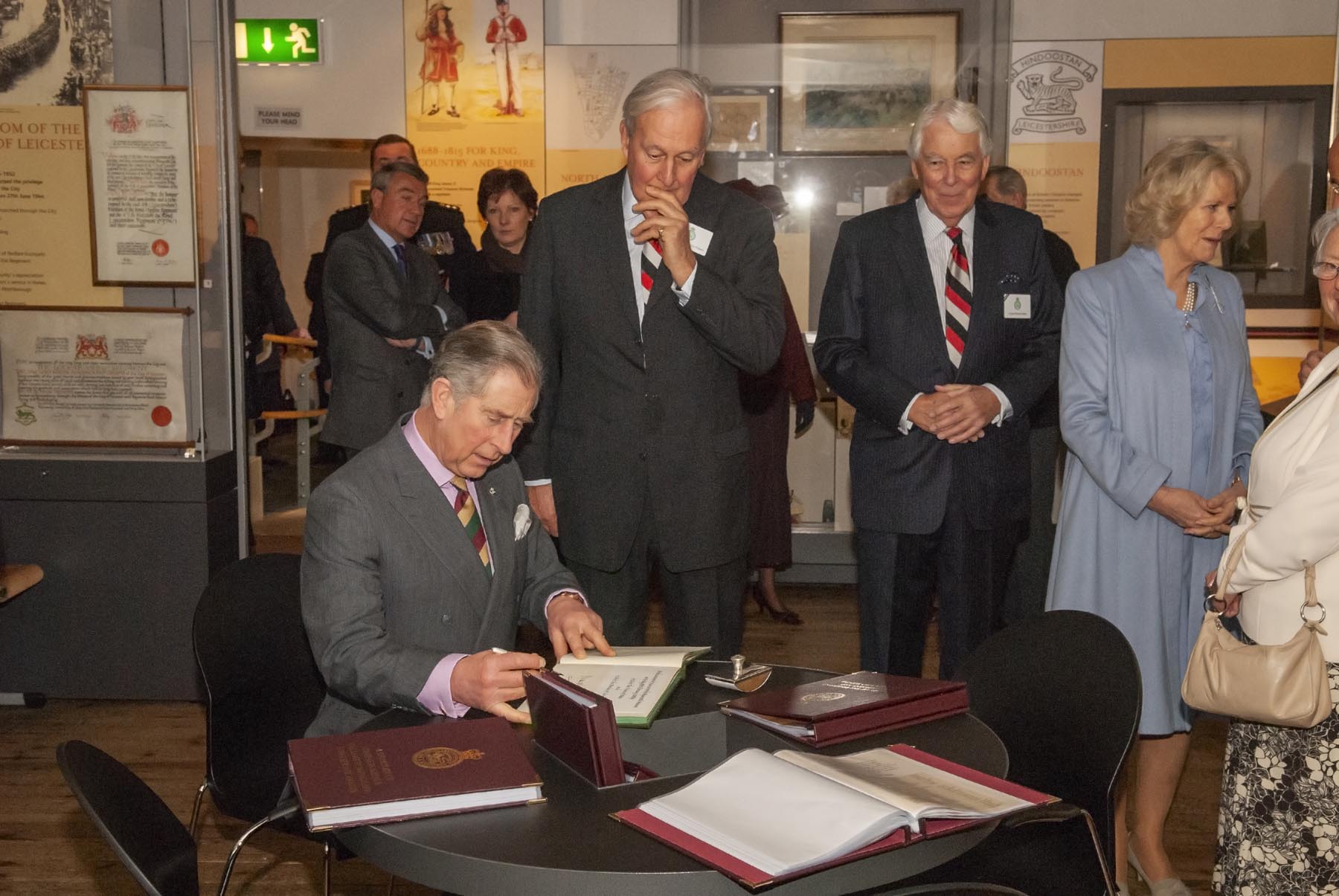 Continue the story of
The King in Leicester - A History of Royal Visits

Your ultimate guide to visiting the city