Prince Charles took part in a panto singalong at the YMCA
A new travel centre was opened at Leicester Railway Station in 1986
Belgrave Neighbourhood Centre was visited by Prince Charles in 1981
His Majesty King Charles III acceded to the throne on the 8th September 2022 on the death of his mother Queen Elizabeth II. His coronation will take place on Saturday 6th May 2023 at Westminster Abbey. The last coronation ceremony to take place on a weekend was in 1902 when his great-great-grandfather King Edward VII was crowned.
Born in 1948, King Charles has always received a warm welcome from the people of Leicester on his many visits to the city in his role as the Prince of Wales.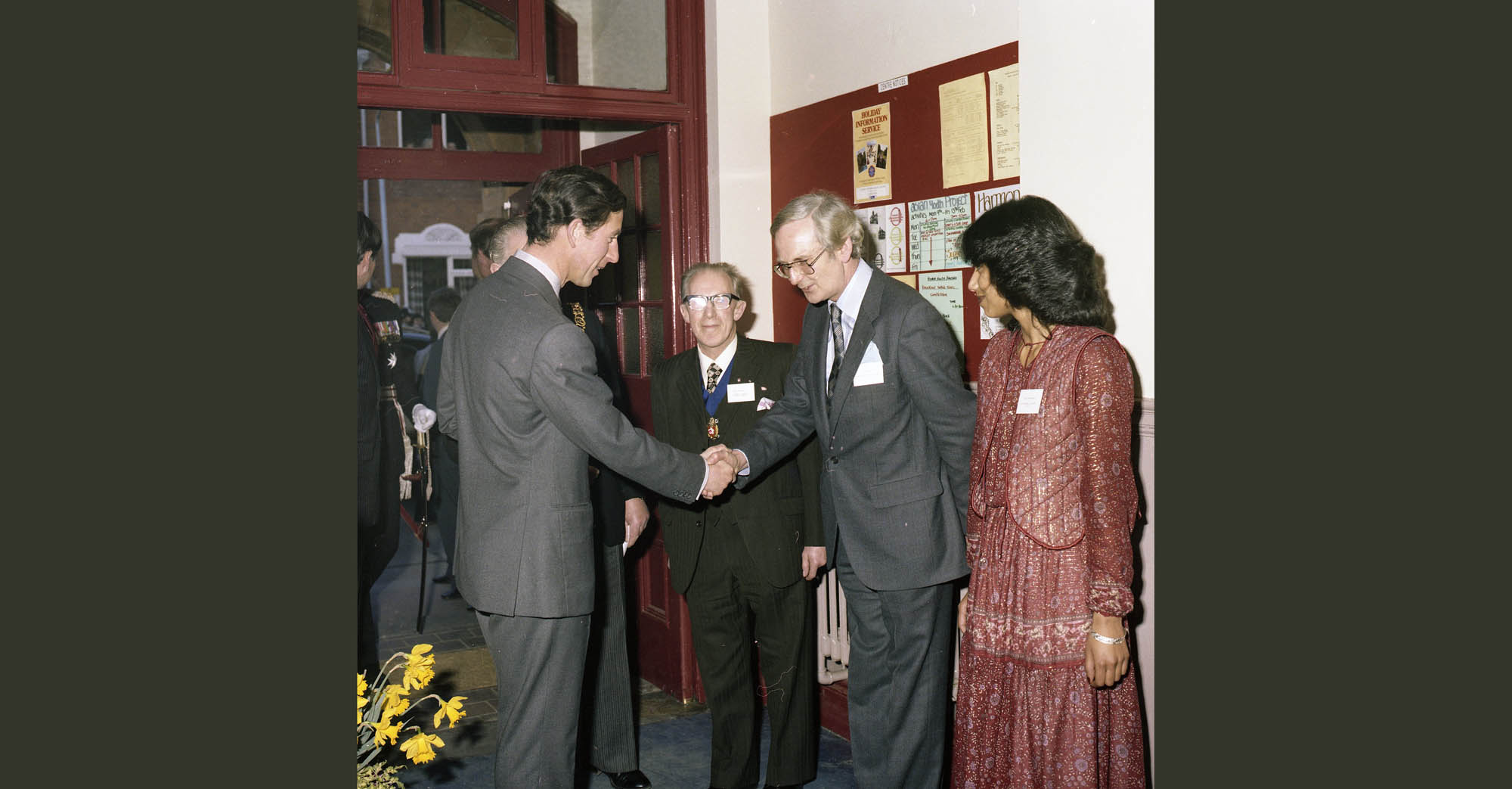 In 1981, the year of his marriage to Lady Diana Spencer, King Charles, then The Prince of Wales unveiled a plaque to mark the opening of the newly refurbished YMCA on East Street. Afterwards he was entertained by a demonstration of Tae Kwondo and took part in a panto singalong with members of the Y Theatre company. Following lunch at the Town Hall, the Prince chatted with machinists at one of the city's knitwear factories. Finally, he visited the Belgrave Neighbourhood Centre where he spoke with members of the Milap Group and took part in a traditional stick dance.
The Prince and Princess of Wales visited the city in 1986. The royal couple arrived by helicopter which landed at County Hall. After taking time to talk to cheering well-wishers, they officially opened a new travel centre at Leicester Railway Station which had recently undergone an £850,000 face-lift. The royal couple travelled a short distance along Groby Road in a Bentley to open a new 25-bed hospice, Loros, where they spent time with staff, volunteers and patients. After completing their engagements, The Princess of Wales, returned home by helicopter while Prince Charles stayed to attend the Belvoir Hunt Ball in the evening.
Next Page: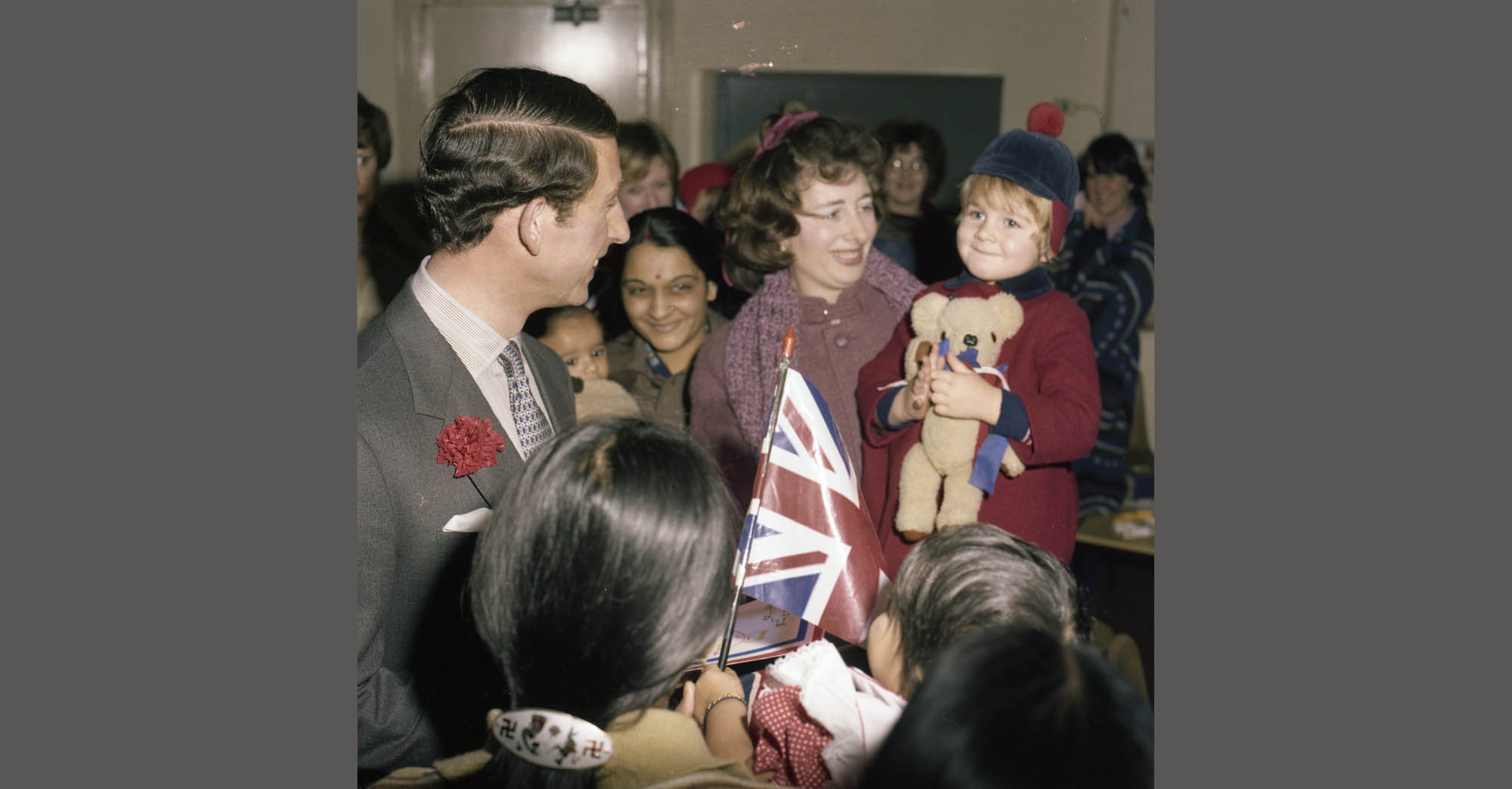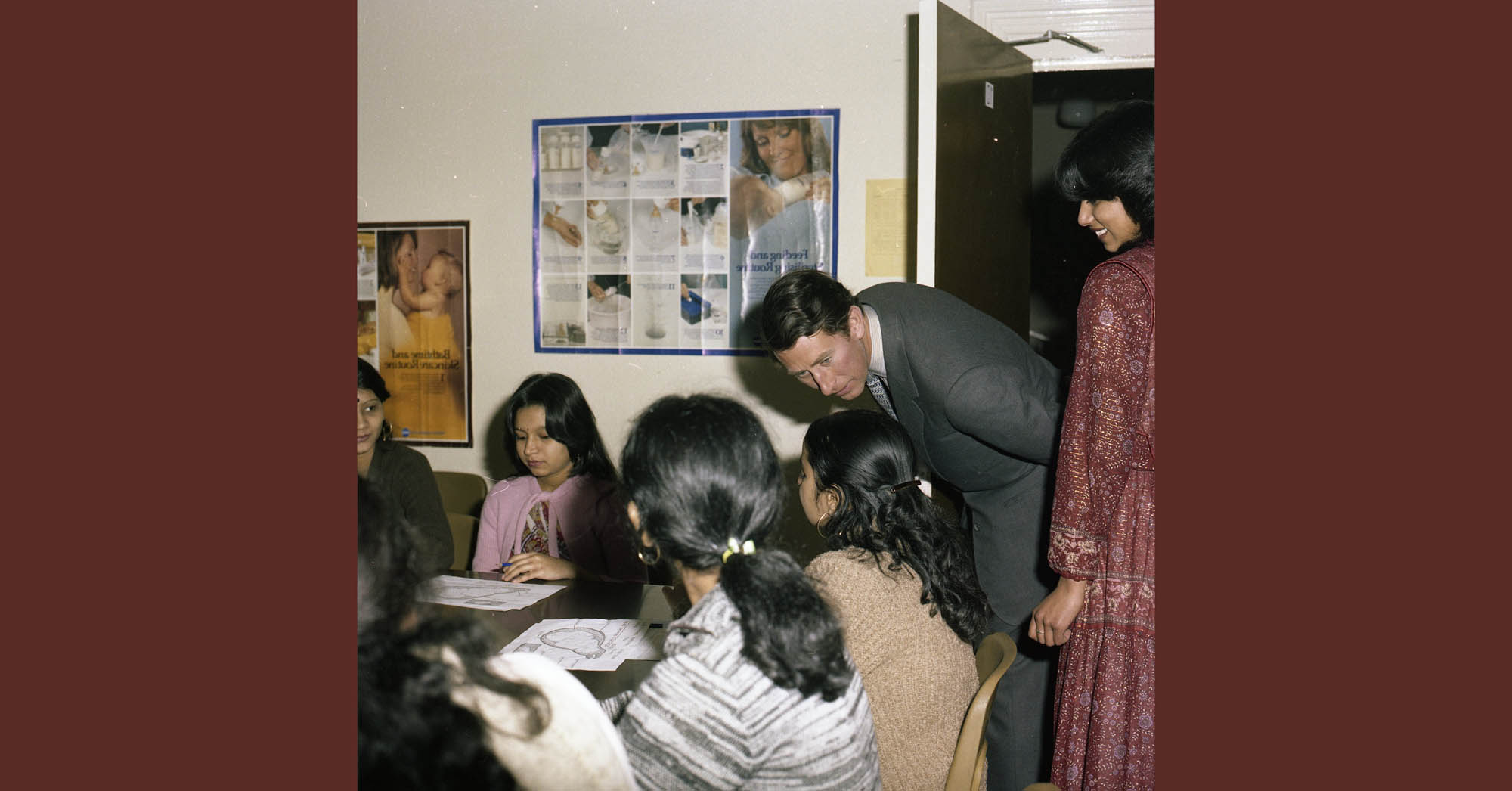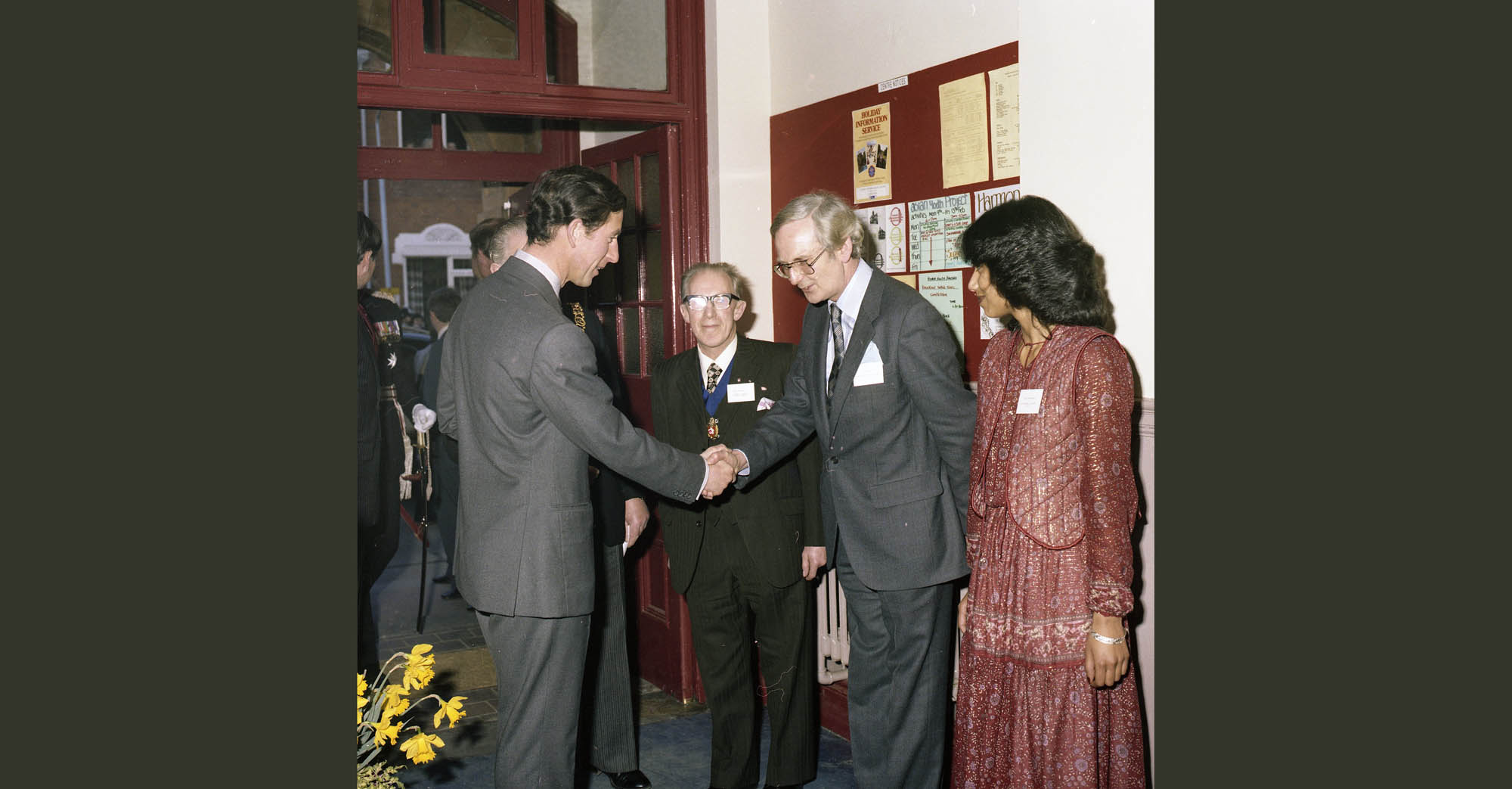 Continue the story of
The King in Leicester - A History of Royal Visits

Your ultimate guide to visiting the city