The architecture of these streets is diverse, including Medieval, Turkish Art Nouveau, French Gothic and European Renaissance
Thomas Cook is known as the pioneer of tourism and he lived and worked on Granby Street during the 19th Century
Church Gate has traditionally been an eclectic mix of industry and leisure. It has been well served by local pubs including the historic Fish & Quart
Leicester's Building Roots
What if the historic buildings that stand on Granby Street and Church Gate could talk to you? Wouldn't it be fascinating to take a trip down memory lane and hear tales of times forgotten – the memories, the moments, and the good times!
Imagine, you are walking down one of these streets that's steeped in history, and you can use your phone to engage with its history, instead of reading a few words on a bronze plaque.
Leicester's Building Roots does just that! When you see one of our posters, stop and scan the QR code with your phone. You'll be taken to our Facebook page where you can learn about the heritage and culture and read stories that people have shared.
Why not stop and have a look around too!
Do you have a story?
Can you help us to join the dots between the people that have lived, played and worked in these areas? Perhaps you have your own story or know of a tale that's been passed down through family generations?
It's easy to share your story and photographs with us. Simply tag us on Facebook using the hashtag #LeicestersRoots. If you are on Granby Street or Church Gate, check-in or geotag your location and bring your story to life.
Take part in our survey
Take part our survey and tell us what think about Granby Street and Church Gate.
What we're doing to shape the future!
We have been awarded £1.5million from Historic England, as part of the national High Street Heritage Action Zone programme, that will see some of the most important historic shopfronts and buildings in the Granby Street and Church Gate conservation areas repaired, restored and spruced up.
Between 2020 and 2024 we plan to help regenerate these areas through investing in their important and unique heritage.
Businesses, property owners and leaseholders in the area can apply for grants of at least 75% towards:
Reinstating lost architectural features such as windows.
Improving shopfronts and repair architectural features.
Bringing empty floor space back into use.
Eligible works will include property repairs using traditional materials and methods, the reinstatement of traditional details, and shop front improvements.
You can find out more about the programme and how you can get involved on Leicester City Council's website.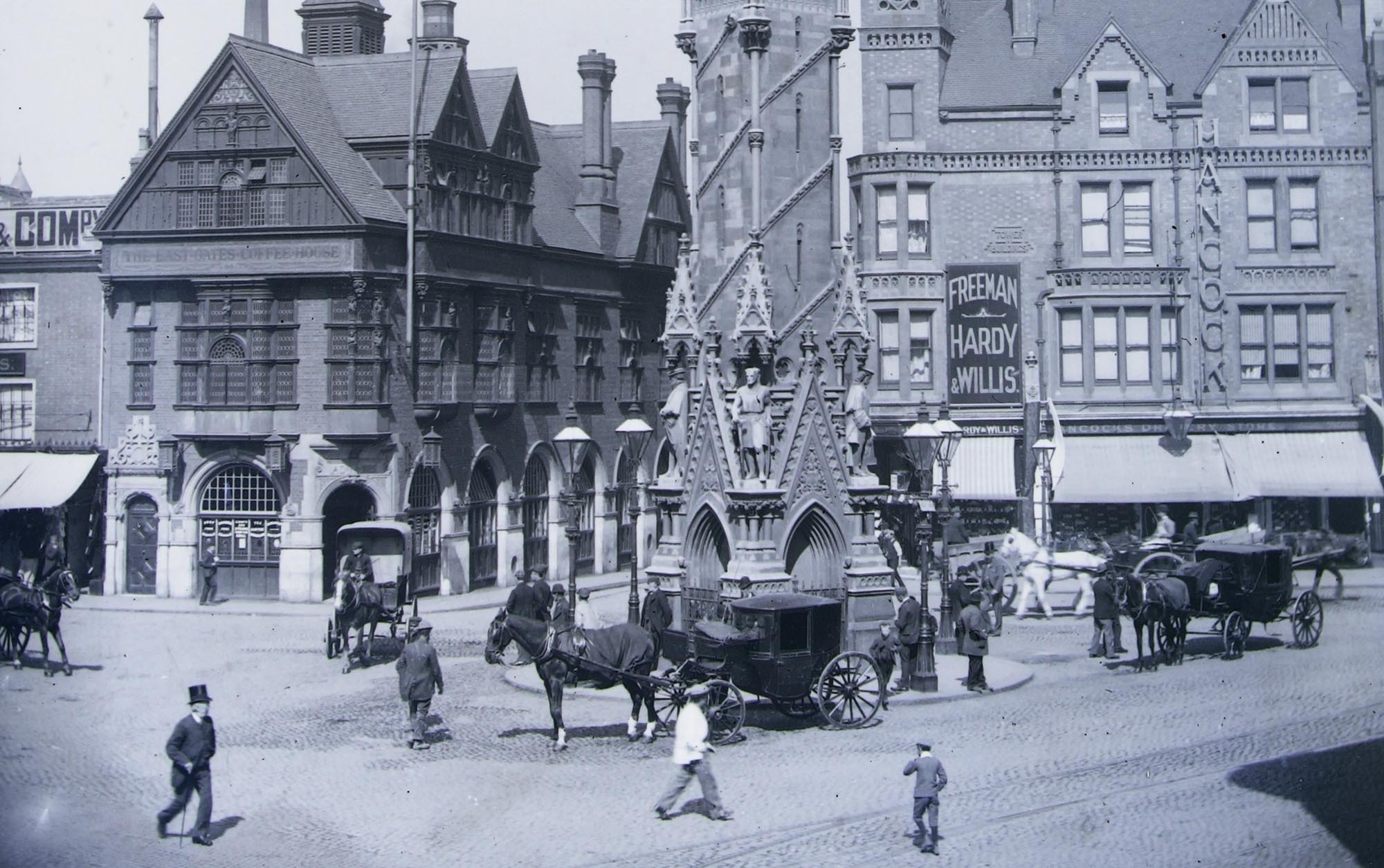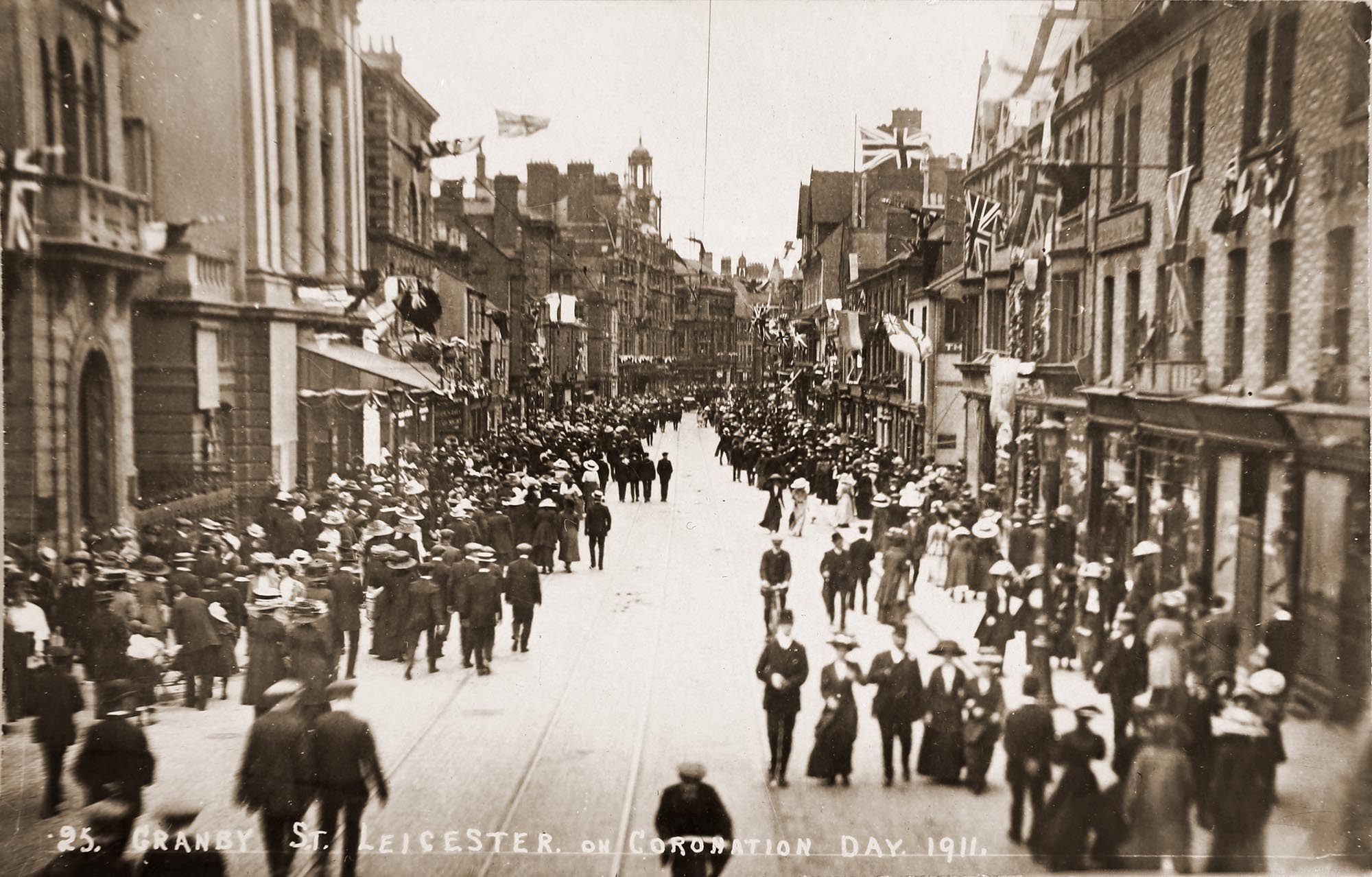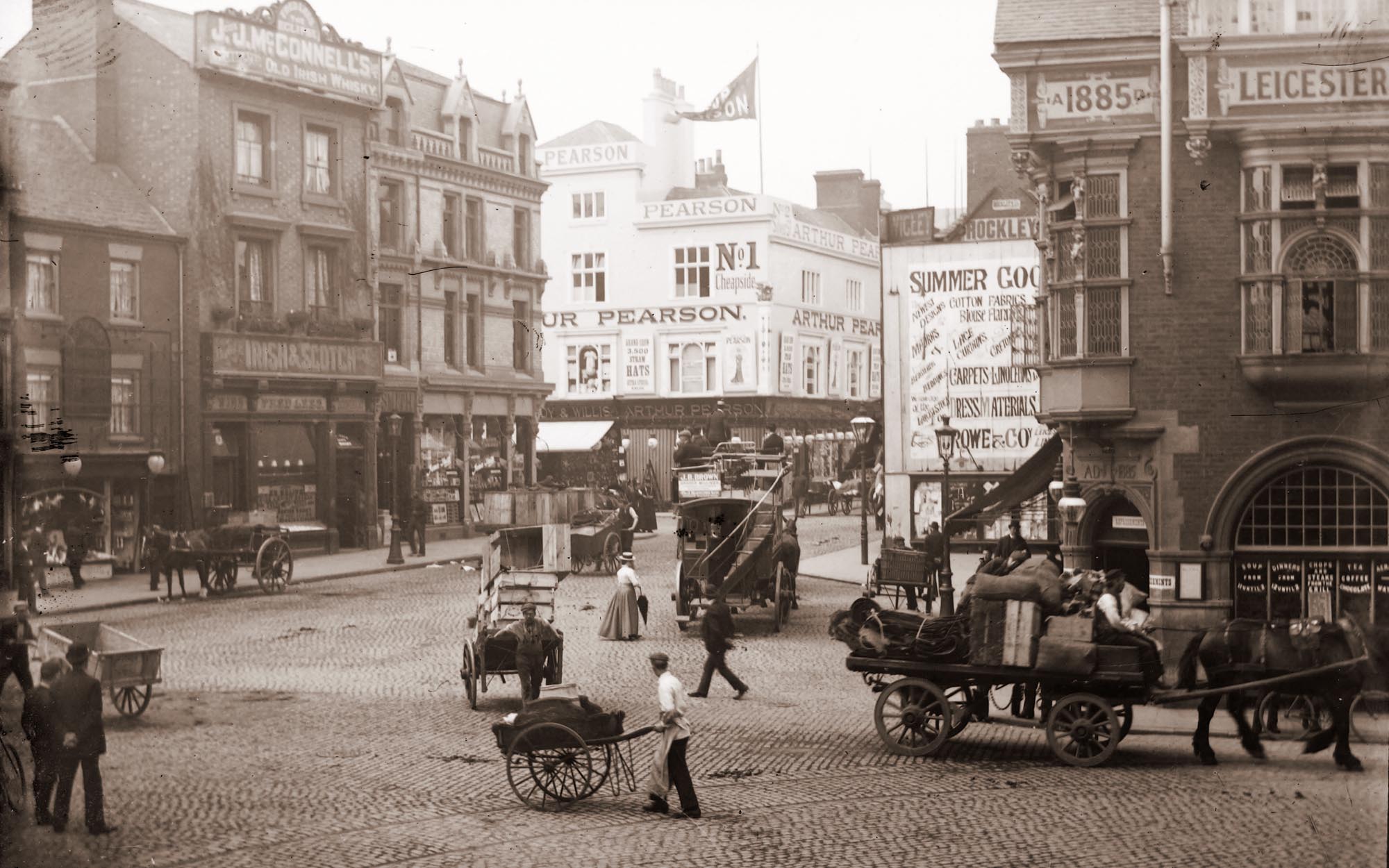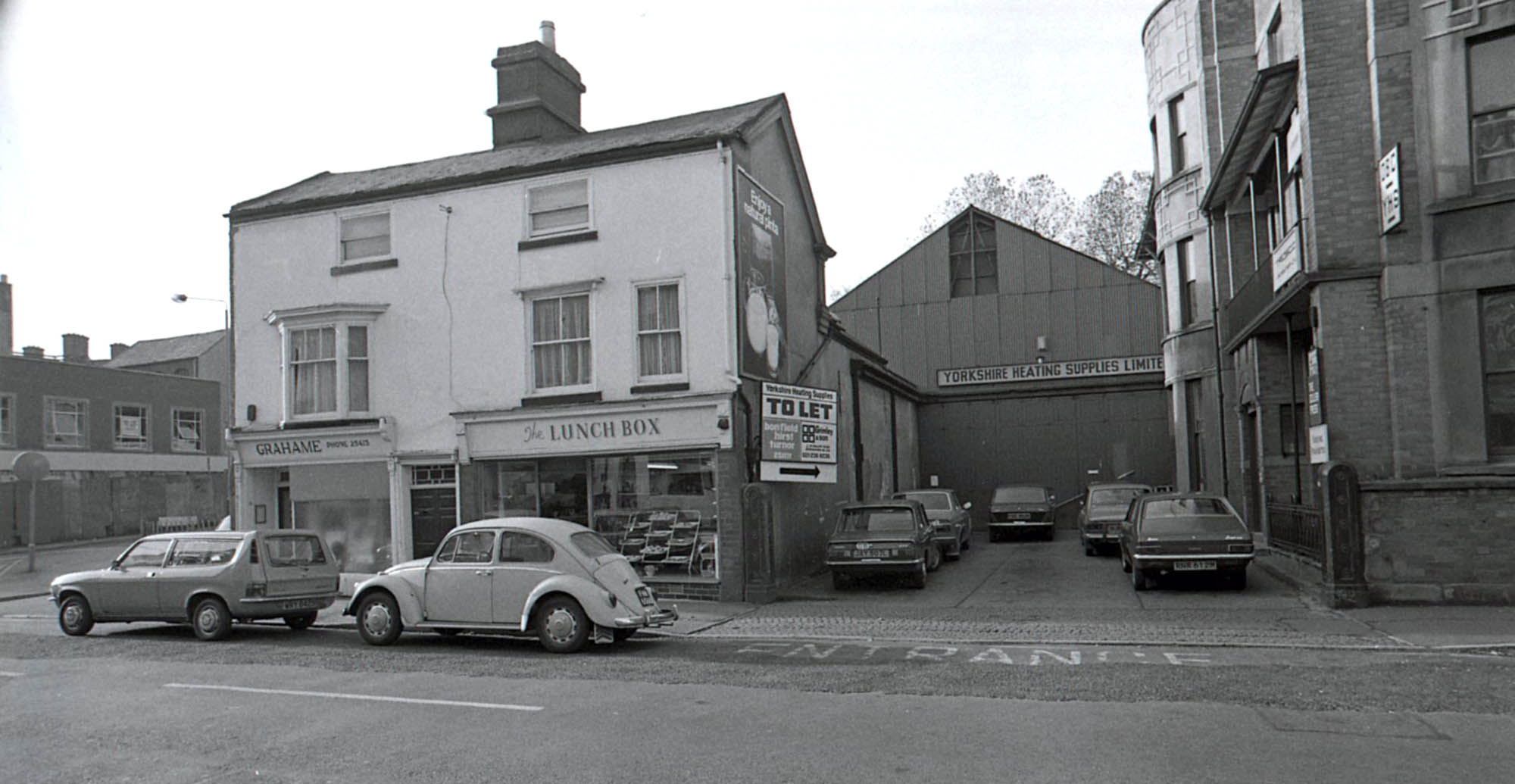 Roman Leicester
(47- 500) A military fort was erected, attracting traders and a growing civilian community to Leicester (known as Ratae Corieltauvorum to the Romans). The town steadily grew throughout the reign of the Romans.
Medieval Leicester
(500 – 1500) The early years of this period was one of unrest with Saxon, Danes and Norman invaders having their influences over the town. Later, of course, came Richard III and the final battle of the Wars of the Roses was fought on Leicester's doorstep.
Tudor & Stuart Leicester
(1500 – 1700) The wool trade flourished in Leicester with one local, a former mayor named William Wigston, making his fortune. During the English Civil War a bloody battle was fought as the forces of King Charles I laid siege to the town.
Georgian Leicester
(1700 – 1837) The knitting industry had really stared to take hold and Leicester was fast becoming the main centre of hosiery manufacture in Britain. This new prosperity was reflected throughout the town with broader, paved streets lined with elegant brick buildings and genteel residences.
Edwardian Leicester
(1901 – 1910) Electric trams came to the streets of Leicester and increased literacy among the citizens led to many becoming politicised. The famous 1905 'March of the Unemployed to London' left from Leicester market when 30,000 people came to witness the historic event.
Early 20th Century Leicester
(1910 – 1973) The diverse industrial base meant Leicester was able to cope with the economic challenges of the 1920s and 1930s. New light engineering businesses, such as typewriter and scientific instrument making, complemented the more traditional industries of hosiery and footwear manufacturing.
Modern Leicester
(1973 – present day) Industry was still thriving in the city during the 1970s, with the work opportunities attracting many immigrants from all over the world. While industry has declined in recent years, excellent transport links have made Leicester an attractive centre for many businesses. The City now has much to be proud of including its sporting achievements and the richness of its cultural heritage and diversity.
Change time period...
Roman Leicester
Medieval Leicester
Tudor & Stuart Leicester
Georgian Leicester
Victorian Leicester
Edwardian Leicester
Early 20th Century Leicester
Modern Leicester

Your ultimate guide to visiting the city